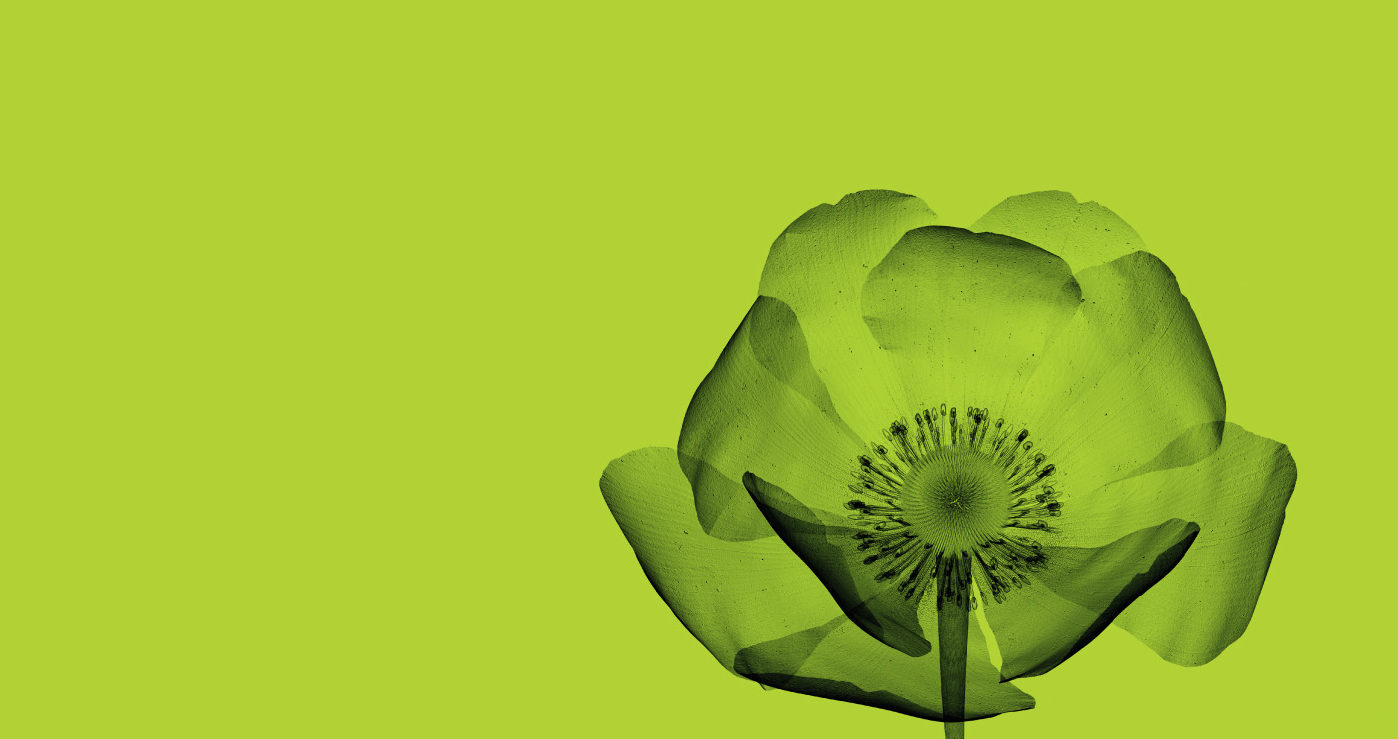 Control your product giveaway with
Combi
Checkweigher
COMBI CHECKWEIGHER FOR FOOD INDUSTRY
The COMBI checkweigher can be integrated to either of Mekitec's fully automated product quality control systems, MEKI™ or MIDMEKI.
Using X-ray imaging technology and our comprehensive product checkweigher system, food producers are not only able to excel at detecting foreign objects within the food products but also simultaneously remove products with irregular weights.
With COMBI, you can be sure that all your products are uniform in terms of content, weight, and quality. By helping you control product giveaway, we can provide a positive return on investment from day one.
Contact us -
we want to help you
More information
Contact us, if you wish to receive more information about our COMBI checkweigher.
You can also read our customer success story of how MEKI X-ray systems equipped with the COMBI check weighers have improved the product quality and safety at Märsch Importhandels GmbH's production.
System reference