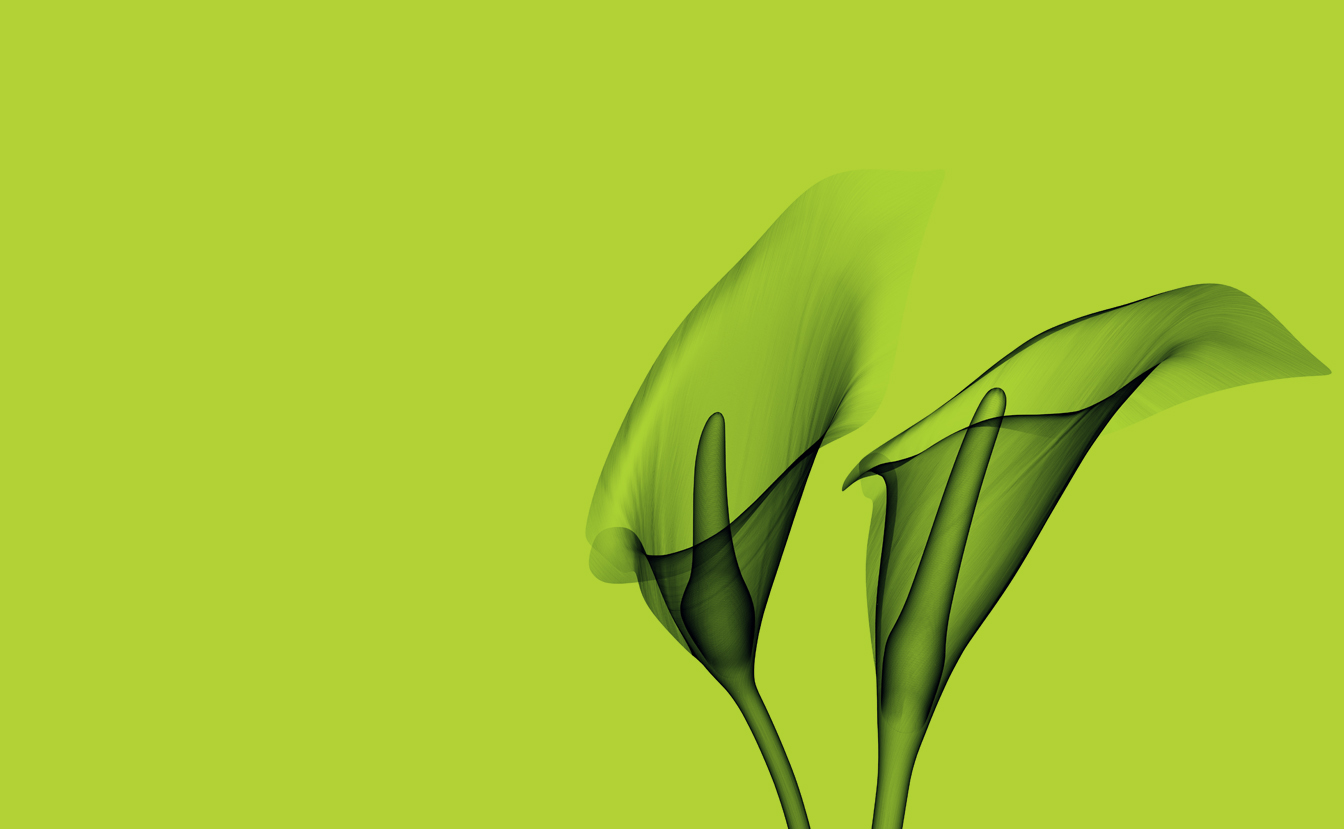 My Time at Mekitec
as a Summer Worker
Get To Know Me
At the beginning of this summer, I started a two-week work period at Mekitec's Oulu office. My name is Saaga Niemi and I am a 17-year-old student currently heading into my second year of the IB Program at Oulun Lyseon Lukio.  I didn't have any experience in this type of work but I headed in optimistically.
I was interested in the job as it would allow me to familiarise myself with a new industry that I had not been able to see as in-depth before. Before I started my work here, I was told that I would be able to work in marketing, and that I would also have the opportunity to work with translating and checking the language of different types of texts. 
General Thoughts
Mekitec's Oulu offices are in the city centre of Oulu. The area is a modern office space for lots of different businesses. The entire building is bright and well organised, which in my opinion offers an ideal work environment. It has been an extremely easy space to work in, and it has been simple to keep focused.  
The tasks that I was able to work on ranged from proofreading to working on the company's website. Before this work period, I did not know the true intricacies and depth of marketing for any company. There is a broad variety of different platforms that Mekitec interacts with their customers on.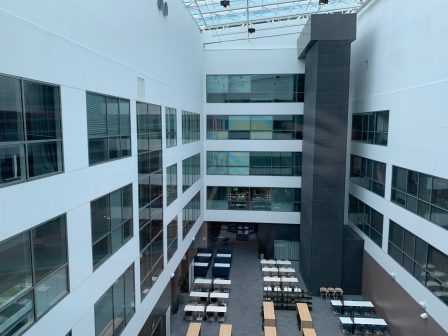 What I Did Here
As I worked, I was able to become acquainted with the day-to-day operations in a company like this. I have especially enjoyed being given the opportunity to work on so many different aspects during my time here. It has given me a more rounded view of everything the company does, and my job here hasn't become repetitive over time. My tasks varied and often I was given the opportunity to work on a task that I felt most inspired by at the time. 
Largely due to the fact that I am a native English speaker, I got to proofread different texts, ranging from the content on the website to user manuals. During this, I got to learn more about Mekitec's website and became acquainted with WordPress, the system they use to design it. This has been incredibly interesting, because not only has it given me the opportunity to learn to customize websites such as theirs, but it also simultaneously allowed me to learn more about the more technical aspects of what they do here at Mekitec. 
Overall, I very much enjoyed being able to work here, as I got to experience so many different types of things during my time here. It was great being able to help around the last two weeks.