 Scroll Down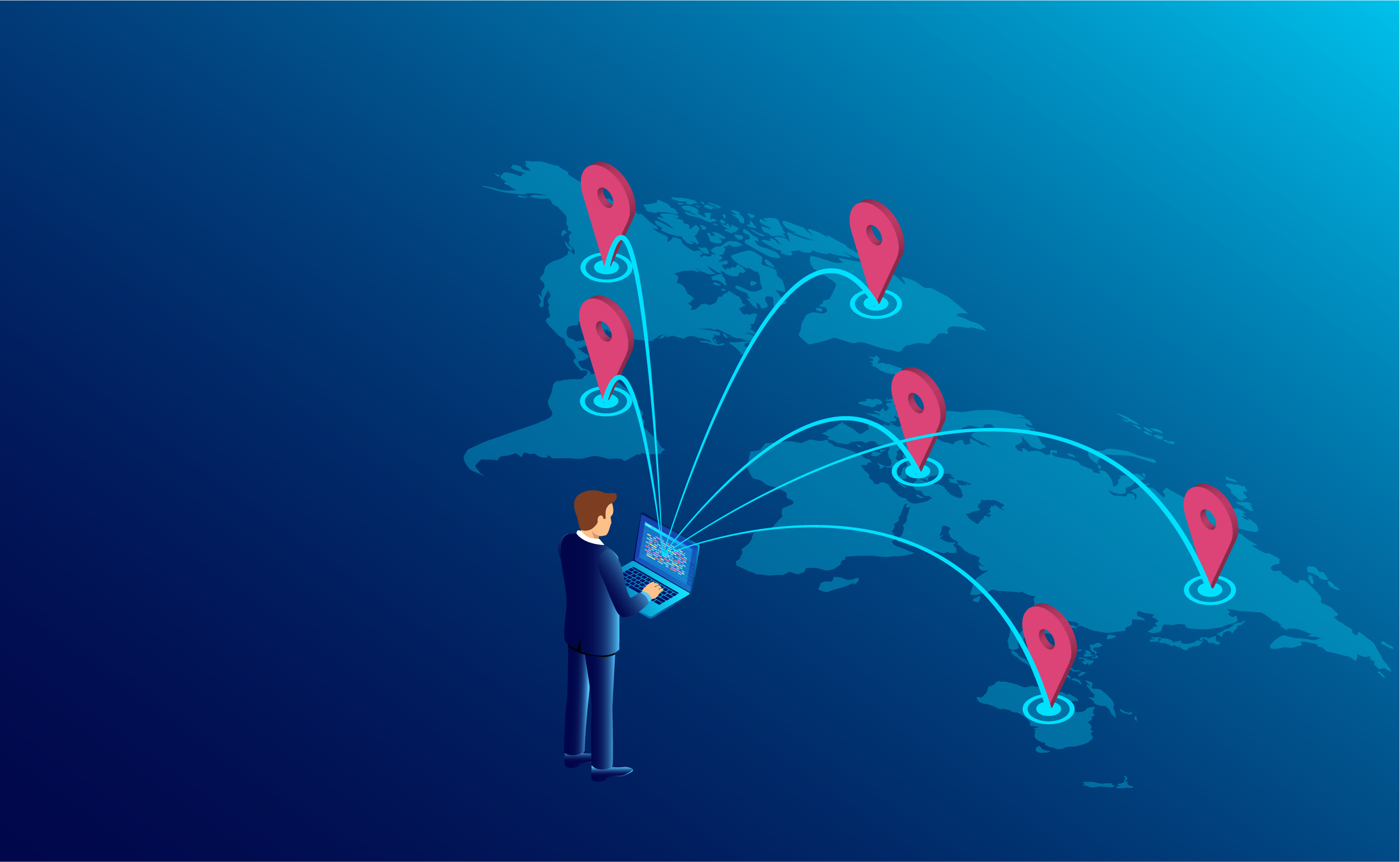 MEKI Remote Care takes care of you
Performance improvement and solving of challenges can seamlessly be provided from anywhere in the world through MEKI Remote Care. This saves you a lot of valuable time and money since unnecessary halts in your production can be avoided and on-site service is not needed. If an on-site visit is needed, it will be more efficient and faster due to the data collected in the initial remote service.
Watch the video to see how the Remote Care works and what it offers
MEKI Remote Care benefits
Mekitec's remote service team can provide regular maintenance and updates for your X-ray inspection machines. This helps to ensure that your machines are always running at peak efficiency and helps to avoid costly downtime. If you ever have any problems with your X-ray inspection machines, Mekitec's remote service team is always available to help. With their expert knowledge and experience, they can quickly troubleshoot any issues you may be having.
LEARN MORE ABOUT MEKI REMOTE CARE AND DOWNLOAD THE DATASHEET