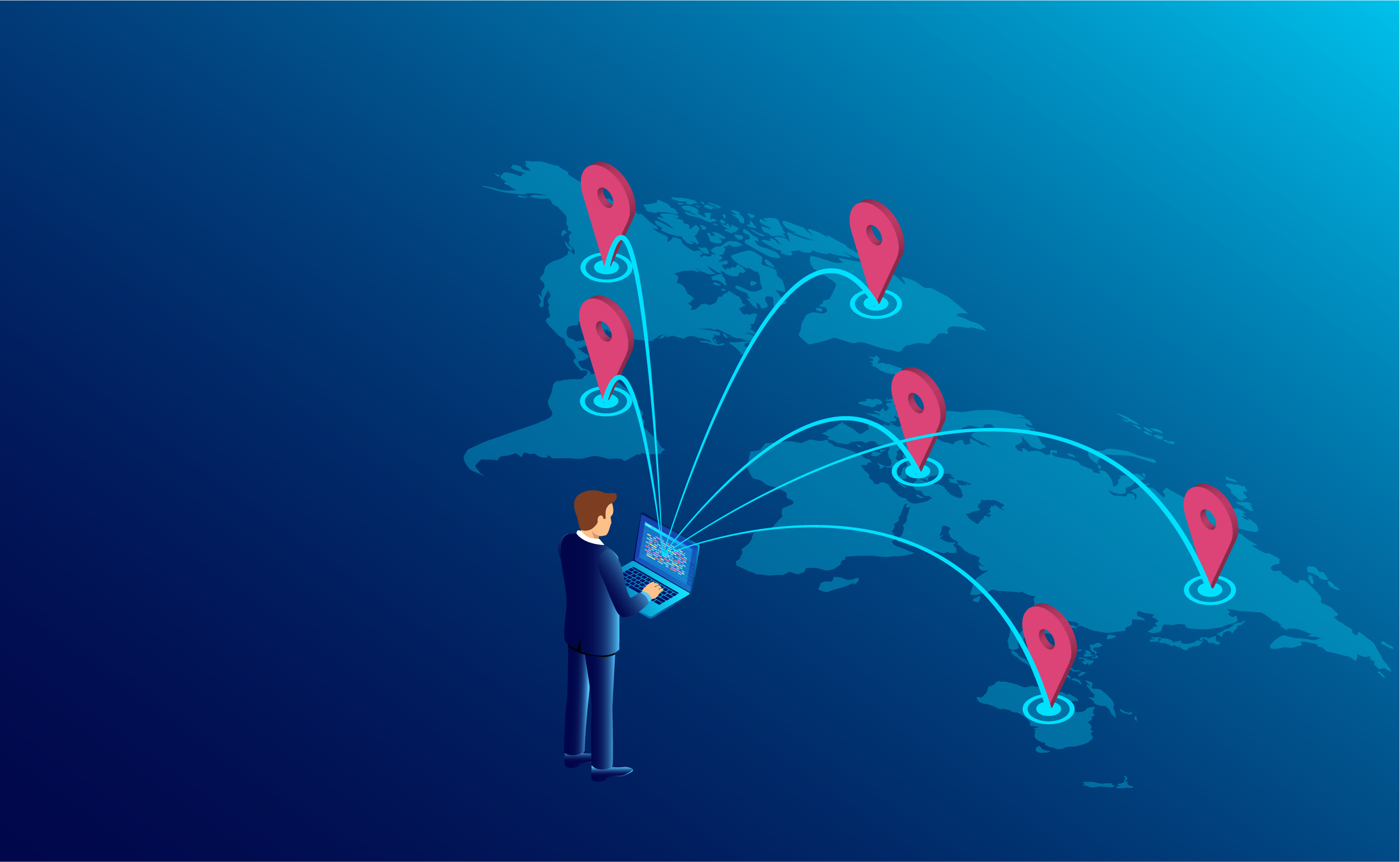 Save money in a long run and invest in
MEKI Remote Care
Mekitec's Remote Care is the Best Way to Keep Your X-Ray Inspection Performing at Its Peak
If you're responsible for keeping your company's X-ray inspection systems up and running, you know that it can be a challenge. There are a lot of moving parts – quite literally – and when something goes wrong, it can be difficult to figure out what the problem is, let alone how to fix it. That's where MEKI Remote Care comes in. Our team of highly trained and experienced engineers can quickly diagnose and solve challenges with your systems, no matter where they are located.  We can also provide regular maintenance and updates to your systems, so you can be sure it's always up to date and running at its best.
Here's why MEKI Remote Care is the best way to keep your X-ray inspection systems performing at their peak:
You'll get more out of your inspection equipment. Our experienced engineers provide annual performance optimization services, where we back up your inspection data and provide you with recommendations to reduce false rejects and prevent possible misuse of the system – ensuring that the system is always working in top condition. You can also enjoy the benefits of MEKI Data Manager remotely when you have installed the remote platform to your production facility.
You'll save time and money. When you have a problem with your system, every minute counts. With MEKI Remote Care, there's no need to wait for a technician to come on-site – we can diagnose and solve the problem quickly, so you can get back to business as usual. And because we don't have to travel to your location, you'll save money on service costs.
We have a wealth of experience. Our team has years of experience working with X-ray systems, so we know how to troubleshoot even the most complex problems. We also keep up with the latest advances in technology so that we can provide you with the most up-to-date solutions. B

ecause we use the latest technology, we can connect to your system no matter where it is in the world and still provide you with the support you need.
Contact us for pricing details
How MEKI Remote Care Will Benefit Your Business
Remote Maintenance and Updates
Mekitec's remote service team can provide regular maintenance and updates for your X-ray inspection systems. This helps to ensure that your equipment is always running at peak efficiency and helps to avoid costly downtime. If you ever have any problems with your X-ray systems, Mekitec's remote service team is always available to help. With their expert knowledge and experience, they can quickly diagnose and troubleshoot any possible challenges you may be having.
Annual Performance Optimization
As a part of our MEKI Remote Care package, we offer you performance optimization services that include the analysis of the inspection performance and equipment usage, as well as a report with expert recommendations based on the findings during the analysis. This service helps you to optimize the inspection parameters and product recipes so that the best detection rates are ensured with the least amount of false rejects.
MEKI Remote Care is a cost-effective solution for keeping your X-ray inspection systems running smoothly at all times. By maximizing the uptime of your production and quick expert troubleshooting and support, you'll save money due to more optimal and continuous production and fewer costs from on-site maintenance visits.
Contact us today to find out more about our services and how we can help you keep your systems running smoothly.
Contact us for more info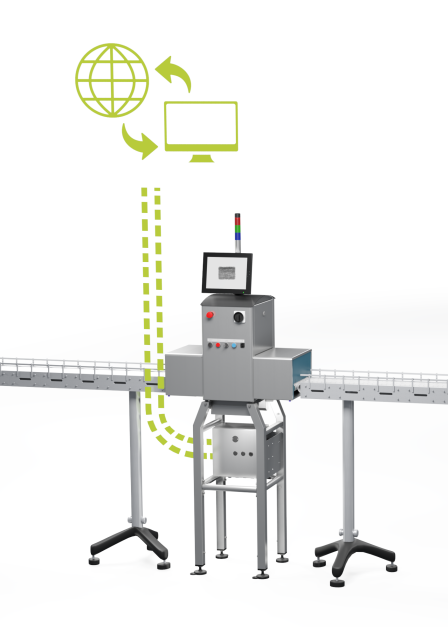 Contact us to get started