 Scroll Down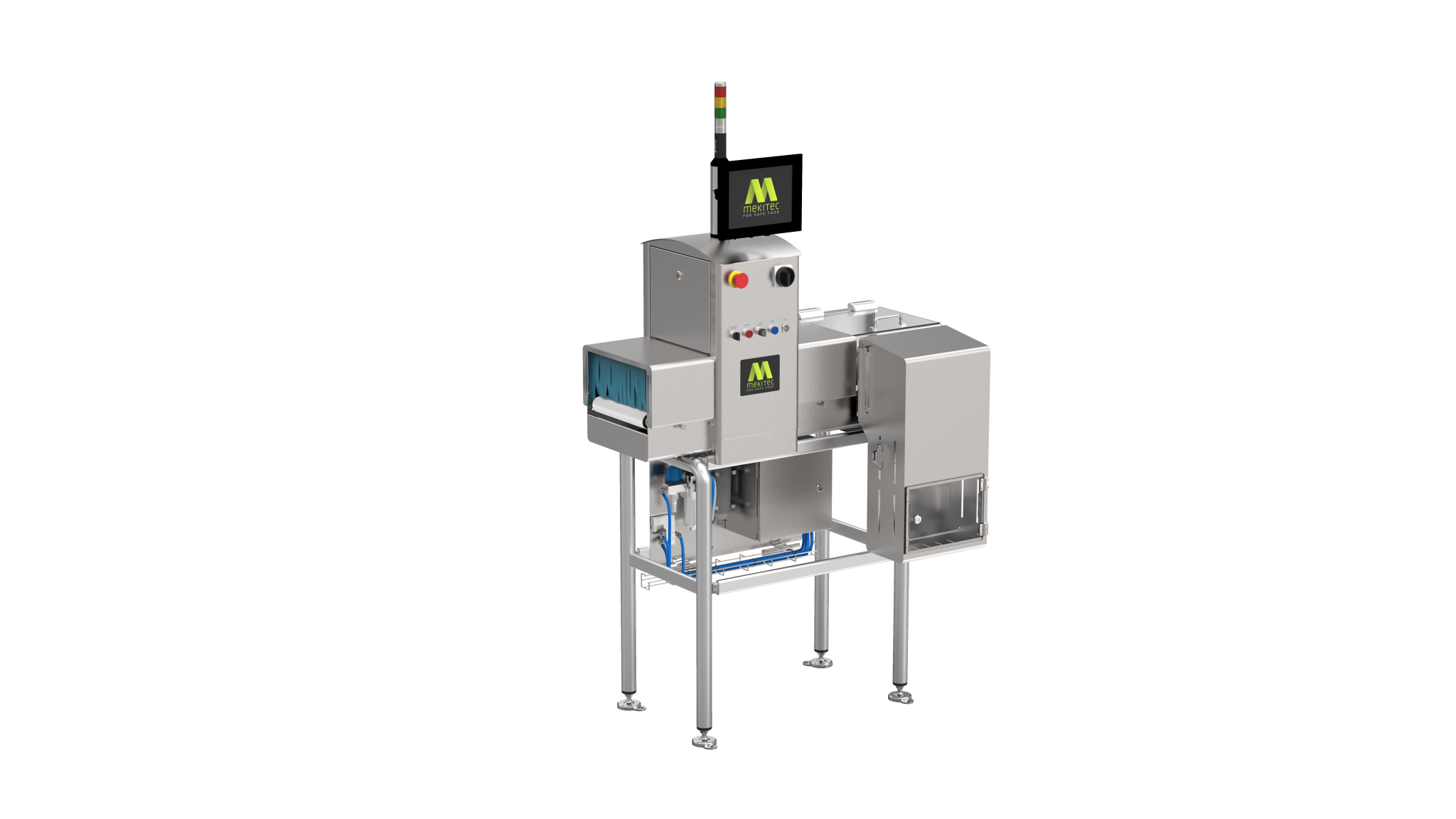 Join Us at
PACK EXPO Connects
Live Demos of Food Safety X-ray Systems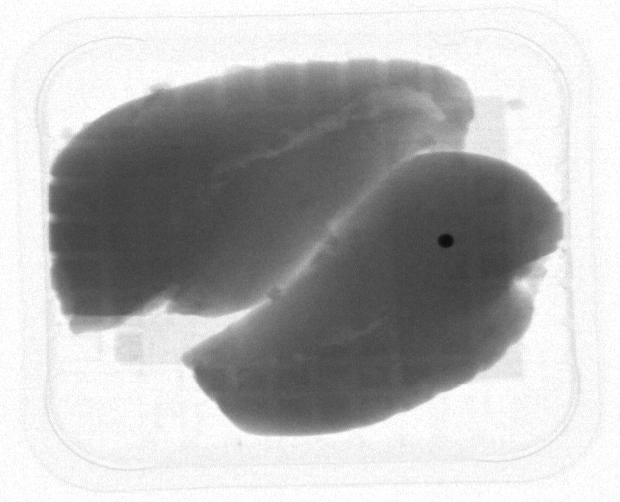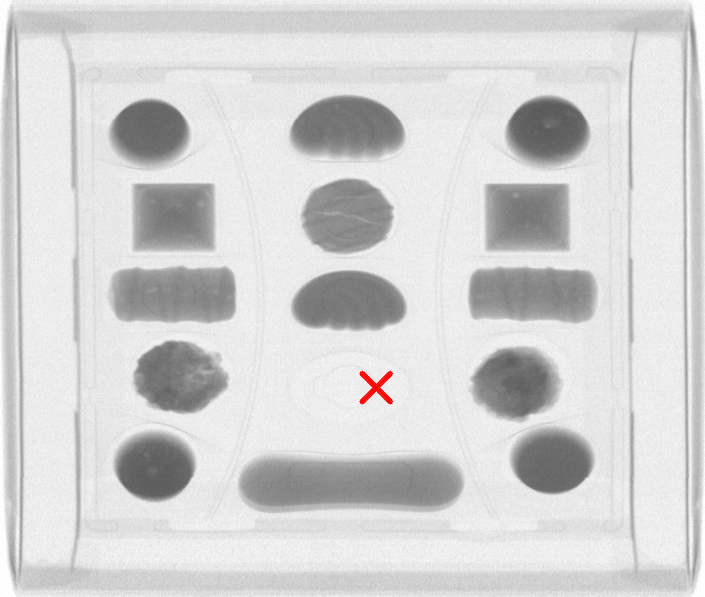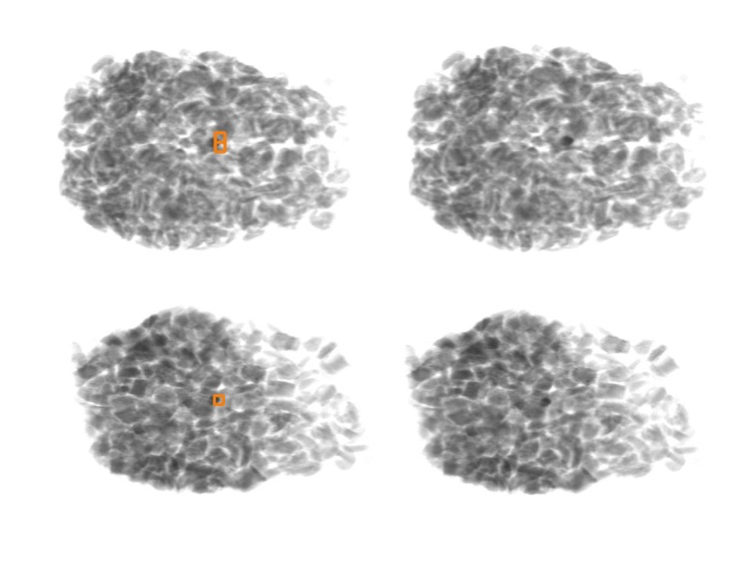 Better product safety, overall quality, and increased traceability with X-ray inspection – Join our live demos at PACK EXPO Connects to learn more.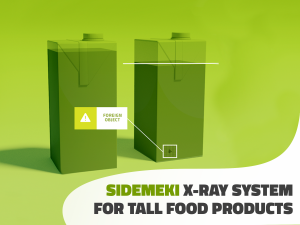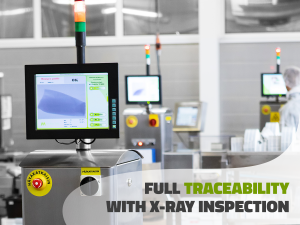 How 'Dual Focal Spot' X-Ray Will Change Tall Packaging Inspection?
Join our product demos to hear how the brand-new SIDEMEKI X-ray system will change the way tall food packages are inspected.
Increase Food Traceability with Primary Packaging X-ray Inspection
Join our product demos and learn why primary packaging X-ray inspection is the only way to achieve full pack-for-pack traceability.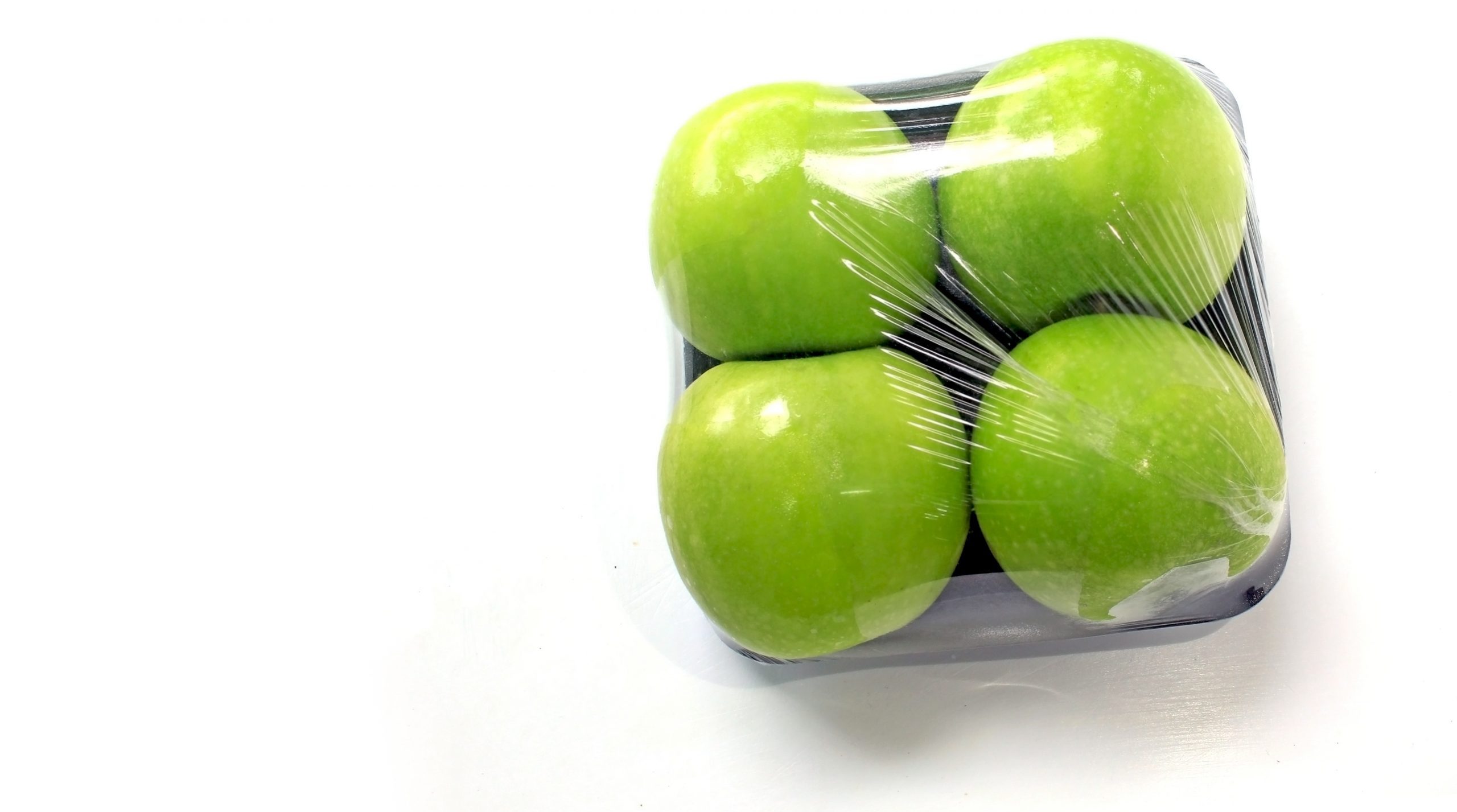 JOIN our live product demos,
INTERACT with food safety experts,
LEARN new industry insights.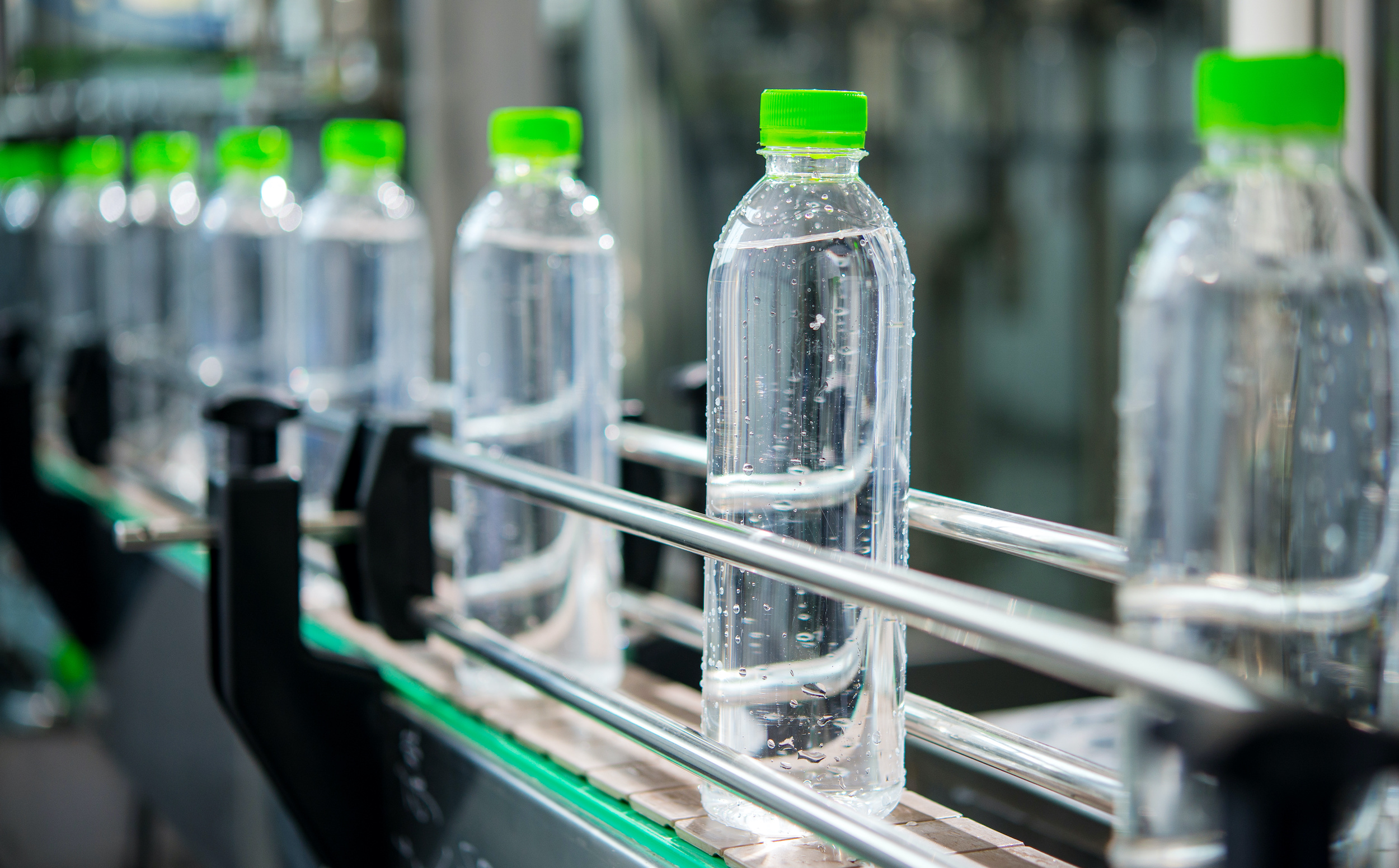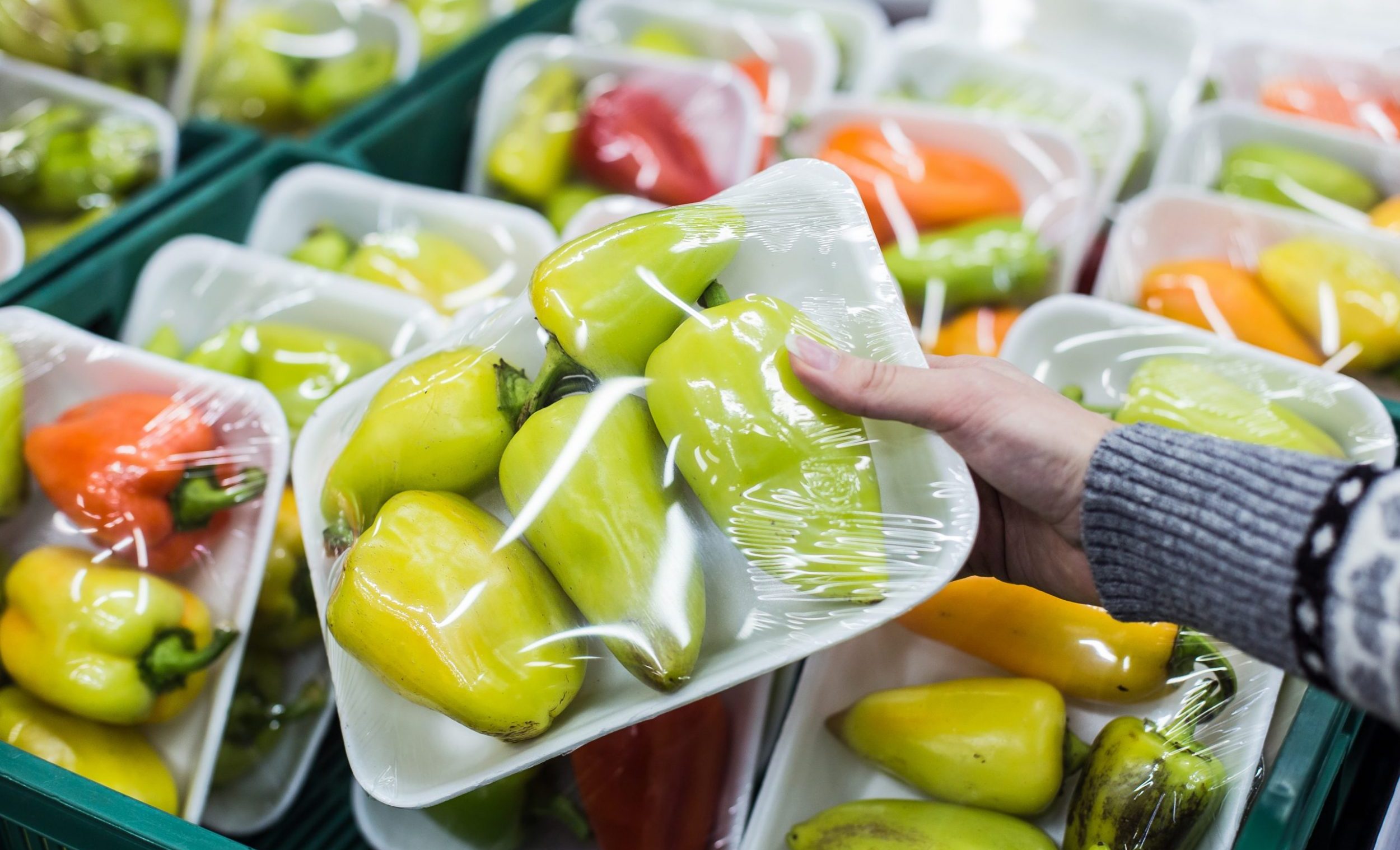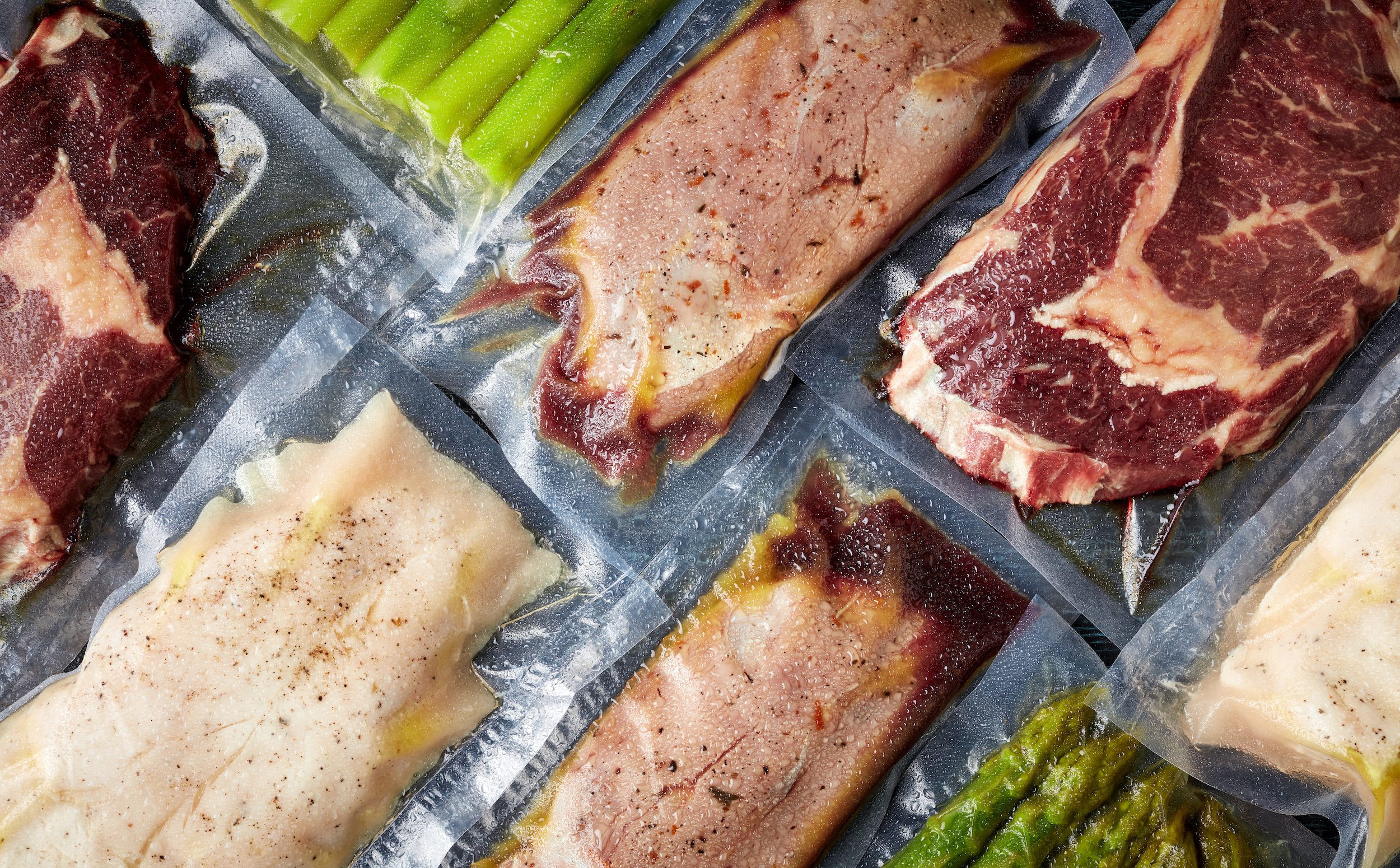 Visit our PACK EXPO Connects virtual showroom for more information.