 Scroll Down

Are You Ready for
IBIE 2022
Meet Mekitec & Rexfab at The Booth 1355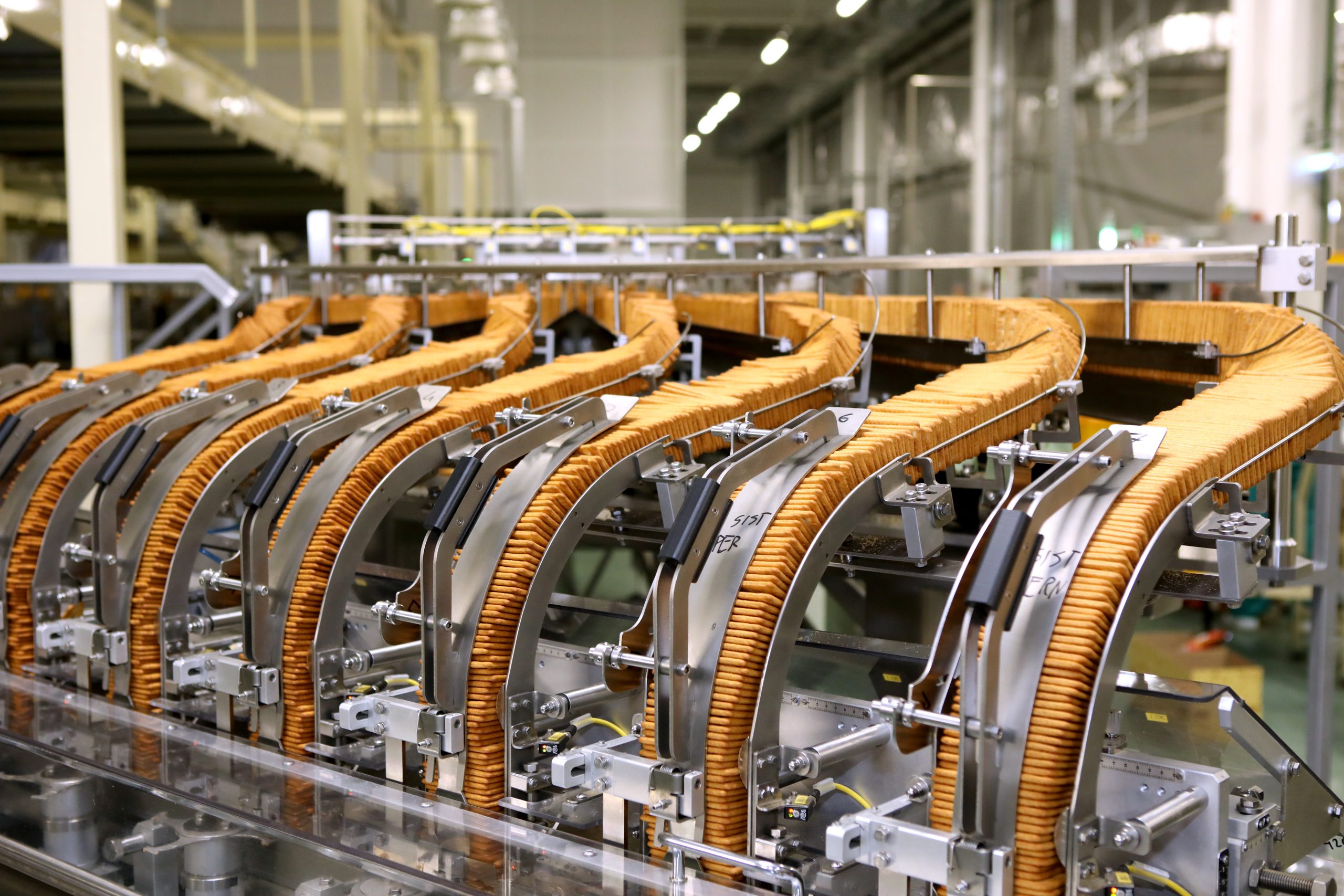 Take your food safety to the next level
With Mekitec's X-ray inspection systems, you not only guarantee the safety of your baked products but can also monitor that they are on par with your quality goals.
Combining this comprehensive inspection technology with our latest MEKI Data Manager software, managing your QA has never been easier.
Visit Rexfab's booth 1355 to learn more about the solutions that we together can provide for you in the US, Canada, and Mexico.
Make sure to book yourself an appointment with one of our experts to have a more in-depth discussion on topics related to food safety, quality control, traceability, and data analytics. Only limited time slots are available, so act quickly!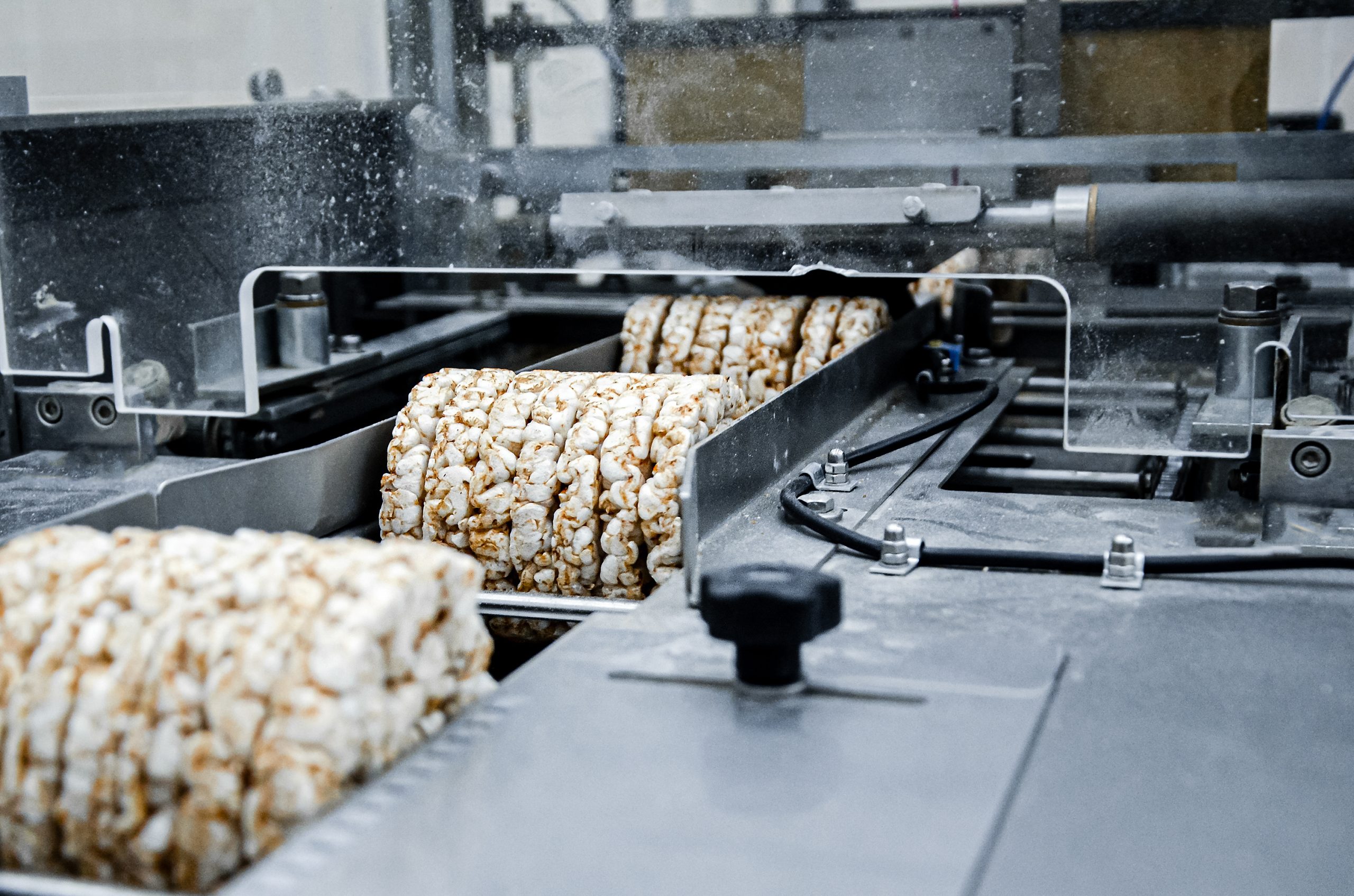 Mekitec's solutions for bakery production
Bakery production can possess multiple sources of contamination. We can help you to identify and mitigate the contamination risks.
With our X-ray inspection systems, these identified contaminants can be eliminated and food safety can be ensured. Product quality can be enhanced and customer satisfaction is guaranteed by detecting misshaped, broken, or missing parts of the products.
Data analytics boosts your Quality Assurance
Now, bakery producers around the globe are starting to invest and utilize advanced data analytics to lead their operations. In June 2022, Mekitec released the MEKI Data Manager to help our customers, especially those in charge of the product quality, to prepare themselves for third-party audits, upkeep their production reporting, reduce paperwork and increase traceability.
Watch the video to see how the Data Manager can improve your baking business!