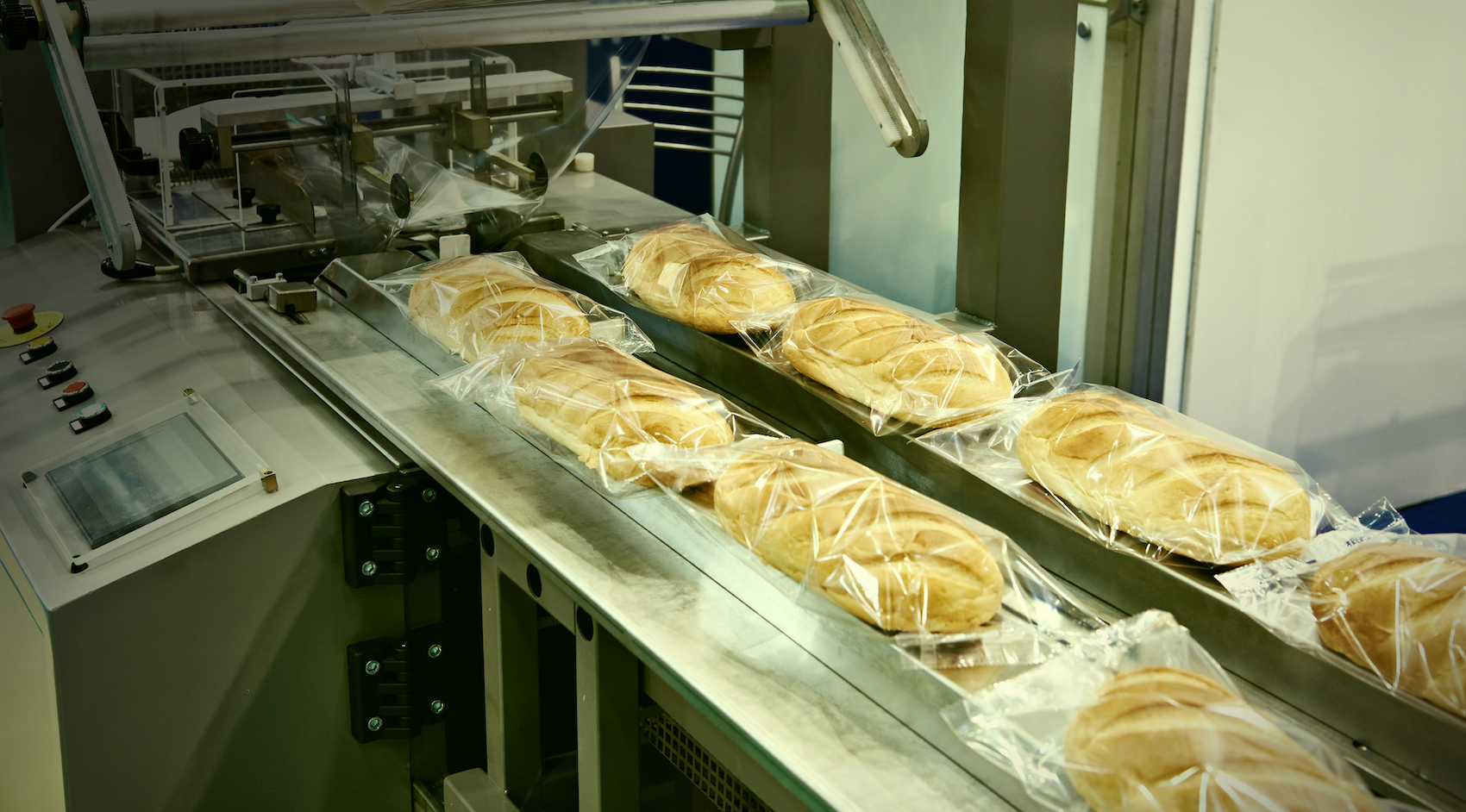 X-Ray Inspection of
Baked Products
DEMAND FOR INSPECTION IN BAKED PRODUCT INDUSTRY
Bakery industry has experienced massive growth in recent years, as consumers are looking for more healthier options for traditional baked products. In response to this increasing demand, many baked goods' producers have re-developed their products to retain the same great taste, offer a substantial nutritional boost, promote a positive brand image, and foster customer loyalty. After all, consumers are hesitant to try unknown and untried food products.
Nowadays, consumers tend to choose the food brand which has been proven to be healthy, high in quality and most of all – safe. To keep up with the consumer demands and to reduce the possible customer reclamations, producers have started to invest in the safety inspection and overall quality control, which both can be achieved with food X-ray inspection.
Get the best value
After reading the eBook How to Get the Best Value from a CCP in Food Production, you will master the ins and outs of implementing a Critical Control Point into your food production lines.
You will learn how X-ray inspection provides additional value in comparison to any other inspection method, and why the best results and value are achieved when the inspection takes place at the primary packaging stage of the food production.
DETECTING CONTAMINATIONS IN BAKED PRODUCTS
The use of raw materials can often pose a significant risk in food production as they can contain stones and other foreign bodies that ruin machines and remain in the final product. In the baked products, these kinds of foreign bodies can be e.g. stone fragments or pieces from ovens. In some cases, foreign objects like foil or aluminum may be introduced to the final products during processing and packaging.
If any of these things should happen, your customers are at risk of injury; a recall is also inevitable. In fact, the Food and Drug Administration (FDA) places bakery among the top 5 industries with the highest number of possible product recalls within the USA.
According to a study by Grocery Manufacturer Association in 2011, the estimated financial loss caused by a recall is around $10 million on average – however, it can range anywhere from less than $1 million to over $100 million.
This excludes indirect costs e.g. due to brand damage and loss of future sales. The indirect costs are almost impossible to estimate, but in the long-term, they can even exceed the direct costs of a recall, when consumers stop buying certain brand completely. HOW X-RAY INSPECTION PROTECTS YOUR CUSTOMERS AND BRAND
By implementing an X-ray system into your production line, you will be able to detect a variety of different foreign materials in addition to metallic ones. That is the most common reason why food producers are now choosing X-ray over metal detectors, but surely not the only reason.
With X-ray, food producers can also inspect the overall quality of the products. For example, in the bakery industry X-ray has helped many producers reduce the amount of reclamations by inspecting the integrity and form of the products. This way it is ensured, that customers receive only the top-quality products.
Being able to deliver safe and high-quality products to your retailers and final consumers, you are building your food brand and making sure they also want to keep buying your products in the future.
HOW MEKITEC CAN HELP YOU TO ENSURE THE FOOD SAFETY
Our MEKI X-ray inspection systems are designed for the food industry and its needs. With this in mind, we developed our systems together with food producers to make sure that the needs are covered. Our systems provide:
User-friendly interface, making the systems easy to use
Inspection software with multiple industry-specific functions, ensuring the overall product quality
Small footprint, making sure that our systems can easily fit in any production line
Best value, enabling X-ray inspection for every food producer from family-owned businesses to large chains
Usually, the driving force for quality inspection starts with foreign object detection, but later the need expands to the inspection of the overall quality of the products. This is where MEKI X-ray inspection systems are proven to bring the most value because they offer a variety of different quality inspection features with the lowest initial investment and long-term operation costs in the industry.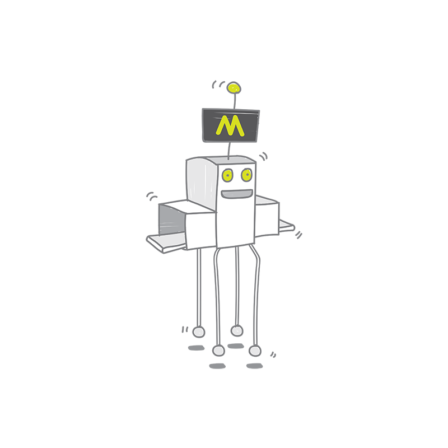 Download the
MEKI ONE datasheet
More information
Download the datasheet to learn more information and technical specifications about our X-ray inspection system MEKI ONE.
After you fill in the form, you will receive the materials to your inbox.
Industry reference