 Scroll Down


Say Goodbye to Manual Inspections
MEKITEC IS HERE TO
Digitalize your food inspection!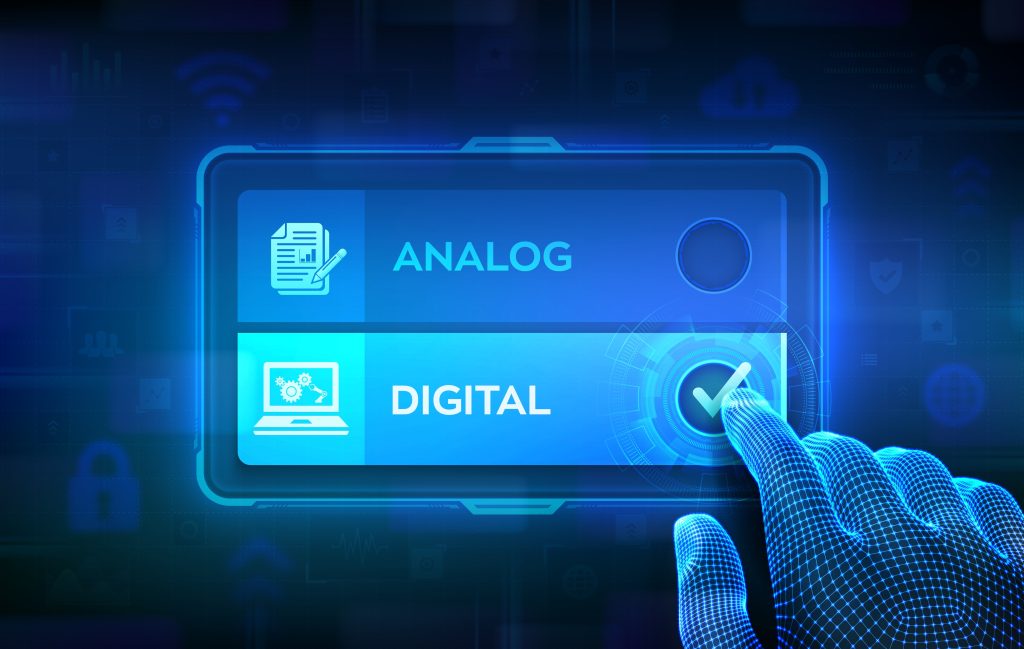 Say goodbye to unreliable validation processes in food production!
Mekitec has the solution to digitize and optimize your quality control with our Audit Mode feature. No more potential for human error or missed tests – our software alerts operators and digitally records all foreign object samples, results, and validation details. But that's not all – pair Audit Mode with our powerful MEKI Data Manager to capture real-time inspection data from multiple points and streamline your entire quality control process. Join us on the journey towards the future of food quality assurance!

DATA
Achieve better traceability and lead your quality assurance with the MEKI Data Manager. Our software collects and analyzes vast amounts of X-ray inspection data, allowing you to optimize production processes and recipes. Pinpoint malfunctions, improve product quality, and issue targeted recalls with our innovative solution.

AUDIT
Say goodbye to missed tests, recording errors, and inefficient audit reports with Mekitec's Audit Mode feature. Our software alerts operators and digitally records all validation data, reducing the risk of human error and streamlining your quality control process.

FUSION
By integrating Audit Mode with the MEKI Data Manager, you streamline your quality control efforts and achieve unparalleled efficiency and reliability. With the help of X-ray inspection, food producers are able to provide consistent, safe to consume products that enforce positive brand image and help to reduce the number of consumer reclamations.