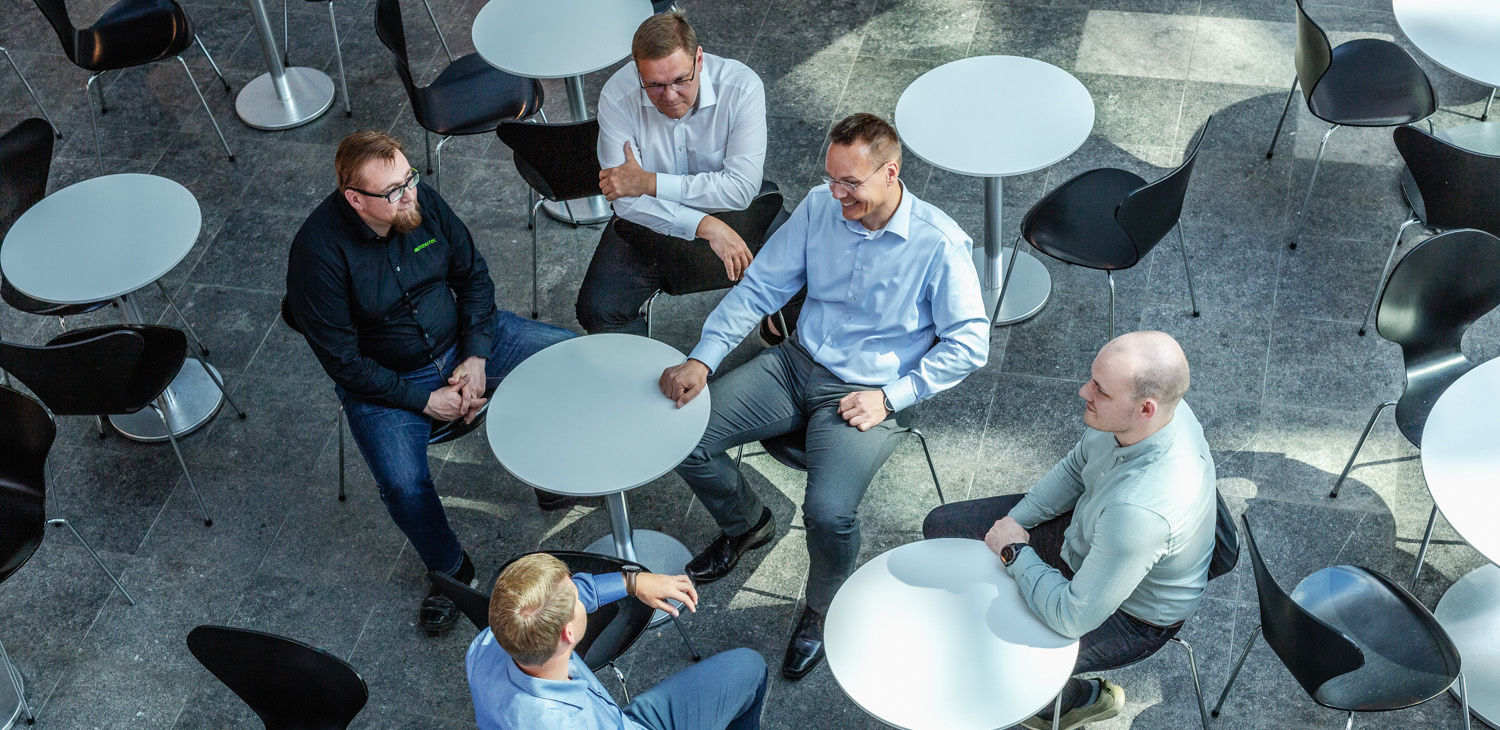 Contact Us
We want to help you!
INTERESTED TO HEAR MORE ABOUT OUR SOLUTIONS?
Mekitec provides innovative X-ray inspection systems to food manufacturers from all around the globe. Our MEKI systems are designed to help manufacturers keep consistent product quality, meet international safety standards, and eliminate product defects before they can cause costly recalls and damage your reputation.
Contact us to learn more about our solutions!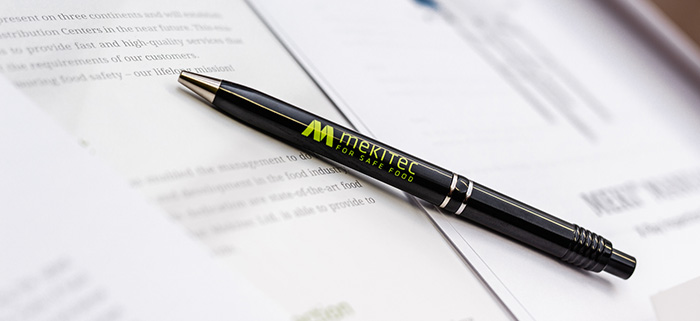 Career at Mekitec
Every now and then we are looking for new talents to join our global team of X-ray inspection and food industry experts. Check out our company's LinkedIn page for open vacancies.
You can also send us your open application and resume if you'd like to become a part of our success story!

Partner with Mekitec
We are constantly expanding our partner network with local, experienced partners who are in the food processing and packaging sector. We always assist and train our partners to make sure they have the best knowledge of X-ray technology, as well as product safety and quality control in the food industry - check out our partner page to learn more.