 Scroll Down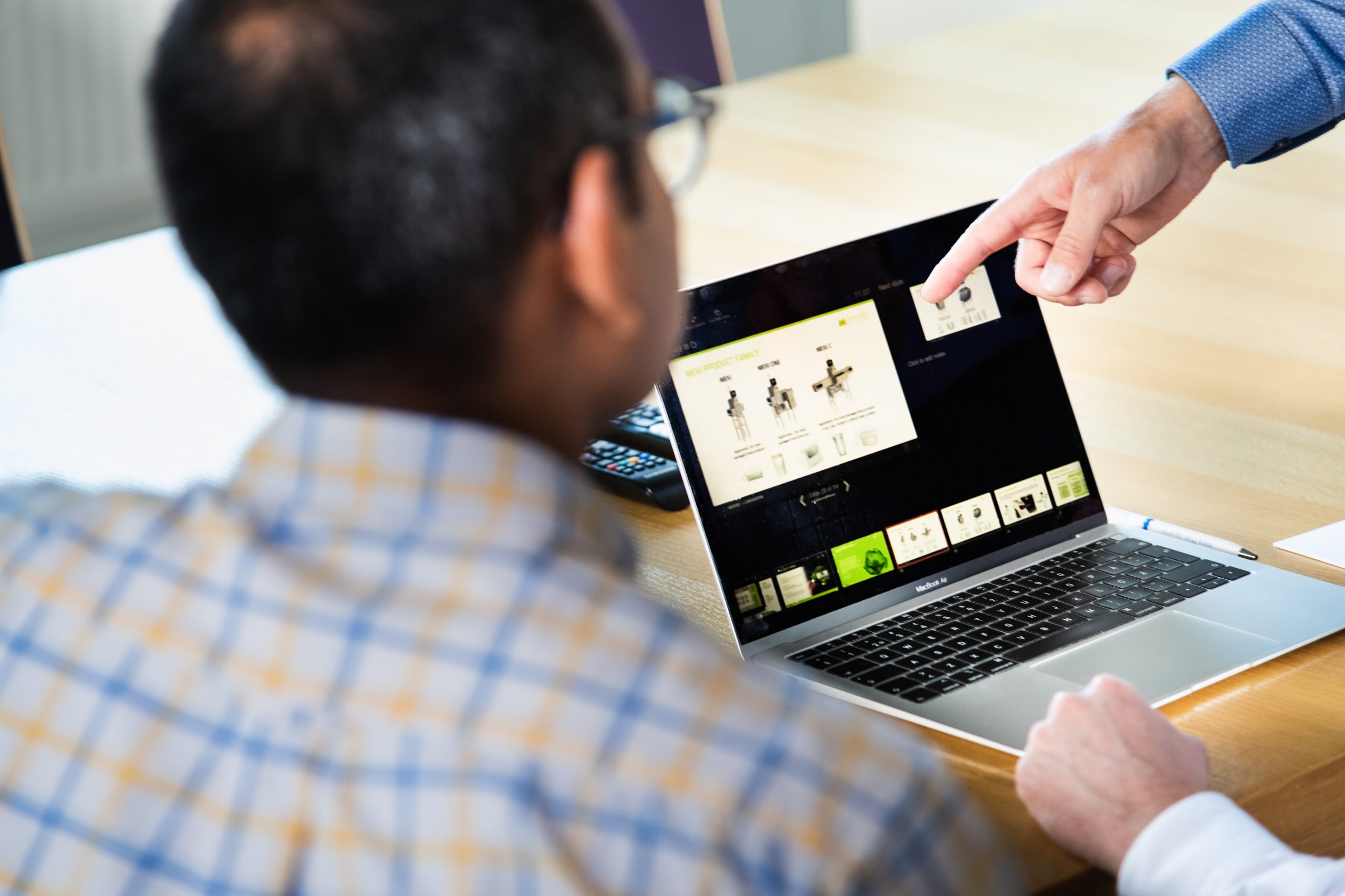 Discover the Future of Food Quality Control at Interpack 2023
Immerse yourself in the captivating world of food quality control with Mekitec at Interpack 2023, the world's leading trade fair for processing and packaging. Join us from May 4th to 10th in Düsseldorf, Germany, and experience the latest innovations in X-ray inspection and data analytics.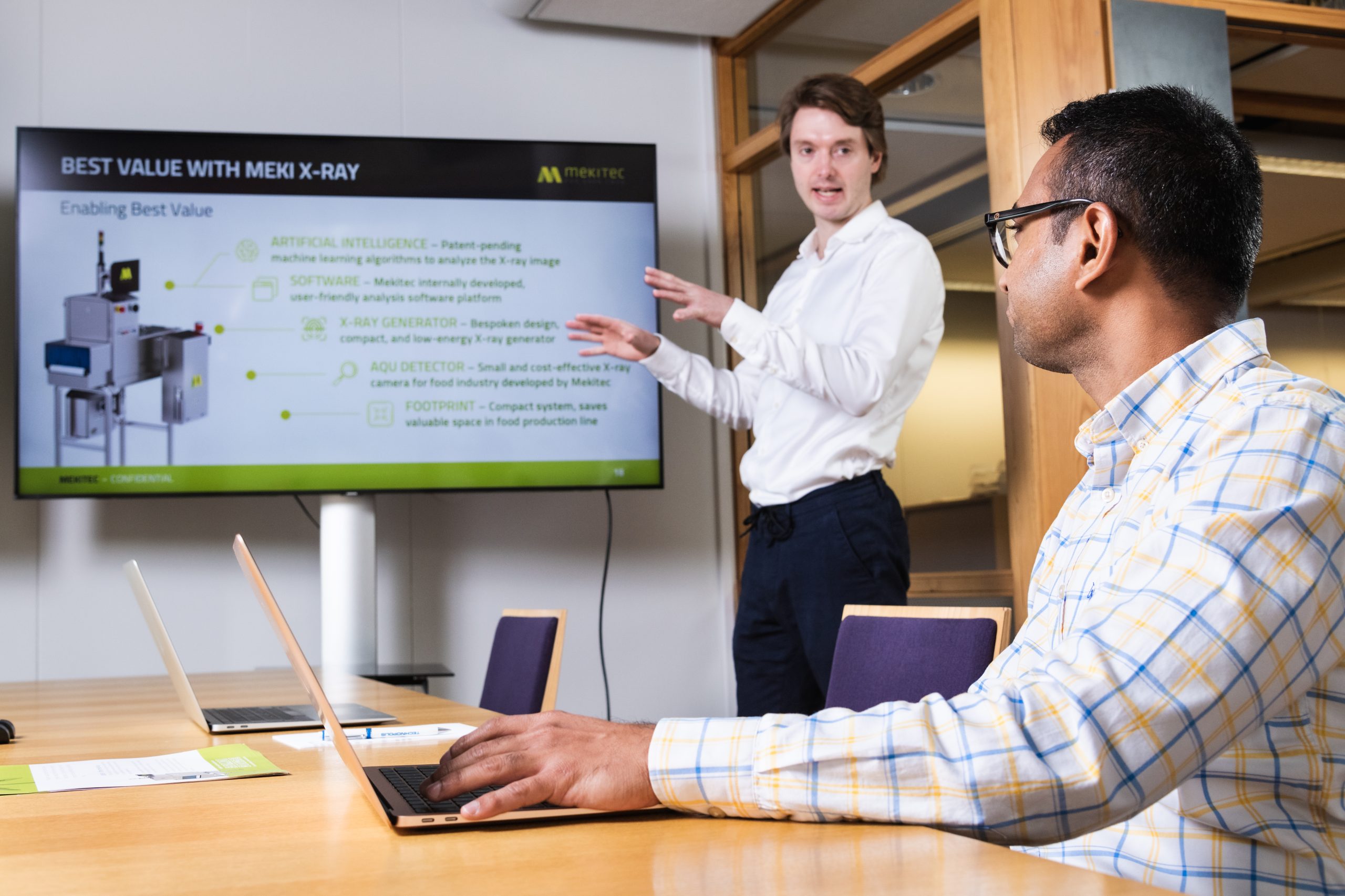 Dive Deeper with Data Analytics at Interpack 2023
Unlock the potential of data analytics with our MEKI Data Manager Hub at Interpack 2023. Our team of experts will be on hand to guide you through the powerful features of our data analytics solutions such as Audit mode and answer any questions you may have.
Experience Innovation: X-ray Inspection Systems at Interpack 2023
Discover our popular MEKI ONE, the new and improved SIDEMEKI, and other cutting-edge innovations in food quality control at our booth.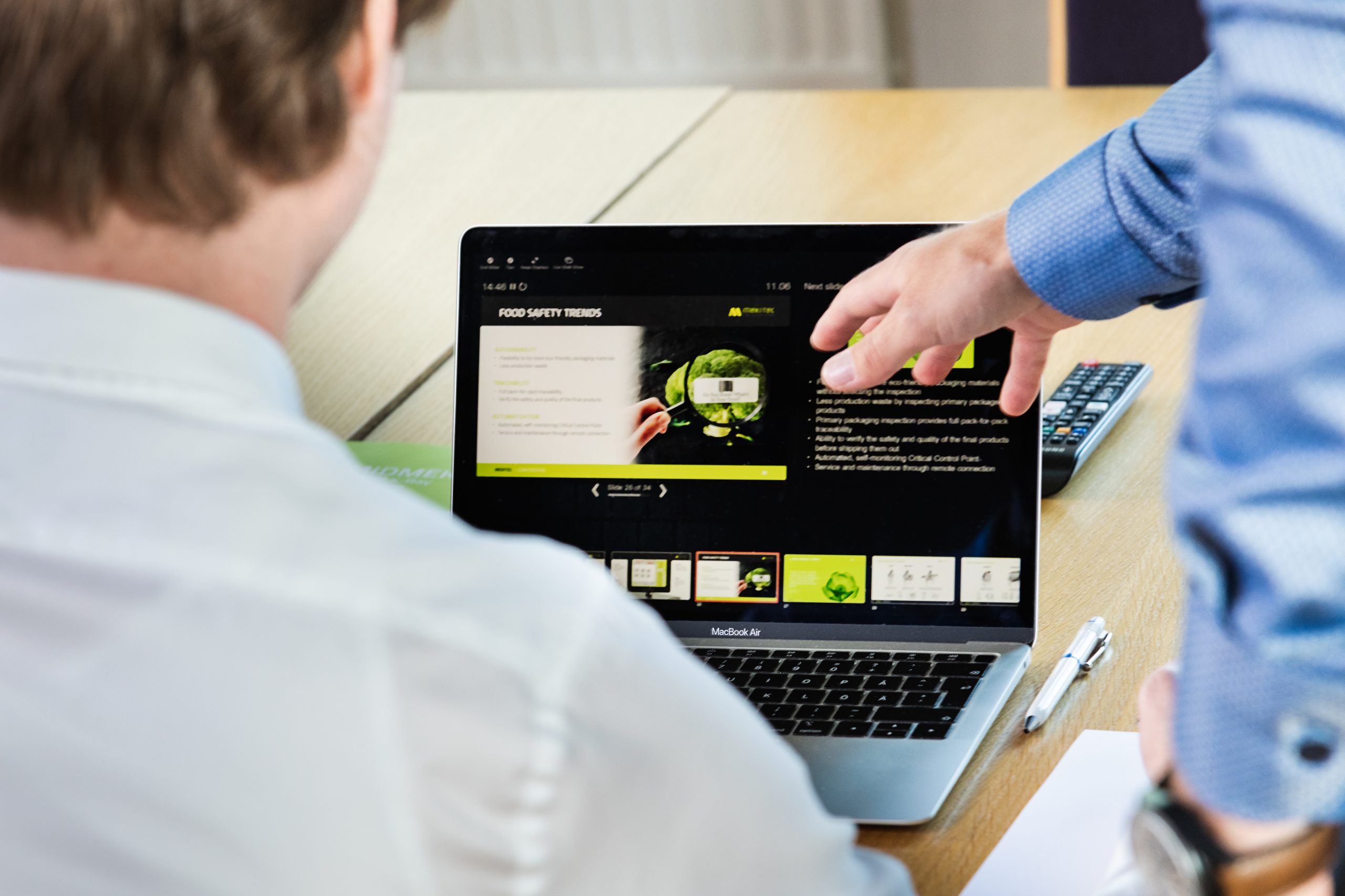 Transform Your Quality Control Efforts with X-ray Inspection and Data Analytics
Streamline your quality control processes with our innovative X-ray inspection systems, Audit Mode feature, and MEKI Data Manager. Enhance traceability, reduce human error, and ensure the safety and satisfaction of your customers with Mekitec's cutting-edge technology.
Don't miss the opportunity to explore the world of food quality control, X-ray inspection, and data analytics at Interpack 2023. We look forward to seeing you there!