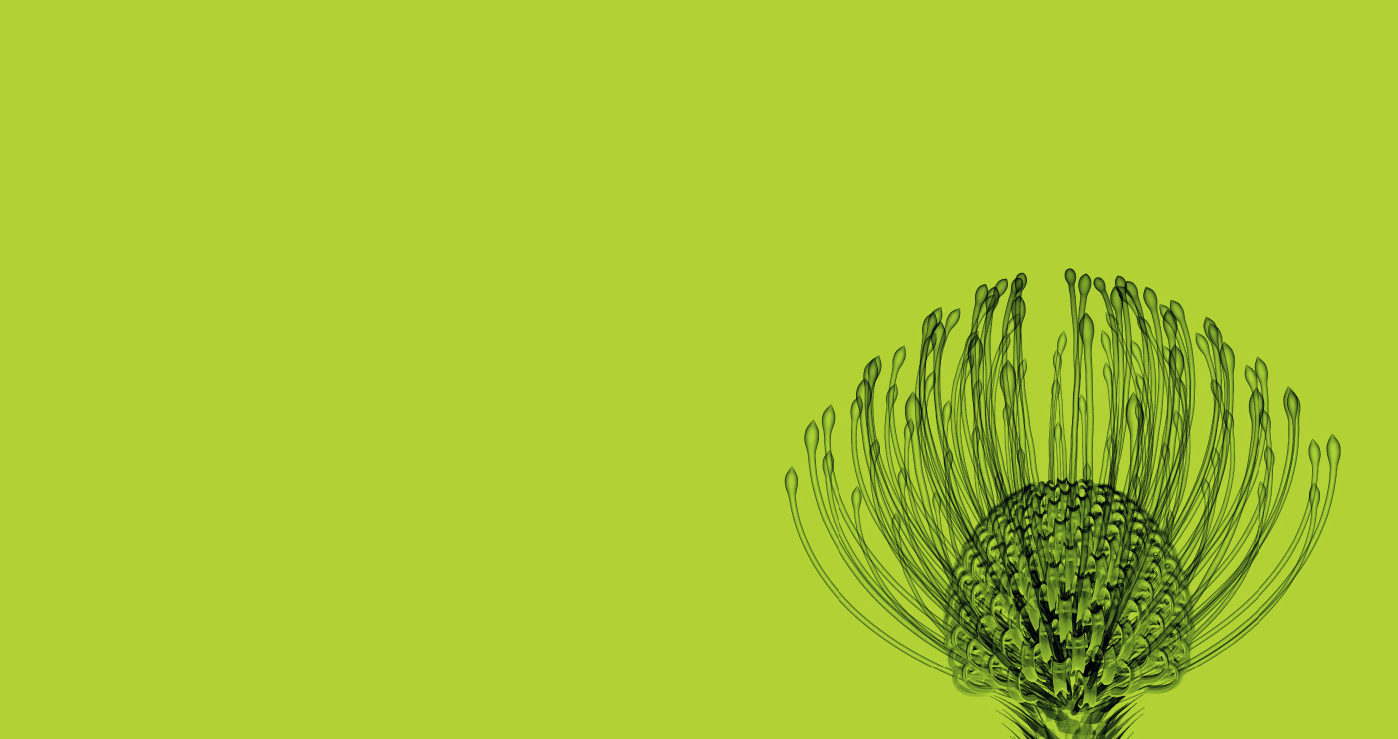 All you need in one compact package
MEKI™ ONE
X-Ray
MEKI ONE FOOD X-RAY SYSTEM
X-ray inspection enables food producers to detect multiple hazardous foreign bodies and quality defects (such as missing pieces or broken products) from their food production. X-ray inspection can prevent costly product recalls and reduce the number of reclamations, making sure that only the safest and high-quality products reach consumers.
When establishing a product safety and control plan (HACCP/HARCP) and obtaining third-party food safety certifications, such as BRC, SQF, and IFS, food producers need to implement in-line inspection systems to fulfill the product safety requirements.
ALL YOU NEED FROM A CRITICAL CONTROL POINT IN ONE
The MEKI™ ONE brings all the benefits of an X-ray inspection system in one compact package. It combines the superior X-ray sensitivity and the smallest footprint with all the latest features and functionalities, such as integrated automatic reject, reject bin and reject confirmations, not to mention automatic system reporting.
MEKI™ ONE makes it easy to implement new and better inspection solutions to food packaging lines but also excels in all the global quality standards that food manufacturers may encounter when expanding their business.
The system is designed for primary packaged food products, providing the best value to food producers by delivering excellent detection performance, providing pack-for-pack traceability and having all the needed accessories integrated with the system. This enables food producers to equip all of their production lines with the highest safety and quality inspection with low initial investment and lifetime costs.
More information
Fill in the form to gain access to the datasheet and product specifications to see how MEKI™ ONE X-ray System fits into your production.
You can also browse our references to see what our existing customers think about our MEKI systems.
References