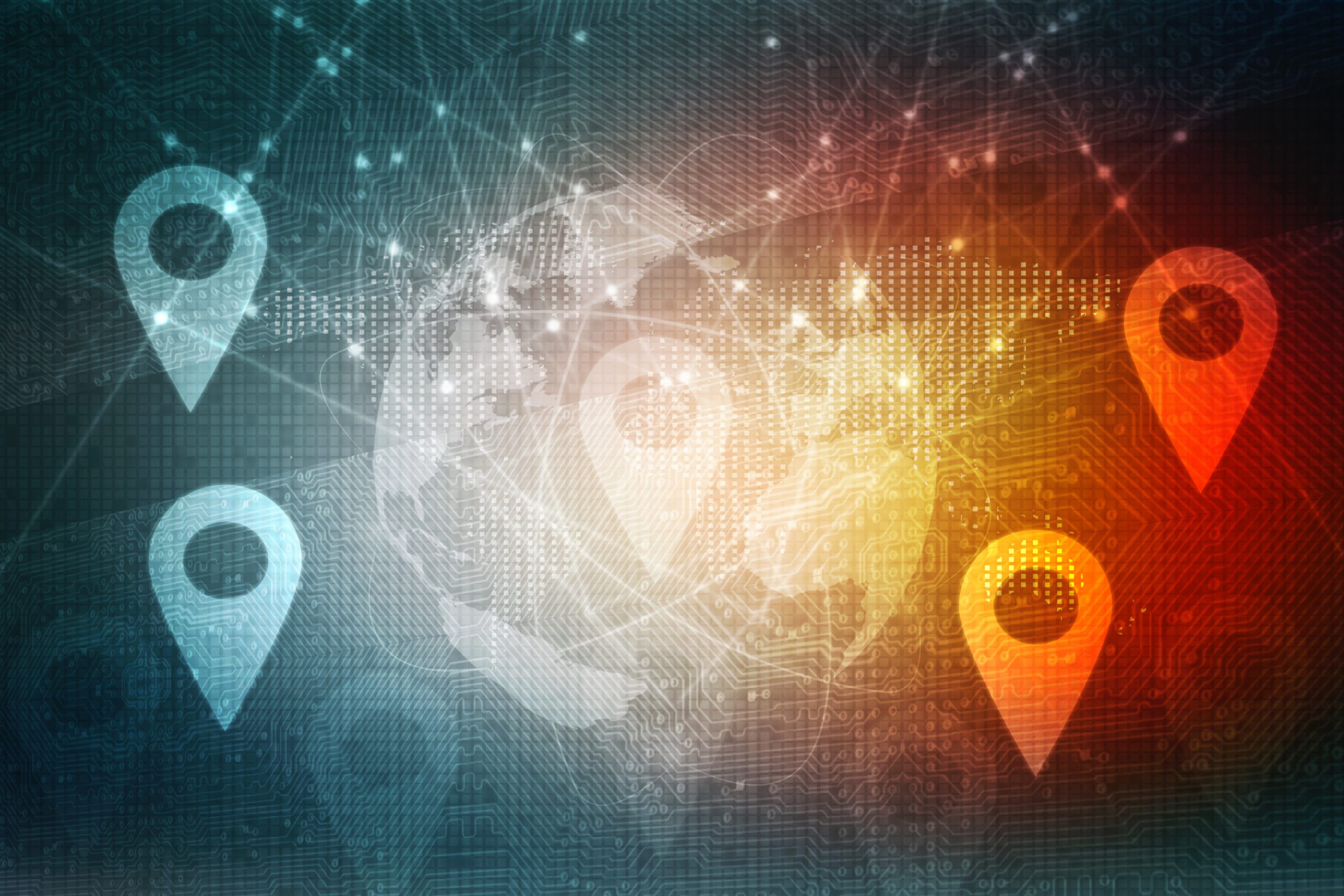 Food traceability & transparency
achieved by X-ray inspection
Food traceability as a part of food safety and quality control
Food traceability means the ability to track any food or its substance that will be used for consumption through the steps of production, processing, and delivery. Ideally, a proper food traceability system allows the food manufacturers to locate and identify a food product at any step of the production or supply chain.
Food traceability can be used to assure consumers that the products are safe and ethically produced, but it is also crucial for improved operational performance as it helps factories to improve efficiency by identifying errors in the production process and by verifying the results from action done to improve the efficiency. When necessary, traceability can also help food producers to recall specific products from a certain production batch more precisely and even proactively.
Tracing the source of food contamination within the supply chain is essential to food safety. In a previous blog, we wrote about food traceability being one of the top five food trends of 2019 according to IFIC (International Food Information Council). The article in Food Processing Magazine shows that in 2021 food traceability still is an essential factor in every food safety system and is becoming more digital and automated every year.
Read more about food traceability from our article: traceability in the food industry.
What are the benefits of food traceability?
Consumers are more and more interested in the quality, origin, ethics, and contents of the food they buy. This gives an advantage for food companies with transparent food traceability systems in place. Being able to track the food throughout the entire production and supply chain is essential for consumer safety and brand loyalty as it allows food producers to further develop and make corrective actions safely, even if an issue or contamination is identified. This helps to prevent contaminated products from reaching consumers as the hazard is detected early in the food production process with a proper quality control and food traceability system.
Food traceability helps producers to:
Ensure product quality
Improve the production and supply chain processes and verify the improved results
Identify the source of a quality issue or safety hazard
Meet and exceed the requirements of local and global regulations
Promote transparency and safe food
Strengthen and maintain consumer trust
Protect the brand image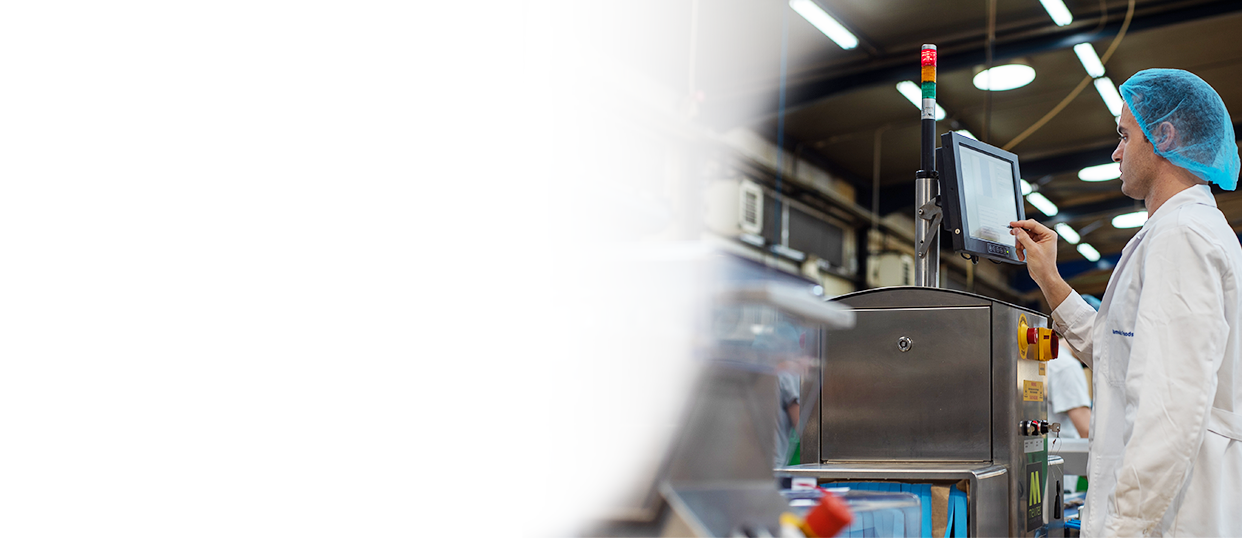 WATCH THE REFERENCE VIDEO!
Why Natural Food Producer Ensures Product Safety with X-ray?
For the last years, Vamvalis Foods has relied solely on Mekitec X-ray machines to detect and to eliminate all foreign objects in their products. They are especially keen on the fact that any foreign bodies are not only detected but also automatically rejected.
"It would be nearly impossible to eliminate all the foreign body complaints without the X-ray machines", states Aris Moschoudis, who works in the Quality Assurance at Vamvalis Foods.
Transforming the CCP into a food traceability point
In the past, critical control points have had a limited part to play in the traceability chain as the previously used technologies have provided very little data to improve traceability. Today, by using X-ray technology CCPs to inspect food products on a pack-for-pack level the food traceability can be improved to include crucial data such as individual X-ray images of each product.
With the primary packaging X-ray inspection and its food traceability function producers can:
Gather and store data and X-ray images
Transform the CCP into a food traceability point
Prove and ensure the safety and quality of the final individual products
Perform highly targeted recalls if required for any reason
The ability to gather data and store images of all products gives a completely different view of production and food traceability. It can truly transform the CCP into a new traceability point in the company's traceability chain. It can even work as proof of the safety and quality of the final individual products. With this kind of insurance, the producer can easily go back and see exactly what was produced if there is a claim of any products from a certain batch.
Product recall is a rare but unwanted situation to have and it always creates a lot of different types of damages. If there is a need to perform such a recall; X-ray CCP combined with food traceability can make all of this much more targeted and faster. The increased efficiency in finding the actual problem enables producers to better identify the batches that are okay and the ones that are not. As we all know, speed is always of the essence when it comes to recalls.
Such a targeted recall is a fairly new thing to have. Producers today go even further to ensure safety by implementing these food traceability X-ray systems upgraded with the latest rejection confirmation systems to guarantee that a specific contaminated product that was detected and recorded in the system is rejected into the rejection bin where it can be found as proof.
LEARN THE NEW WAY OF FOOD SAFETY
Click the button below and sign up for the "Multiply food safety with primary packaging X-ray inspection" webinar recording to find out more about traceability among other benefits of primary packaging.
Introduction to Primary Packaging X-ray Inspection
How to achieve full food traceability with the Mekitec X-ray imaging system?
Food producers around the world are implementing effective food traceability solutions to strengthen their business, boost product quality and safety, improve efficiency, completely prevent or ease performing a recall, and eventually build consumer loyalty and trust.
Compared to other technologies, with X-ray primary packaging inspection food producers can achieve full food traceability and gather more data about:
Incoming and outcoming products
Rejection rates and reasons
Timestamps of different products/batches combined with their actual X-ray image
Differences between shifts, recipes, and more
The primary packaging X-ray inspection together with its modern food traceability features guarantee full food traceability and HACCP compliance, as explained in one of our blogs. The implementation of the Mekitec food X-ray quality control system makes it possible to get better detection rates of contaminations combined with full traceability and additional quality functions. All of this is to achieve greater inspection performance, lower investment cost, and the best value.
How to Level Up Your Product Safety?
The overall quality of products is now more important to consumers than ever before. We wrote this eBook to help your company choose the best solution for a Critical Control Point and keep your customers happy.
After reading this eBook you will know:
what is expected from Critical Control Points nowadays
how to choose an inspection system that brings the most value for your business
why you too should inspect primary packaged products and how it improves the detection performance compared to any other inspection method
how to reduce the number of consumer complaints and build a stronger food brand
Fill in the form and you will receive the complete eBook into your inbox!