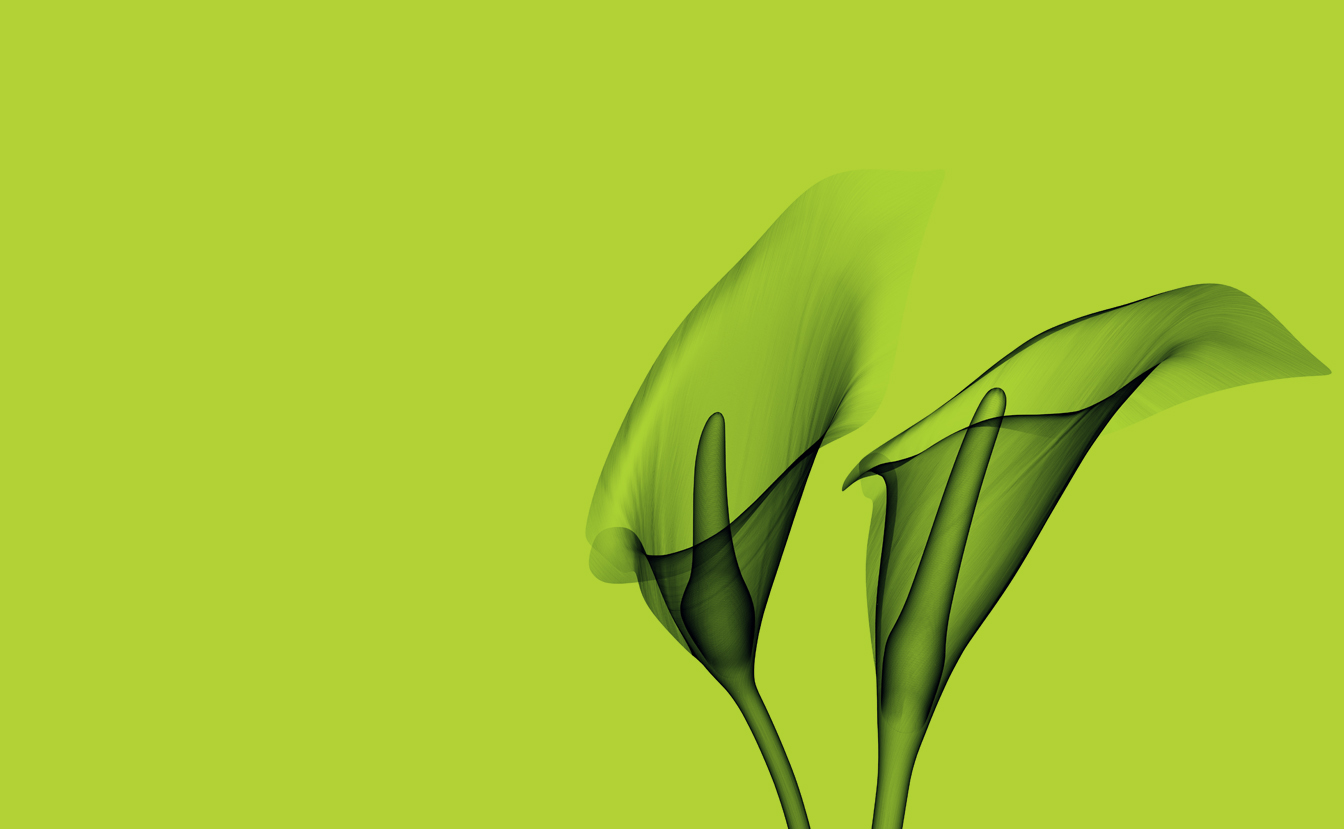 X-Ray Inspection for Tall Food Products
and Bottles
SIDEMEKI™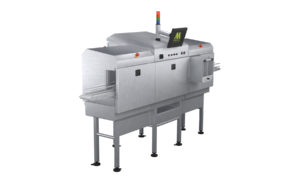 WHY IS X-RAY INSPECTION THE NEW STANDA

RD IN THE FOOD INDUSTRY?
Since the introduction of the X-ray technology for quality control in the food industry, this superior inspection method has grown in importance and gained its position as the leading food safety solution. 
Primary packaging X-ray inspection has lifted Critical Control Points to become a key part of the overall supply chain traceability that starts all the way from raw material and ends with consumers buying the products.  
It's commonly known that X-ray systems are able to detect also non-metallic contaminants, but when the inspection is performed with individually packaged products, X-ray can offer tremendous value in terms of overall quality control (such as headspace and sealing inspection) and traceability. This reduces the number of reclamations and provides safe and high-quality products to consumers. 
Also, when it becomes necessary to obtain new local or global quality and safety certifications (e.g. HACCP, HARCP, FSMA or BRC), in-line X-ray inspection systems meet and exceed the set requirements for any regulations. Implementing X-ray inspection gives you versatility to enter new markets, comply with any standards and change packaging material, without limitations. 
WHAT MAKES TALL FOOD PRODUCTS SPECIAL FOR X-RAY INSPECTION?
When it comes to inspecting tall food products, the detection focus is different compared to other consumer packaged food products. Foreign objects usually end up in the bottom part of the tall food product, and the package quality defects (such as low fill level, open carton flaps, caps and sealing) are present in the upper part of the tall food product. 
With SIDEMEKI this challenge of divided focus is dealt with having an option for two individual X-ray generators to provide the sharpest image for the complete tall food product. This way the system continues the globally recognized Mekitec technology and mind-set of delivering the best value and performance.
WHAT TO CONSIDER IN PRODUCTION LINES WITH TALL FOOD PRODUCTS?
Food products packaged in tall containers are sensitive for changes is production line speeds and conveyor transfers. The line speeds are often high and the gaps between individual packages are kept at minimum to achieve high-volume production. This demands more from the production line equipment, including the Critical Control Point. 
Ensuring smooth production flow and the rejection of non-conforming products is essential with these packaging types and demands more from the design of the inspection system. That's why SIDEMEKI is designed without the need for lead curtains and is equipped with comprehensive product guides to ensure that the food packages transfer effortlessly through the system and inspection. 
WHAT'
S INSIDE TALL FOOD PACKAGES?
Well, food of course. You can find these packaging types from all of the different food industries, ranging from liquids to ready-to-eat meals, all the way to pet food. Each of the industries come with their own expectations for the production line equipment when it comes to the environment, production flow, and product characteristics. 
The SIDEMEKI system is designed for production lines where the food packages are taller than wider, such as containers, bottles, cartons, and cans. This inspection system introduces a new approach to meet the existing and future standards by offering true pack-for-pack traceability. This trend requires primary packaging inspection and is now available also for side-view applications, such as PET bottles. 
SIDEMEKI X-RAY – FOR TALL FOOD PRODUCTS
As a leader in primary packaging inspection for the food industry, we developed a specialized solution for food packages that are taller than wider. The SIDEMEKI system delivers the best value for these types of products, including but not limited to containers, bottles, cartons, and cans.
To see how SIDEMEKI fits into your operational needs, simply fill in the enclosed form and you will receive the system datasheet to your inbox.