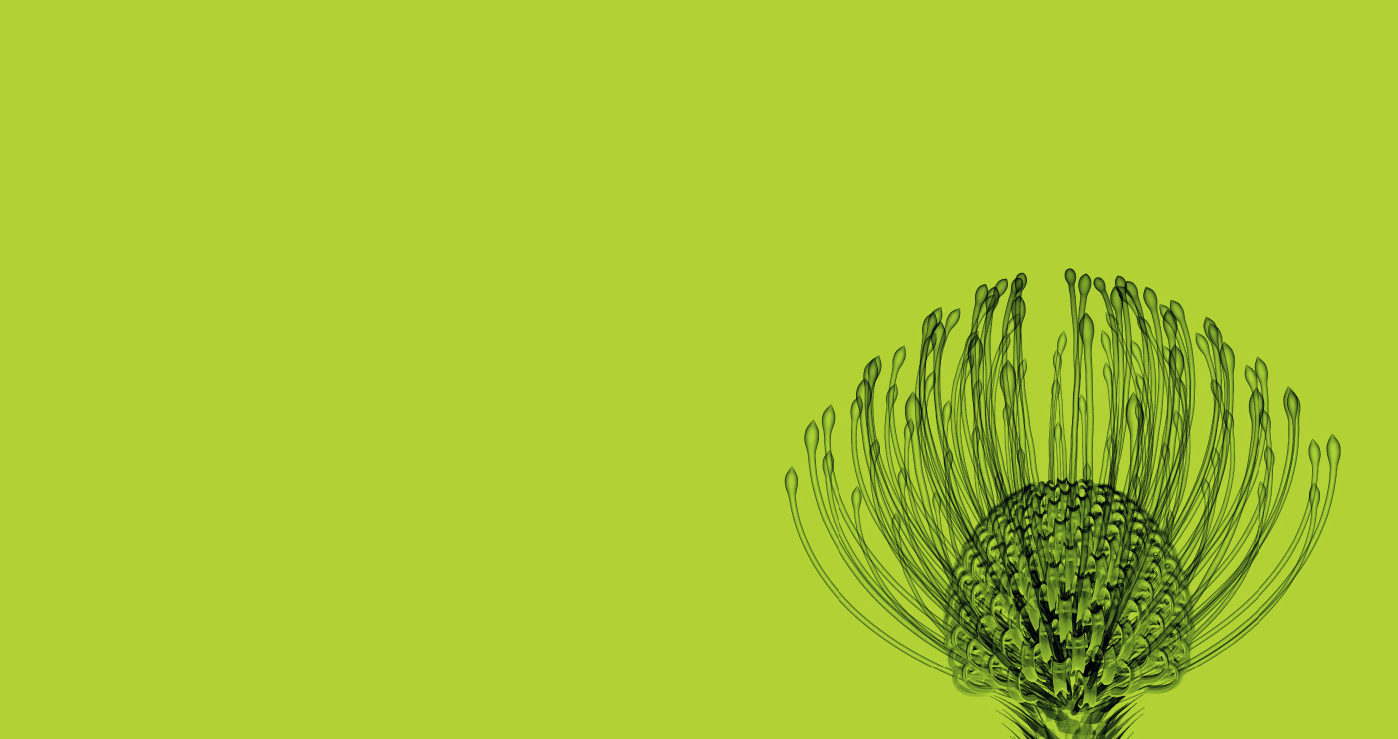 Mekitec Ensures
the Safety of Hawesta's
High Quality Products
Mekitec ensures the safety of Hawesta's high quality products
Hawesta is a global food company from Germany that produces canned fish products for all tastes with over 100 years of experience. To ensure the top quality of their products Hawesta is currently using Mekitec X-ray food inspection systems.
– We use Mekitec to detect everything that's not supposed to naturally be in our products, says Robert Fischer who works as the Head of Quality Management at Hawesta.  
The company started in Germany in 1909 and has since grown to produce popular classics and new specialized fish products from salmon, herring, tuna, shellfish, and mackerel. Hawesta has been a part of the global seafood leader Thai Union since 2016.
Mekitec provides guaranteed food safety
It is very important that food producers are able to provide their customers with products that are safe to eat and of high-quality. Mekitec uses X-ray technology to detect any foreign objects in the packaging and it also makes sure that the products are undamaged. Mekitec sees through the metal with absolute precision, which is exactly what Hawesta was looking for since their products are mostly canned. 
– One of the great benefits of using X-ray is its high accuracy, Fischer praises.  
Damaged products can be swiftly pulled from mass production which prevents waste of supply and creates cost-savings in the long run. 
Easy and fast to use
MEKI systems come with a touch screen menu that Fischer finds very easy and effortless to use. The system scans the products swiftly, effectively and accurately. With Mekitec, Hawesta can put their popular products on the market and provide their customers with food that's delicious and safe to eat.   
– It's really effortless to implement in our operations. By using Mekitec, we are able to bring our food safety to a whole new level, Fischer concludes. 
How to Get the Best Value?
How to Get the Best Value from a Critical Control Point in Food Production
Acquire in-depth information required for choosing a quality inspection solution that provides the best value for food producers today.
Our free eBook explains how X-ray inspection provides additional value in comparison to any other inspection method, and why the best results and value are achieved with primary packaging inspection.