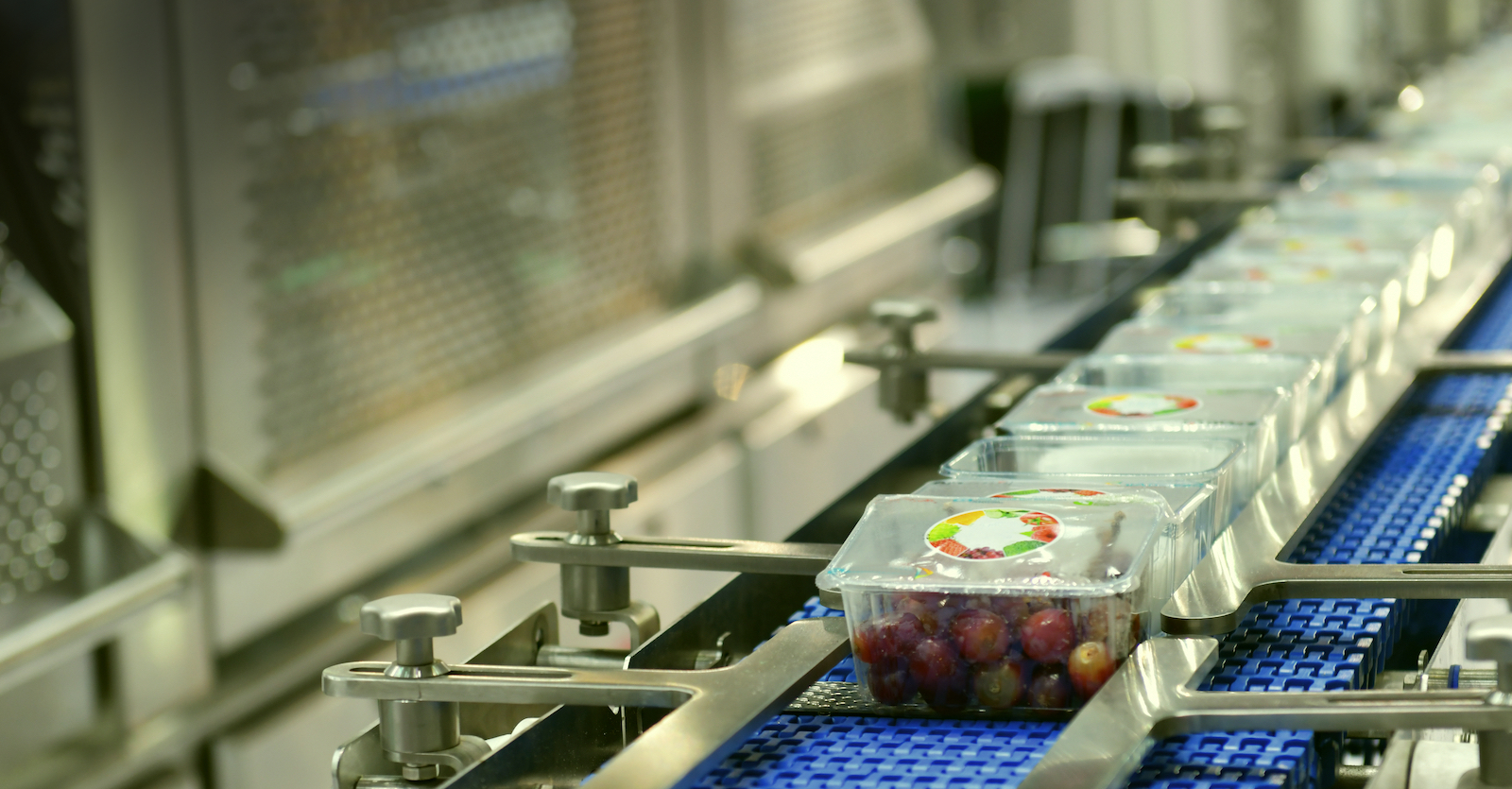 X-Ray Inspection of
Fruits & Vegetables
Ensure Safety and Quality in Your Fruit and Vegetable Business with Mekitec
Welcome to the exciting and lucrative world of fruits and vegetables! This industry generates billions of dollars in profits each year by offering a wide range of fresh, canned, frozen, and dried products. However, with the complexities of the supply chain and handling processes, these goods can be at risk of contamination, putting both producers and consumers in danger.
As a producer in this competitive market, you understand the importance of providing high-quality, safe products to your customers. Contamination from foreign materials such as stones and metal debris can occur at any point during the supply chain and handling processes, endangering consumers and costing you millions of dollars in recalls and brand damage. But don't worry, Mekitec is here to help!
THE RISKS INVOLVED
Fruits and vegetables, no matter how fresh, can still be at risk of contamination from foreign objects. Stones can find their way into the product during harvesting and processing, and the very tools used to pick the goods could also cause contamination, or even end up in the polybag containing the products. Machines that slice the product could also leave behind metal debris that can be harmful to consumers and costly to producers.
The Grocery Manufacturers Association, (GMA), conducted a study among manufacturers that discovered that the estimated financial value of a product recall was around $9 million for about half of the producers surveyed. The study also noted that 58% of the respondents admitted to experiencing a product recall in the previous five years since the survey.
Product recalls are very serious threats to producers, and can easily ruin customers' loyalty for the brand. Reputation is everything when it comes to homogenous goods like fruits and vegetables, so producers need to step up their food quality inspection. Detecting these foreign materials in fruits and vegetables efficiently can be tedious and costly, unless you use Mekitec's x-ray inspection systems for food. Our system is safe, fast, and reliable to use for all types of produce.

HOW WE CAN HELP YOU
At Mekitec, we're dedicated to being the food industry's most trusted partner, delivering innovative solutions that keep your products safe and your business ahead of the game.
What sets MEKI systems apart is our commitment to customization. We know that one-size-fits-all solutions don't cut it in the food industry, which is why we offer X-ray inspection systems that are flexible, adaptable, and easily integrated into your production line without major modifications. And with our systems, you can meet industry standards such as HACCP, BRC, and EFSIS with ease.
At Mekitec, we know that food safety and quality control are key to building a successful business. That's why we're committed to providing innovative inspection solutions that protect your brand and ensure that your products meet the highest standards of quality and safety. Choose Mekitec for advanced inspection solutions that elevate your business.
Contact us -
we want to help you
More information
Fill in the form if you wish to receive more information about our X-ray inspection solutions or request a quote.
You can also click the button below to browse our references and learn what our existing customers think about the MEKI systems.
References