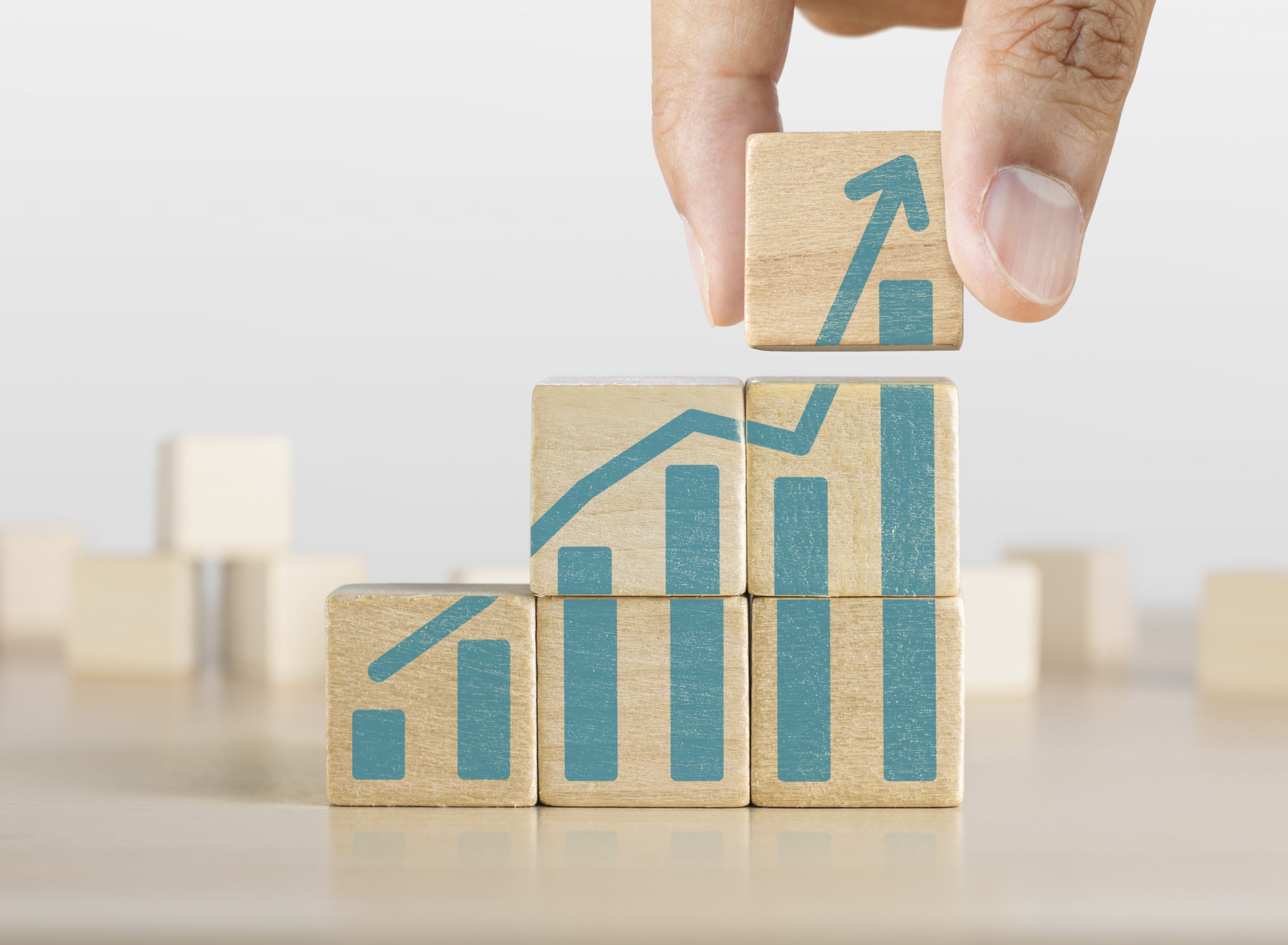 Become a part of the
Future of
Food Safety
Mekitec as an Investment
Mekitec is a leading vendor of innovative food quality control systems for individual food production lines based on X-ray technology. The competitive advantage of Mekitec is based on internally developed mechanics, technology, and software.
The company was born global which provided a platform to address larger markets and multi-national customers from the very start. Mekitec has the portfolio, functions, global sales presence, growing distributor network, and an efficient manufacturing operation needed for scaling up to a large profitable business.
The company has a global presence with a staff of over 60 people, and sales offices and distribution centers in Finland, Hong Kong, the US, and Mexico. Commercial and technological leadership resides at the company headquarters in Oulu and Espoo and at a fully-owned design, manufacturing and assembly operation in Xi'an, China.
The global food inspection equipment market is still very fragmented. Mekitec places among the 10 largest food industry X-ray inspection vendors, being one with the largest growth potential thanks to the primary packaging inspection focus and traceability trend. Mekitec has customers in over 40 countries and has an installation base of over a thousand systems in multiple food industry segments already.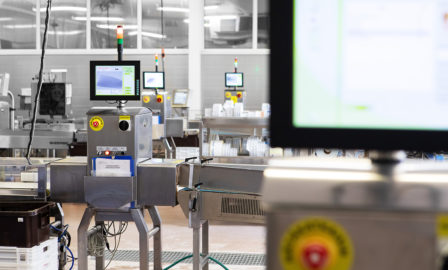 of new installations each year
customers would recommend
Largest shareholders
Mekitec Oy has almost 200 individual shareholders including the following, among others:
Aura Pääomasijoitus Oy
Bimbo Ventures, an investment arm of Grupo Bimbo (Innovoali, S.A. de C.V.)
Finnish Fund for Industrial Cooperation Ltd.
Finnish Industry Investment Ltd.
Inventure Fund II Ky.
Management and employees
The Future of Food Safety
Today's food manufacturers spend increasing amounts of money and resources to protect their brand image from safety and quality problems. The potential challenges are numerous: a concern about foreign objects such as pieces of stainless steel, glass, or hard plastic in packaged food resulting in costly recalls and brand damage, or risk of broken or missing products causing customer reclamations and a bad reputation. In the future, the concerns in food quality control are about how to make it more sustainable and achieve the needed level of traceability.
Mekitec's X-ray solutions are an answer to these needs; having a record of X-ray pictures of each item produced enables detailed analyses by the quality teams of the food companies, which are key in minimizing food waste and maximizing efficiency without compromising the product safety. State-of-the-art food quality control and traceability can stop the affected products from ever reaching the store shelves. In addition, it becomes a powerful tool to prevent recalls.
What's more, food industry customers usually conduct long-term business based on trust. Food manufacturers value reliability, support, and services and rarely make one-time deals. They build lasting relationships with repeat system purchases and additional service, support, and upgrade business to keep their installed base running without interruptions. For Mekitec, this means continuous business and co-operations to ensure that each food product is safe to be consumed.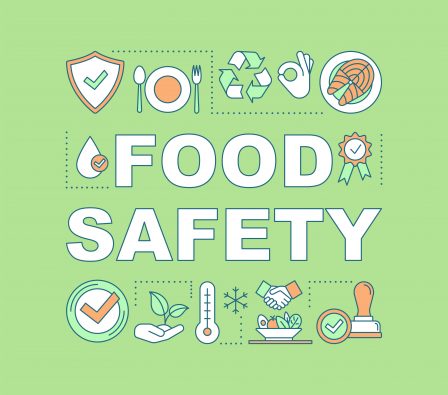 Want to get more details?
Keeping up with Mekitec
By signing up, you will receive a more detailed company profile with information about Mekitec as an investment, our financials, and our future outlook.
We will also keep you updated on any upcoming news and announcements, such as investment rounds.
If you have any questions, you can always send us a message!
Contact Us Here