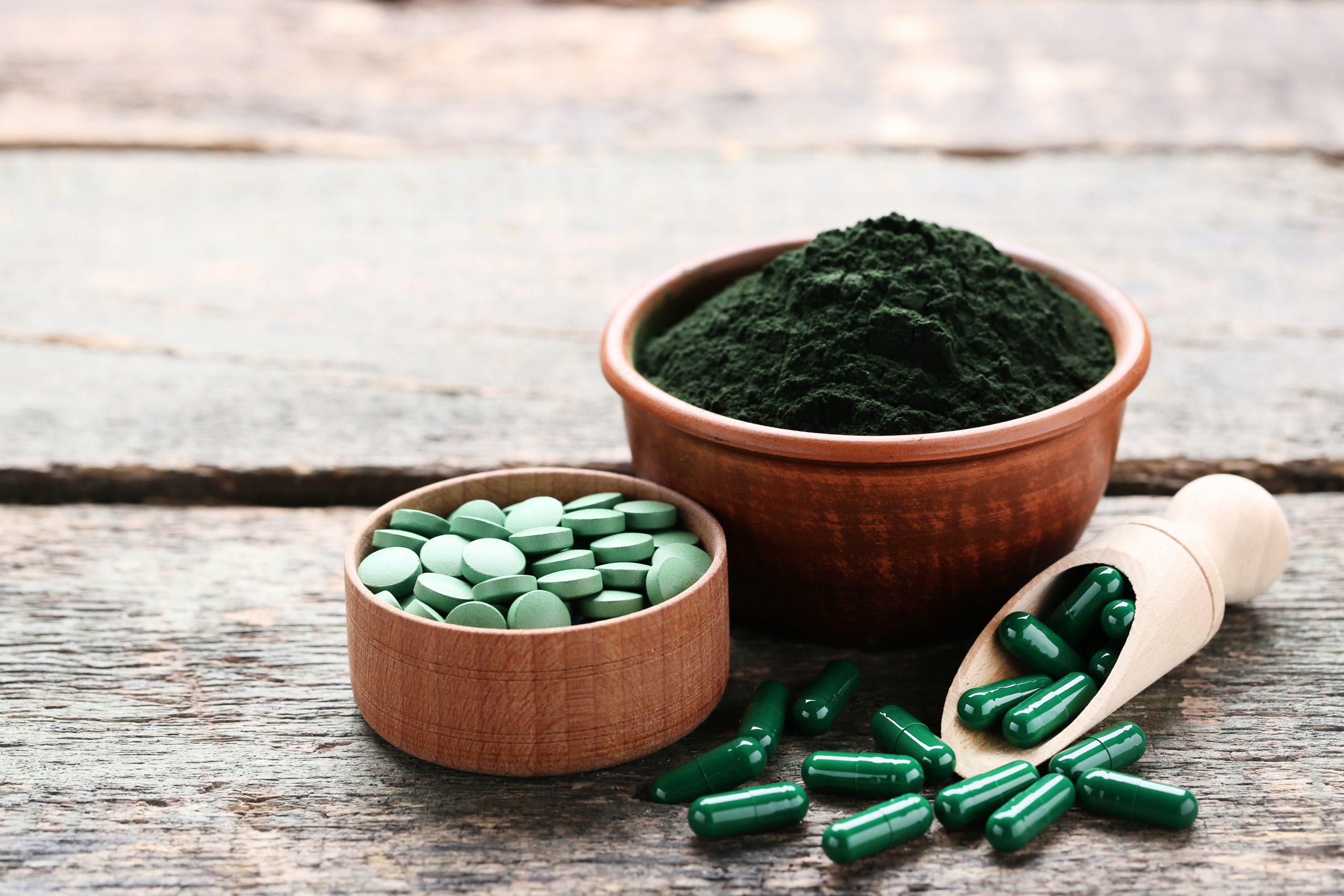 X-Ray Inspection of
Health & Nutrition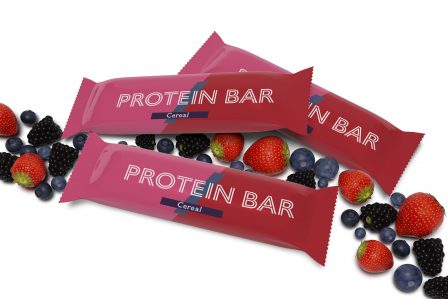 PRODUCT SAFETY IN HEALTH & NUTRITION INDUSTRY
The health & nutrition food industry has grown steadily in the last years. In 2016, the global health and wellness food market was valued at 707.12 billion U.S. dollars and reports estimate that the industry could be worth 1.1 trillion U.S. dollars by 2027.
There are several reasons for the growth.
• Trend of staying physically and mentally fit
• Stressful work schedule and increased overweight of the population
• Awareness of the benefits of a nutritional diet
• Adoption of healthy eating habits
• Importance of organic food
• Increased food sensitivity
The key trend of getting healthy and organic food to stay physically and mentally fit has become an integral part of the daily routine of the main population. For a food producer this means that consumers are more than willing to pay for quality when it comes to healthy food, but they are also very conscious of brands, trends and quality.
Producer's brand image is vital in maintaining an edge over the competition, especially when it comes to the popular health food market. To keep up with the consumer demands producers have started to invest in the safety inspection and overall quality control, which both can be achieved with food X-ray inspection.
DETECT CONTAMINANTS IN HEALTH & NUTRITION PRODUCTS
Health and wellness food is typically marketed as nutritious, good for the body, and safe to consume. From a food safety point of view the safety risks could include, for example, stones that get mixed in with the raw materials or metal contaminants that the product could be introduced to during processing.
Product recalls caused by contaminants can be costly for the food producer not to mention the health risks that such contaminants could pose for consumers. It is good to keep in mind that when making a purchase decision, it is easier and safer for consumers to choose a product from a trusted food brand.
Many of the health & nutrition products are wrapped in metalized film or aluminum which makes metal detection ineffective. Fortunately, Mekitec's food safety X-ray systems can help producers with their quality control, ensuring the safety and quality of their products – be they health bars, protein powder, or meal replacement bars – and protect their brand at the same time.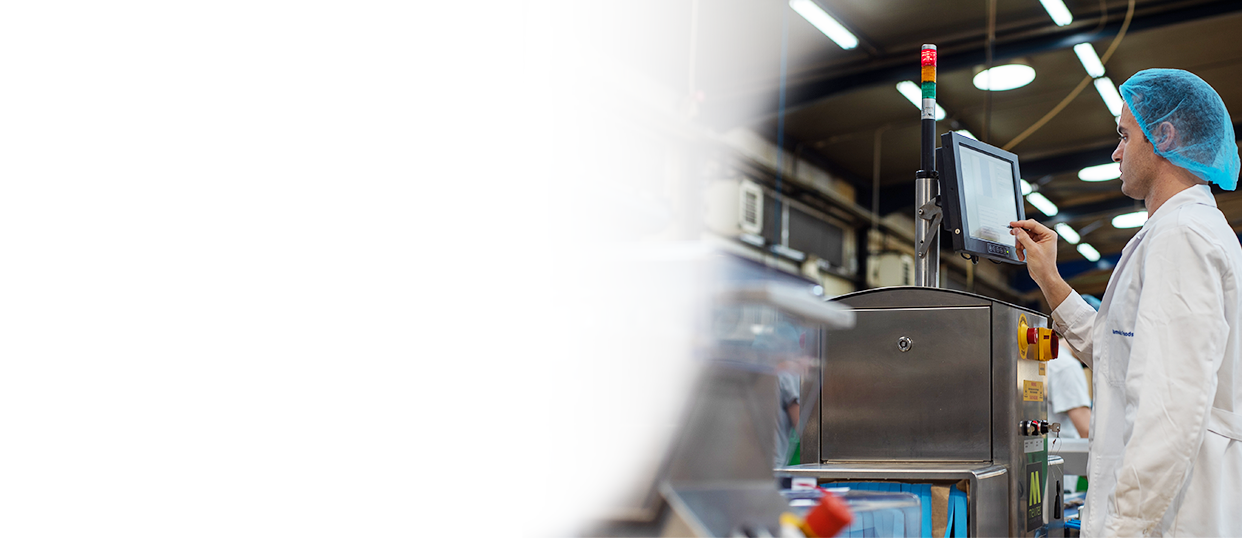 WATCH THE REFERENCE VIDEO!
Why Natural Food Producer Ensures Product Safety with X-ray?
For the last years, Vamvalis Foods has relied solely on Mekitec X-ray machines to detect and to eliminate all foreign objects in their products. They are especially keen on the fact that any foreign bodies are not only detected but also automatically rejected.
"It would be nearly impossible to eliminate all the foreign body complaints without the X-ray machines", states Aris Moschoudis, who works in the Quality Assurance at Vamvalis Foods.
PROTECT YOUR FOOD BRAND WITH X-RAY INSPECTION
By implementing an X-ray system into your production line, you will be able to detect a variety of different foreign materials in addition to metallic ones. That is the most common reason why food producers are now choosing X-ray over metal detectors, but surely not the only reason.
With X-ray, food producers can also inspect the overall quality of the products. For example, in the Health & Nutrition industry X-ray has helped producers to reduce the number of reclamations by inspecting the integrity of the products. With X-ray this can be done even if products are in metalized packaging. This way it is ensured, that customers receive only the top-quality products.
Being able to deliver safe and high-quality products to your retailers and final consumers, you are building your food brand and making sure they want to keep buying your products also in the future.
WHY TO RELY ON MEKITEC IN FOOD SAFETY?
Our MEKI X-ray inspection systems are designed for the food industry and its needs. With this in mind, we developed our systems together with food producers to make sure that the needs are covered. Our systems provide:
• User-friendly interface, making the systems easy to use
• Inspection software with multiple industry-specific functions, ensuring the overall product quality
• Small footprint, making sure that our systems can easily fit in any production line
• Best value, enabling X-ray inspection for every food producer from family-owned businesses to large chains
Usually, the driving force for quality inspection starts with foreign object detection, but later the need expands to the inspection of the overall quality of the products. This is where MEKI X-ray inspection systems are proven to bring the most value because they offer a variety of different quality inspection features with the lowest initial investment and long-term operation costs in the industry.
When choosing primary packaging X-ray inspection, food producers can utilize the latest inspection technology with the most accurate detection rates and pack-for-pack traceability. Sign up for the "Multiply food safety with primary packaging X-ray inspection" webinar recording to find out more about traceability among other benefits of primary packaging inspection.
Webinar recording: Introduction to Primary Packaging X-ray Inspection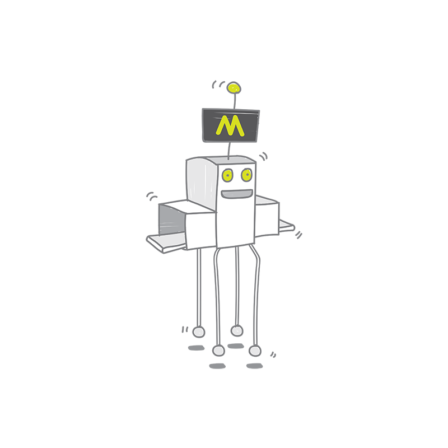 Contact us -
we want to help you
More information
Fill in the form if you wish to receive more information about our X-ray inspection solutions.
You can also click the button below to browse our references and learn what our existing customers think about the MEKI systems.
References