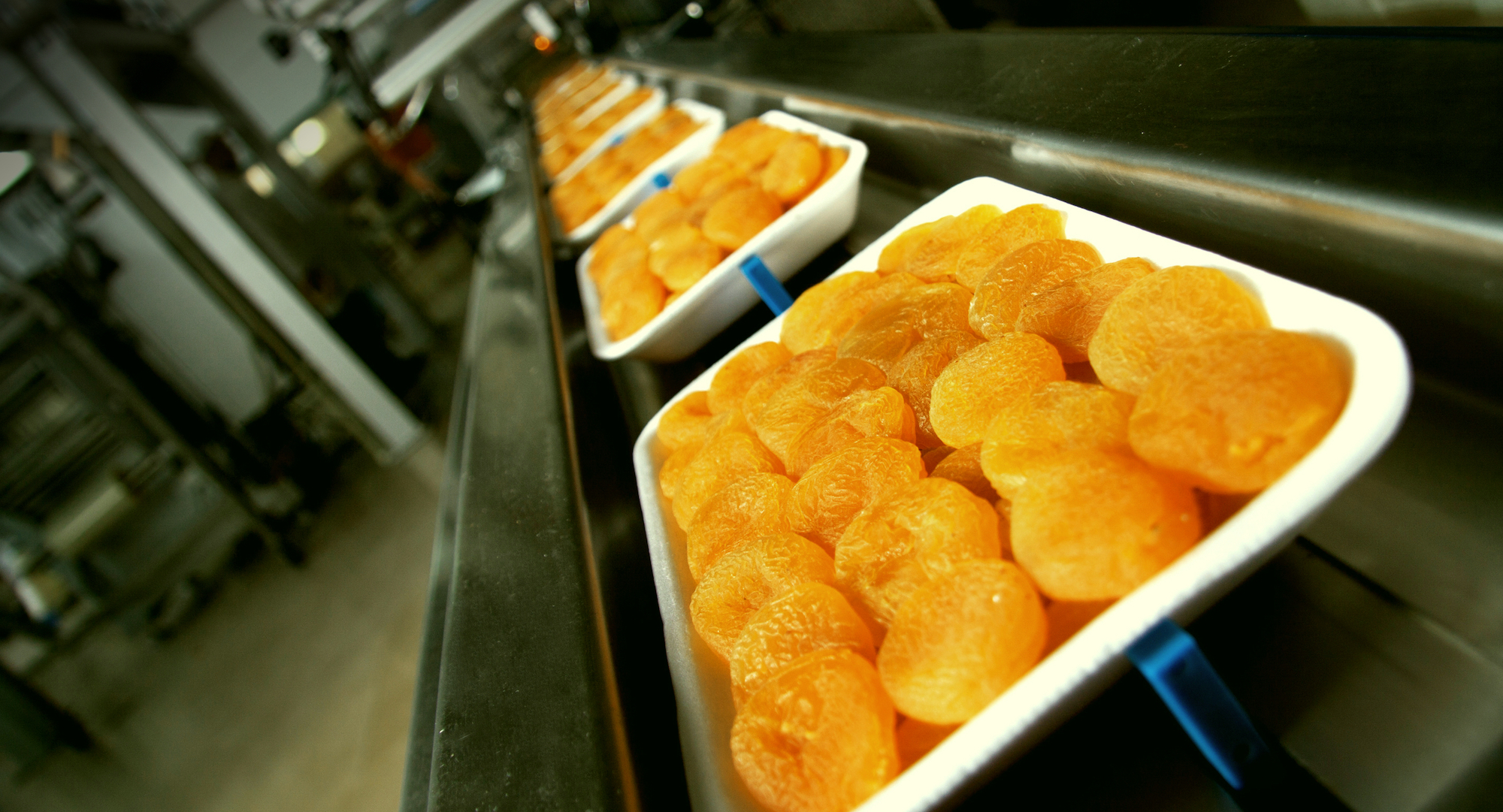 X-Ray Inspection of
Health & Nutrition
OVERVIEW OF HEALTH & NUTRITION
The health and nutrition food industry is currently experiencing a boom, with a Compound Annual Growth Rate of 6 to 7%. Reports estimate that the industry could be worth 1 trillion dollars by 2017. Customers are more than willing to pay for quality when it comes to healthy food, but they are also very conscious of brands and trends. Thus, a manufacturer's brand image is vital in maintaining an edge over the competition, especially when it comes to the popular health food market.
THE RISKS INVOLVED
Health and nutrition food products area typically marketed as good for the body, nutritious and safe to consume. Such risks include stones that get mixed in with the raw materials during processing, and metal contaminants that could fall into the production line. Failing to ensure that the product is safe compromises the manufacturer's reputation, which can hurt sales, along with adverse effects.
A product from a trusted brand makes it easier for consumers to select it from among other products. A reliable brand also makes selling new products under the popular label much easier. Product recalls caused by contaminants, however, can impact health food manufacturers, and damage their vital reputation. Many of these products are wrapped in metalized film or aluminum rending metal detection in food ineffective. Fortunately, Mekitec's food safety xray systems can help manufacturers ensure the quality of their products – be they health bars, protein bars, protein powder, or meal replacement bars – and protect their brand at the same time.
HOW CAN WE HELP YOU
Manufacturers can protect their reputation by using a food x-ray inspection system, particularly Mekitec's innovative platforms. We create product inspection solutions that are safe, reliable, and convenient to use.
Mekitec is pushing the envelope of food x-ray technology with its innovative products: the MEKI, COMBIMEKI, and MIDMEKI systems. Our x-ray inspection systems can detect any defects in the products regardless of packaging. In addition, our systems are more competitively priced than other inspection systems that claim to do the same thing, and are more compact in design, to boot.
We designed the MEKI systems to be flexible enough to fit in any production line without making any major modifications. Moreover, the systems can be customized to suit your specific inspection needs. Let our x-ray systems serve as an integral part of your brand protection, as you meet the industry standards of HACCP, BRC, and EFSIS.
Contact us -
we want to help you
More information
Fill in the form if you wish to receive more information about our X-ray inspection solutions.
You can also click the button below to browse our references and learn what our existing customers think about the MEKI systems.
References