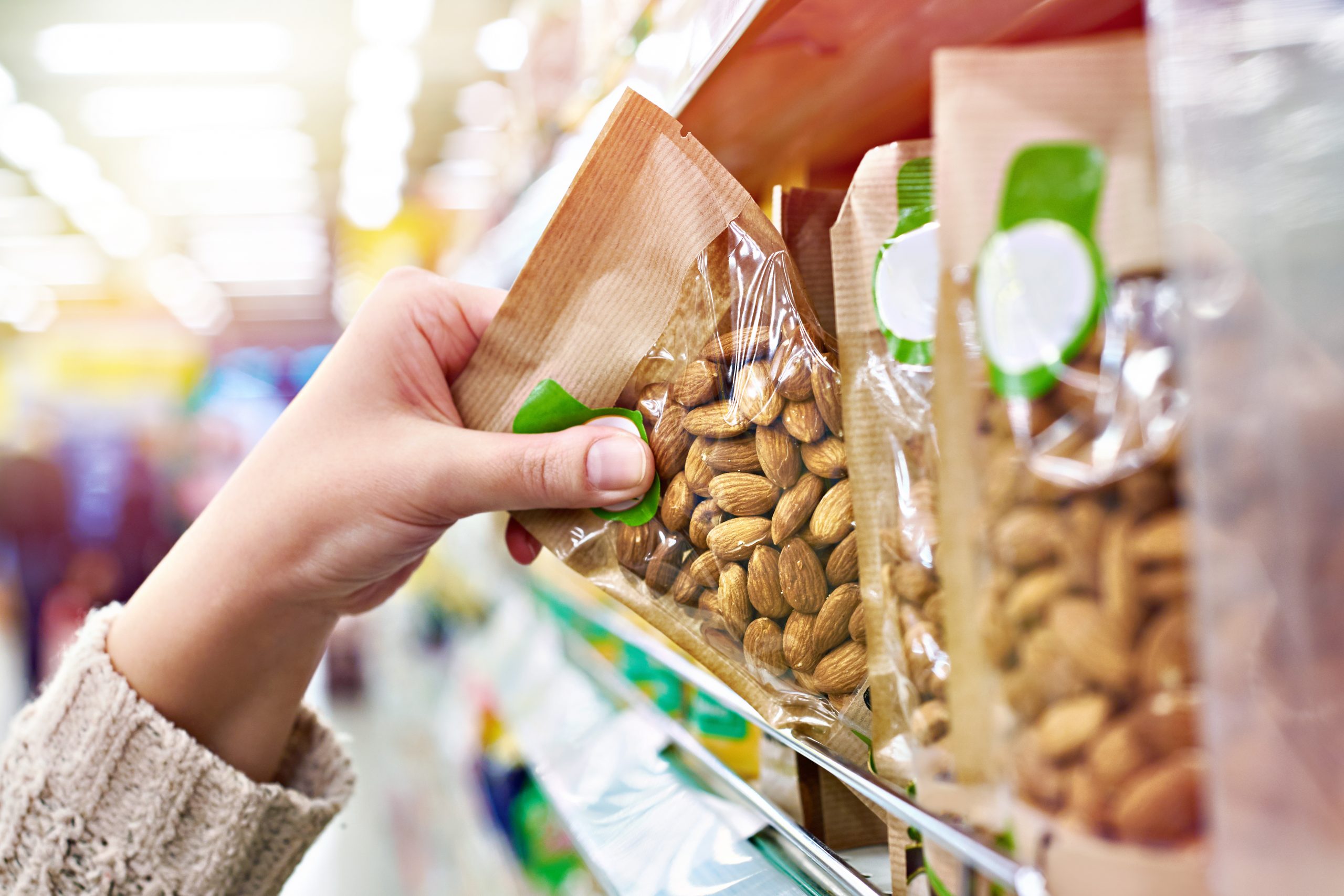 X-Ray Inspection of
Snacks
ACHIEVE CONSISTENT QUALITY WITH PRODUCT INSPECTION
The snack sector of the food industry is fiercely competitive, raking in over $370 billion every year. Consumers have a lot of options where to choose from, and often they tend to choose the food brand which has been proven to be healthy, top-quality and most of all – safe.
Since snacks are usually consumed without any preparing or cooking, it is crucial to ensure that all the out-going products are immediately safe to eat. To keep up with the consumer demands and to reduce the possible customer reclamations and avoid product recalls, snack producers have started to invest in the safety inspection and overall quality control, which both can be achieved with food X-ray inspection.
Get the best value from your CCP
Do you want to ensure that your Critical Control Point delivers the best results and value, but not sure which inspection method would be the most suitable for your production and operational needs?
Download our eBook How to Get the Best Value from a CCP in Food Production and you will learn the advantages of primary packaging inspection with X-ray technology.
DETECTING CONTAMINANTS IN SNACK PRODUCTS
To create high-quality, delicious snacks, manufacturers may have to source ingredients from various suppliers. This can pose a risk as some of the ingredients sourced may be contaminated with extraneous materials, such as stones or metals, that may prompt a product recall which negatively impacts the company's revenue and brand image.
Sadly, product recalls are a common occurrence in the snack industry, as reported in the study made by the Grocery Manufacturers Association (GMA). In fact, nuts alone were the fourth most recalled product in the US in 2014.
HOW X-RAY INSPECTION ENHANCES YOUR BRAND IMAGE
By implementing an X-ray system into your production line, you will be able to detect a variety of different foreign materials in addition to metallic ones. That is the most common reason why food producers are now choosing X-ray over metal detectors, but surely not the only reason.
With X-ray, food producers can also inspect the overall quality of the products. For example, in the snack industry X-ray has helped many producers reduce the number of reclamations by inspecting the integrity and form of the products. This way it is ensured, that customers receive only the top-quality products.
Being able to deliver safe and high-quality products to your retailers and final consumers, you are building your food brand and making sure they also want to keep buying your products in the future.
MEKITEC AS YOUR PARTNER IN FOOD SAFETY
Our MEKI X-ray inspection systems are designed for the food industry and its needs. With this in mind, we developed our systems together with food producers to make sure that the needs are covered. Our systems provide:
User-friendly interface, making the systems easy to use
Inspection software with multiple industry-specific functions, ensuring the overall product quality
Small footprint, making sure that our systems can easily fit in any production line
Best value, enabling X-ray inspection for every food producer from family-owned businesses to large chains
Usually, the driving force for quality inspection starts with foreign object detection, but later the need expands to the inspection of the overall quality of the products. This is where MEKI X-ray inspection systems are proven to bring the most value because they offer a variety of different quality inspection features with the lowest initial investment and long-term operation costs in the industry.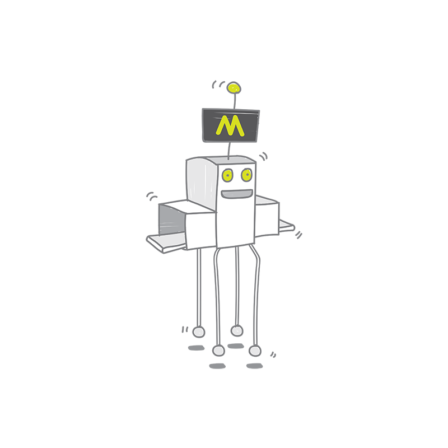 Level Up Your Food Production
After reading our eBook How to Get the Best Value from a Critical Control Point in Food Production you will know how to successfully implement an inspection system into your food production to ensure only the safest and highest of quality products are delivered to your customers.
The eBook explains what is expected from a CCP now and in the future, and why you too should inspect primary packaged products.
Fill in the form and you will receive the eBook directly into your inbox!
More about primary packaging inspection