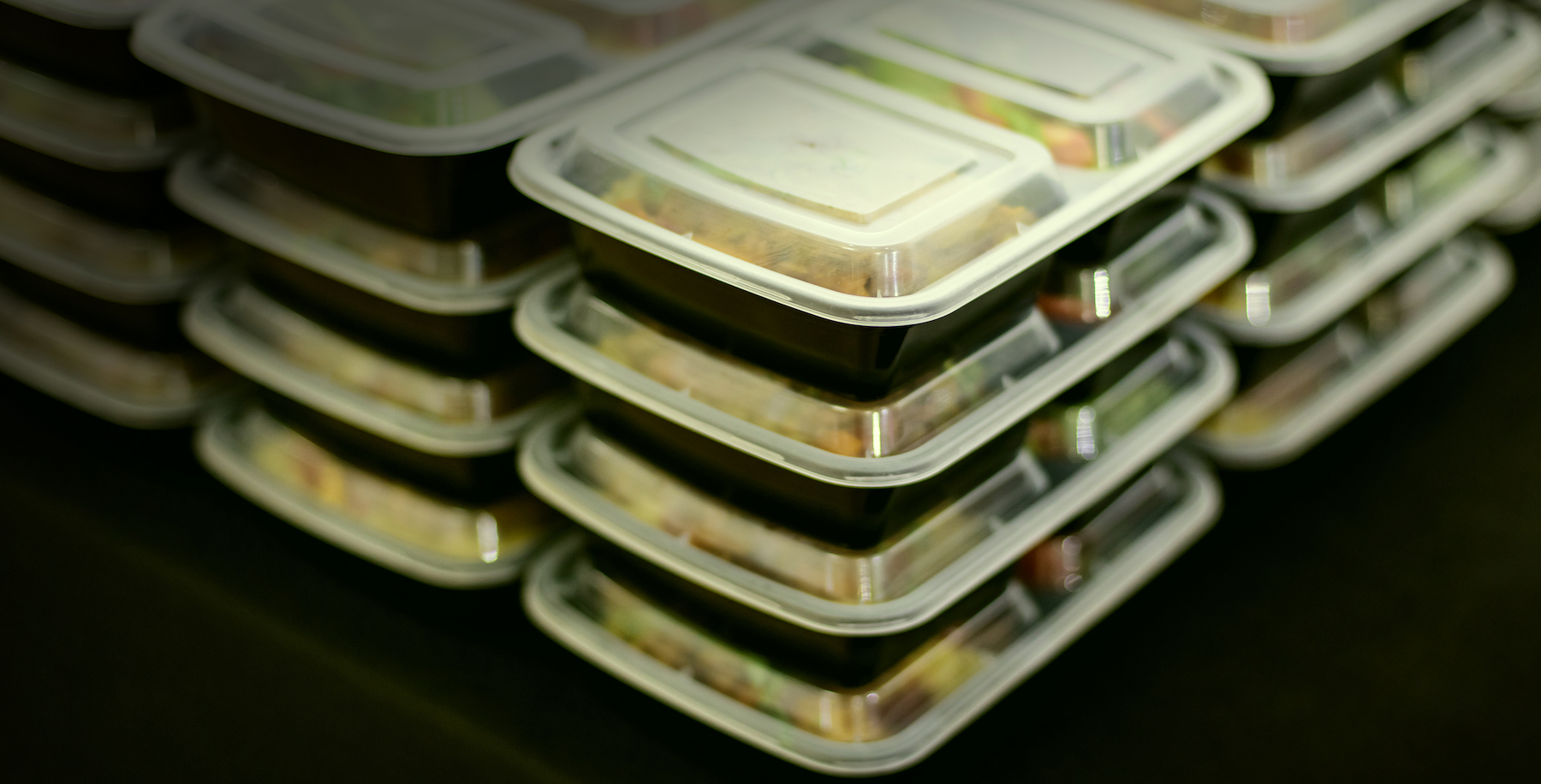 X-Ray Inspection of
Ready-to-Eat Products
ENSURING SAFE READY-TO-EAT PRODUCTS WITH PROPER INSPECTION
In today's fast-paced world, consumers are regularly looking for convenient, ready-to-eat food products that can match the pace of the on-the-go lifestyle. Products, such as microwaveable meals are attractive to many consumers due to the minimal preparing and effort they require.
Ready-to-eat products often contain compartments with different contents, such as salad and dressing or beef and mashed potatoes. For food producers, it is important to make sure that every compartment contains what it should, but also that they do not contain any foreign materials that might be dangerous for the consumers. These things can be ensured with X-ray inspection.
Learn how to get the best value
In our eBook How to Get the Best Value from a CCP in Food Production, we explain what needs to be considered when choosing an inspection system to be implemented into your food production. You will learn why X-ray inspection brings the best value and performance when it is used as a Critical Control Point in the primary packaging stage in the production.
DETECTING CONTAMINANTS IN READY-TO-EAT PRODUCTS
Due to the use of numerous raw ingredients and the complex preparation and packaging processes, ready-to-eat food products carry a high risk of extraneous material contamination. This is a huge cause for concern as ready-to-eat products are consumed straight out of the packaging without the need for preparing or cooking, presenting an even higher risk of injury to consumers.
Contaminants found in ready-to-eat products such as cups of noodles, ready-to-eat salads, packed sandwiches can vary from stones, glass, metals or plastic. This could cause product recalls which negatively affect the manufacturer's brand which will then lead to significant costs. A worst case scenario is that the contamination is found after a consumer is already harmed by the foreign object (such as glass or metals).
PREVENTING RECALLS AND RECLAMATIONS WITH X-RAY INSPECTION
By implementing an X-ray system into your production line, you will be able to detect a variety of different foreign materials in addition to metallic ones. That is the most common reason why food producers are now choosing X-ray over metal detectors, but surely not the only reason.
With X-ray, food producers can also inspect the overall quality of the products. In the ready-to-eat industry, X-ray has helped many producers reduce the number of reclamations by inspecting that the product contains the right parts and content. This way it is ensured, that customers receive only the top-quality products.
Being able to deliver safe and high-quality products to your retailers and final consumers, you are building your food brand and making sure they also want to keep buying your products in the future.
HOW MEKITEC CAN HELP WITH YOUR INSPECTION NEEDS
Our MEKI X-ray inspection systems are designed for the food industry and its needs. With this in mind, we developed our systems together with food producers to make sure that the needs are covered. Our systems provide:
User-friendly interface, making the systems easy to use
Inspection software with multiple industry-specific functions, ensuring the overall product quality
Small footprint, making sure that our systems can easily fit in any production line
Best value, enabling X-ray inspection for every food producer from family-owned businesses to large chains
Usually, the driving force for quality inspection starts with foreign object detection, but later the need expands to the inspection of the overall quality of the products. This is where MEKI X-ray inspection systems are proven to bring the most value because they offer a variety of different quality inspection features with the lowest initial investment and long-term operation costs in the industry.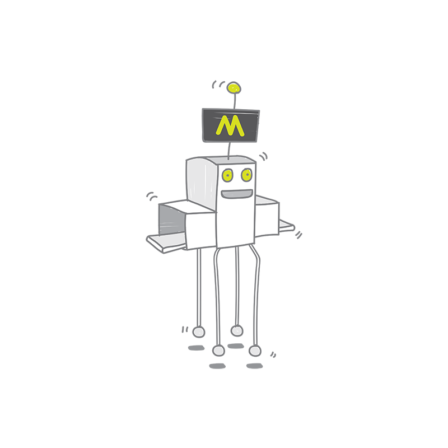 Download the
MEKI ONE datasheet
More information
Download the datasheet to learn more information and technical specifications about our X-ray inspection system MEKI ONE. After you fill in the form, you will receive the materials to your inbox.
Check out our other X-ray inspection systems to find the best solution for your operational needs!
Our Inspection Solutions