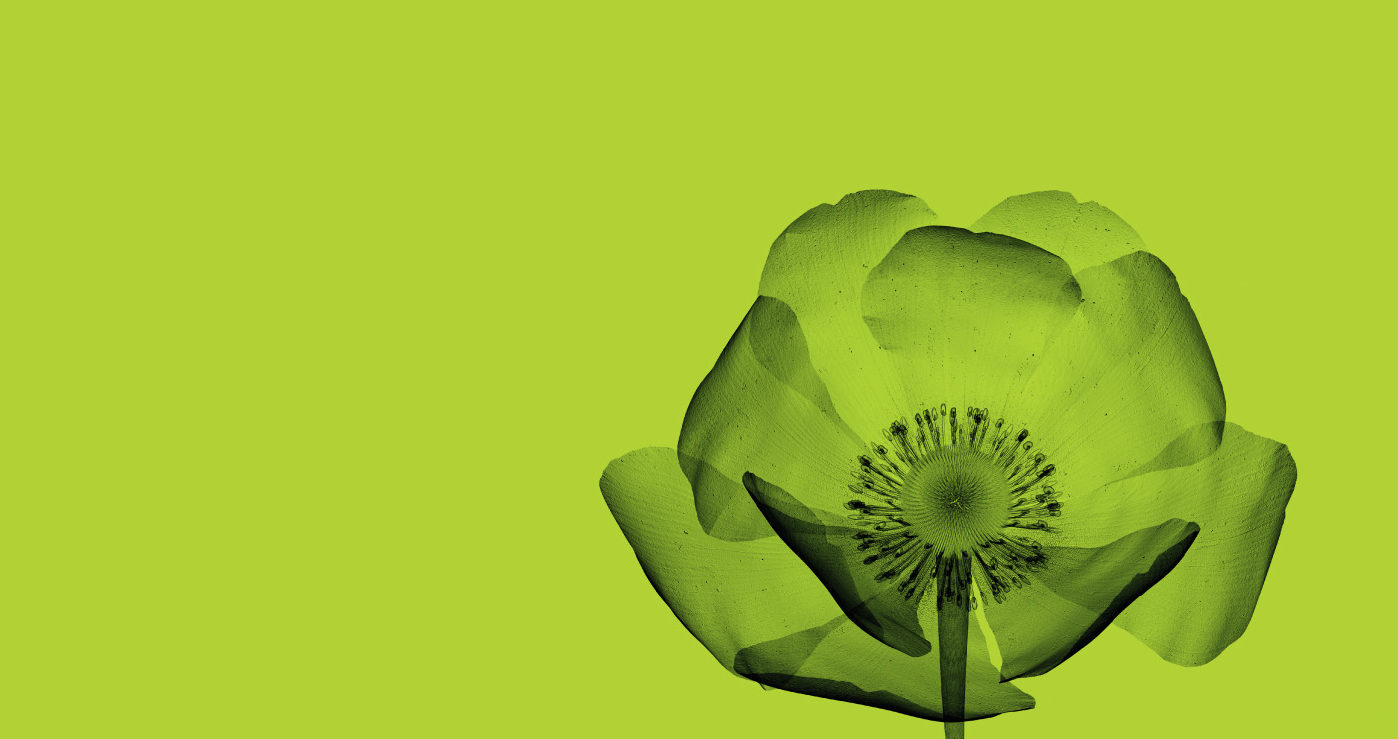 Comprehensive quality
control with
meki™
X-ray
MEKI FOOD X-RAY SYSTEM
Food manufacturers need to comply with the industry regulations and standards, such as HACCP, FSMA or BRC. Acquiring these safety certifications means that the food manufacturers need to have an effective inspection in place, and in many cases, metal detectors are not enough to guarantee the needed detection performance due to their lack in detecting other materials than metal.
With X-ray inspection, you will be able to detect various foreign bodies or quality defects (such as missing pieces or broken products) in your food products. This will enable you to reduce the number of reclamations and to provide the safest and high-quality products to your customers. Mekitec's MEKI™ system is the solution to your inspection concerns – it provides the X-ray system's excellent performance with the best value in the industry.
Why meki food x-ray system?
Inspect food products and remove the non-conforming ones quickly and accurately from your production line with our X-ray system. Using the latest in X-ray imaging and processing technology, the MEKI™ system allows you to detect even the smallest metal contaminants, stone fragments and glass splinters, and a variety of other foreign objects, resulting in 100% food quality control. The system is designed to work even with frozen food, or food wrapped in aluminum or other metalized packaging.
The compact MEKI™ system is designed for consumer-packaged food products, and it can be seamlessly integrated into any production line. The X-ray inspection system helps you maintain consistent product quality, meeting the global standards of the food industry.
More information
Fill in the form to gain access to the datasheet and product specifications to see how MEKI™ X-ray inspection system fits into your production.
Click below to read about our customer's experiences using our MEKI system.
System reference