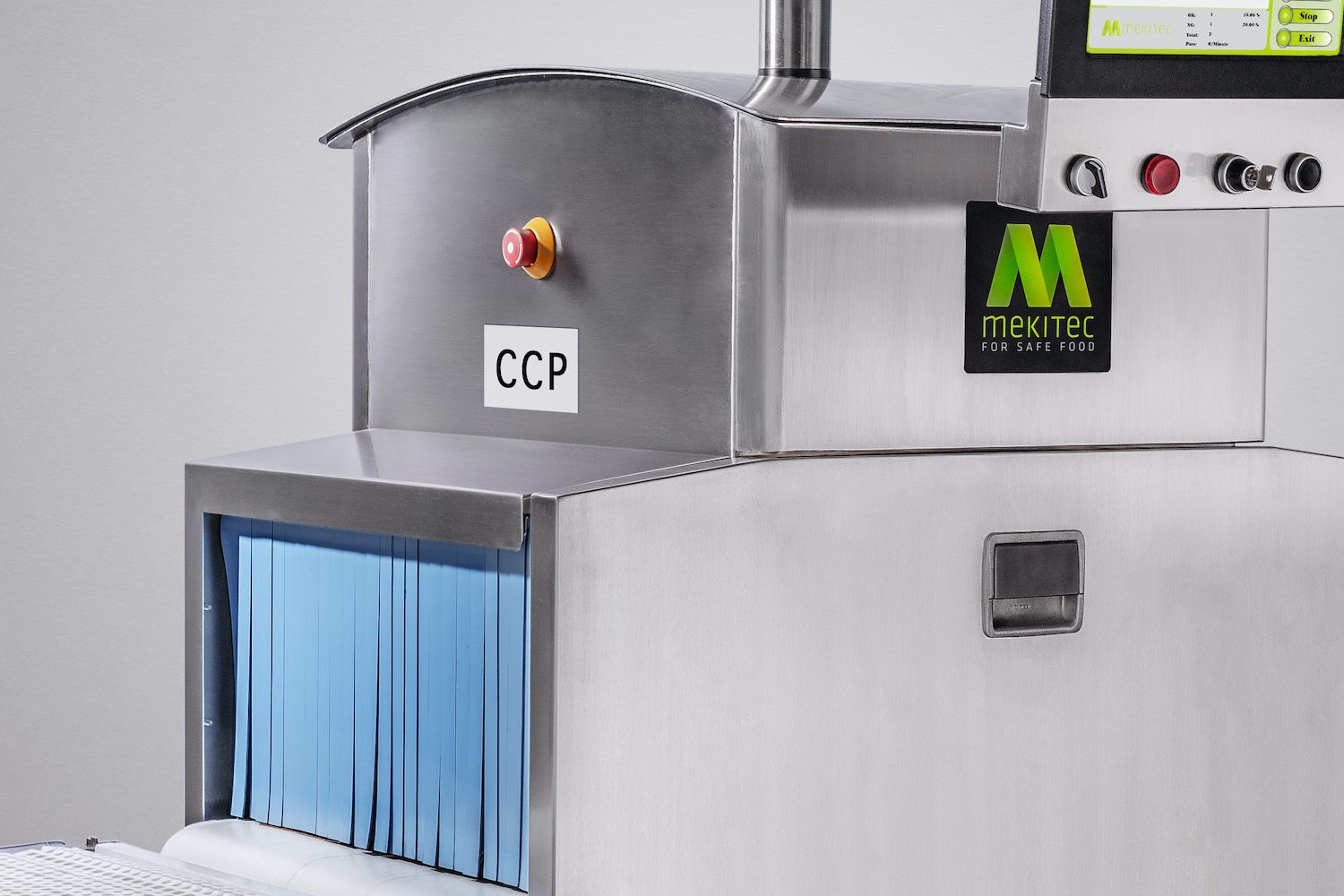 Get the Best
Value from a
Critical Control Point
Maximize Product Safety – and Minimize Customer Complaints
The overall quality of products is now more important to consumers than ever before. We wrote this eBook to help your company choose the best solution for a Critical Control Point and keep your customers happy.
By filling in the form you will receive the complete eBook to your inbox.
After reading this eBook you will know:
what is expected from Critical Control Points nowadays
how to choose an inspection system that brings the most value for your business
why you too should inspect primary packaged products and how it improves the detection performance compared to any other inspection method
how to reduce the number of consumer complaints and build a stronger food brand
No more compromises!
There are multiple reasons why installing an X-ray system to do the primary packaging inspection is much more beneficial and efficient and offers the best value for your investment.
We have made X-ray inspection truly accessible for small and large food producers alike, offering better inspection performance – now, there is no more need to make compromises in food quality control!
Download our eBook to learn how to take your CCP to the next level and achieve better detection performance in your food production!
Our X-ray Systems