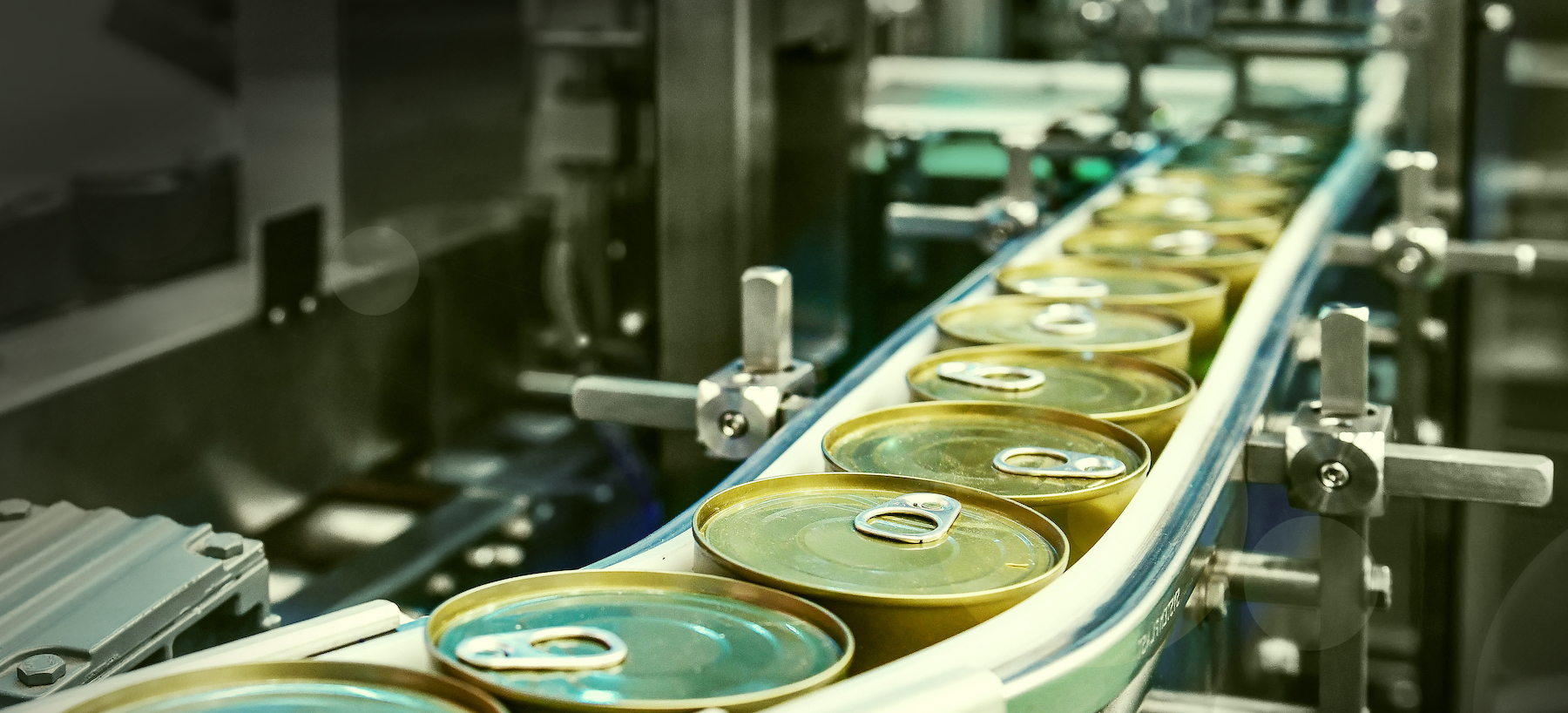 X-Ray Inspection of
Pet
Food
OVERVIEW OF PET FOOD
Pets and animals are an important member of any household. In fact, the rise of urbanization and purchasing power over the last few decades has helped propel the pet food industry. The industry is very lucrative. According to Transparency Market Research, the global pet food market was worth $58.6 billion in 2011 and is expected to grow to $74.8 billion by 2017.
THE RISKS INVOLVED
Manufacturing any products catering to the Pet and Animal Industry is such a complex process and a possibility of these products being contaminated. A bag of dry pet food, a dog treat package and or a canned cat food may be contaminated with stones, wires and or blade parts while on production which may cause product recalls.
Any lapse on the part of the manufacturer that may cause injury or harm to consumers pet can easily result to long term damage on company's brand, expensive product recalls and ultimately the loss of customers and must be avoided at all costs.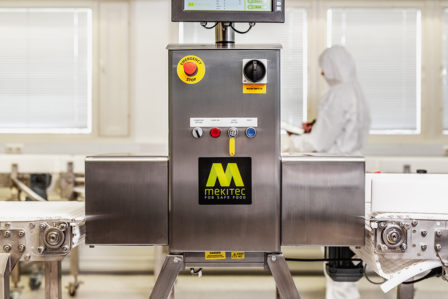 HOW CAN WE HELP YOU
Mekitec offers efficient and cost-effective x-ray inspection systems for manufacturers of pet and animal products, from dry food and cat food to pet nutrition and replacement milk. Regardless of the products you manufacture, our systems are specially engineered to streamline and improve your food x-ray inspection process. As a result, all your products easily comply with the safety and quality standards imposed by the HACCP, BRC, and EFSIS.
Our MEKI, MIDMEKI, and COMBIMEKI systems can adapt to any production line, allowing for seamless integration. This allows you to reap the benefits of using a MEKI system quickly. Equipped with the latest in imaging and x-ray technology, our food safety solutions can detect even the smallest contaminants, assuring you and your customers that your products are free of choking hazards and can be consumed.
We designed the MEKI systems to be flexible enough to fit in any production line without making any major modifications. Moreover, the systems can be customized to suit your specific inspection needs. Let our x-ray systems serve as an integral part of your brand protection, as you meet the industry standards of HACCP, BRC, and EFSIS.
Download the free
white paper
More information
By downloading the white paper about primary vs. secondary inspection, you will learn how the inspection of single packaged products brings more value to food manufacturers and guarantees the best food safety and quality assurance.
Fill in the form to gain access to the white paper.
Learn more about our systems