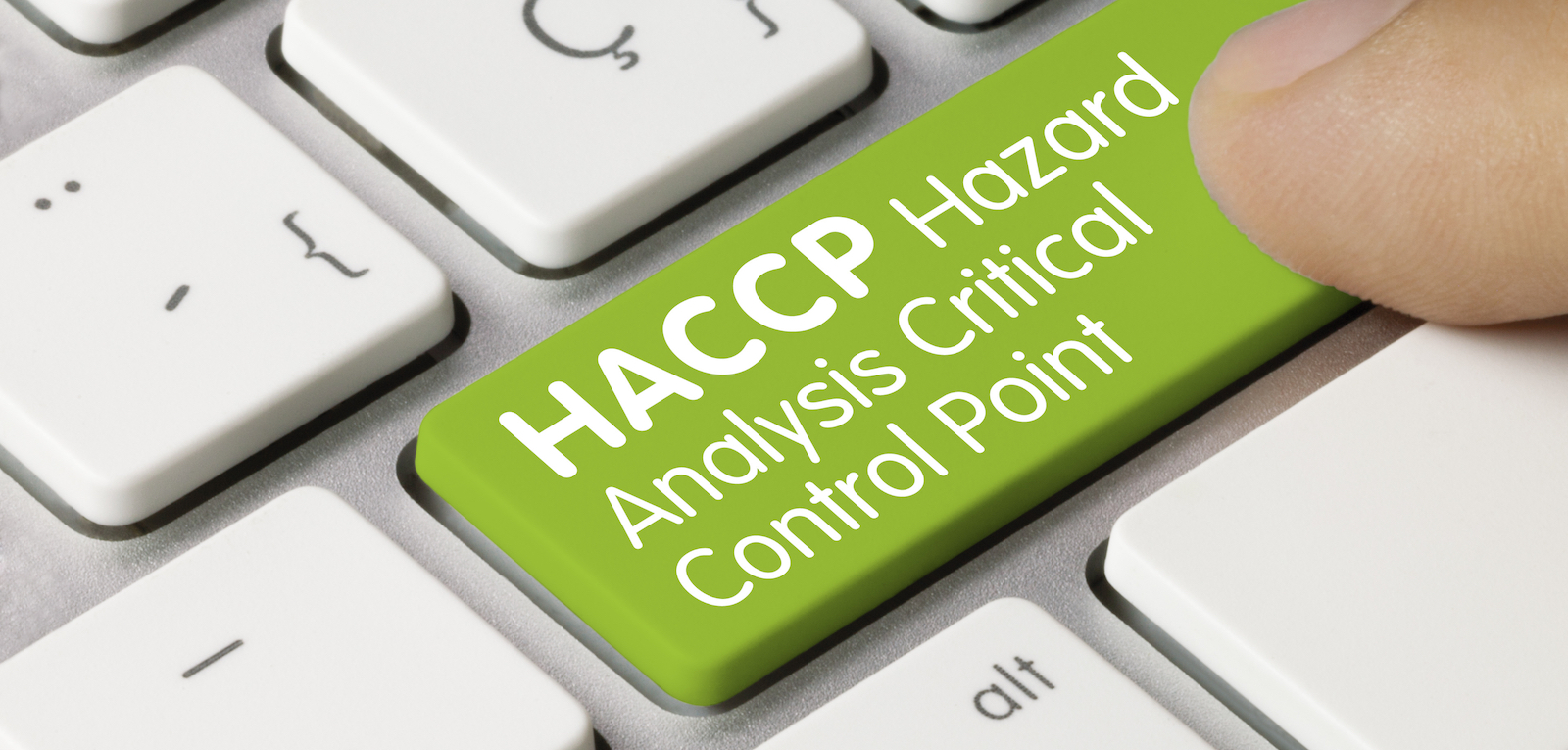 Regulations and
Standards
Regulations and standards
The demands from consumers, retail chains and authorities have increased the pressure on food manufacturers to implement better and more reliable food inspection equipment to guarantee the safety and quality of their products. This has led food manufacturers to choose food X-ray inspection over metal detection since it enables them to fulfill and even exceed the most common food safety standards and helps to obtain new food safety certifications.
Read more about X-ray inspection systems versus metal detectors here.
GMP and HACCP as the Basis of Safe Food
Good Manufacturing Practices (GMP) is an important part of the Hazard Analysis and Critical Control Point (HACCP) food safety system, and together they work as a basis to produce safe food.
Both of these are recognized globally and include many basic operational procedures and conditions that are expected to be met by food manufacturers, such as:
The cleanliness of the manufacturing plant
The adequate maintenance of the production equipment
The use of suitable chemicals (e.g. cleaning chemicals, pest control) within and around the food manufacturing plant
The identification and storage of waste
The control of foreign object contaminations in the finished product
You can read more about HACCP here.
Other Requirements and Standards
While expanding their business, food manufacturers might encounter the need to obtain certain global and/or local food safety certifications such as:
Food Safety Modernization Act (FSMA) in the United States
British Retail Consortium (BRC) Global Food Standard in the United Kingdom
Hazard Analysis and Risk-based Preventive Controls (HARPC) food safety system
Safe Quality Food (SQF) program
Retailer-specific requirements