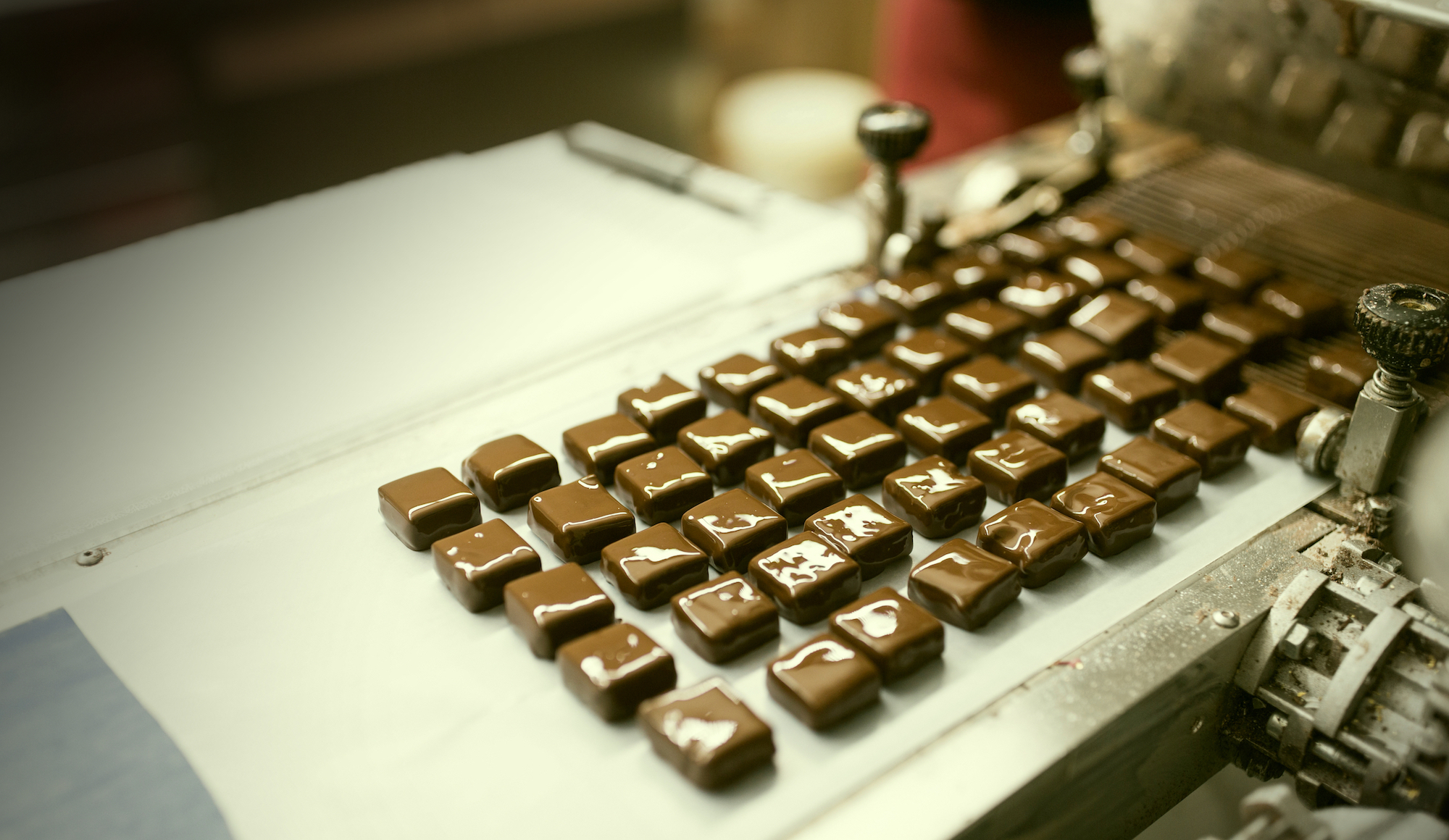 X-Ray Inspection of
Sweets and Candy Products
ACHIEVING CUSTOMER LOYALTY WITH PROPER INSPECTION
The confectionery industry consists of three segments; chocolate confectionery, sweets and candy products, as well as gum products. The industry generates over $150 billion each year, which makes it a significantly large food industry.
For the sweet and candy producers, this means a lot of competition and increases the value of customer loyalty. In order to build a trusted food brand and gain more loyal customers (retailers and consumers), it is important to make sure that you consistently deliver safe and high-quality products. This can be achieved with X-ray inspection systems.
Download our eBook!
Do you want to learn how to successfully implement inspection systems into your production line?
Download our new eBook How to Get the Best Value from a CCP in Food Production and you will know what needs to be considered when choosing a quality control system and how food producers can guarantee the best inspection results!
FOREIGN CONTAMINATIONS IN SWEETS AND CANDY PRODUCTS
Foreign bodies can contaminate the mixture of ingredients or raw materials even in the early phase of the production. According to the Food and Drug Administration (FDA), confectionery industry ranks third in total product recalls in the U.S. in 2014, due to the presence of contaminants such as metal fragments and glass shards introduced during the manufacturing process.
Recalls can place a serious dent on your company's profits (estimated $10 million per recall according to Grocery Manufacturer Association); even worse, a product recall could ruin the food brand you have built among your customers. This can easily affect the future sales of all your other products, be they candy, sweets, snack bars, or chocolate truffle.
HOW X-RAY INSPECTION CAN PROTECT YOUR FOOD BRAND
By implementing an X-ray system into your production line, you will be able to detect a variety of different foreign materials in addition to metallic ones. That is the most common reason why food producers are now choosing X-ray over metal detectors, but surely not the only reason.
With X-ray, food producers can also inspect the overall quality of the products. For example, in the sweet and candy industry X-ray has helped many producers reduce the amount of reclamations by inspecting the integrity and form of the products. This way it is ensured, that customers receive only the top-quality products.
Being able to deliver safe and high-quality products to your retailers and final consumers, you are building your food brand and making sure they also want to keep buying your products in the future.
MEKITEC AS YOUR PARTNER IN FOOD SAFETY
Our MEKI X-ray inspection systems are designed for the food industry and its needs. With this in mind, we developed our systems together with food producers to make sure that the needs are covered. Our systems provide:
User-friendly interface, making the systems easy to use
Inspection software with multiple industry-specific functions, ensuring the overall product quality
Small footprint, making sure that our systems can easily fit in any production line
Best value, enabling X-ray inspection for every food producer from family-owned businesses to large chains
Usually, the driving force for quality inspection starts with foreign object detection, but later the need expands to the inspection of the overall quality of the products. This is where MEKI X-ray inspection systems are proven to bring the most value because they offer a variety of different quality inspection features with the lowest initial investment and long-term operation costs in the industry.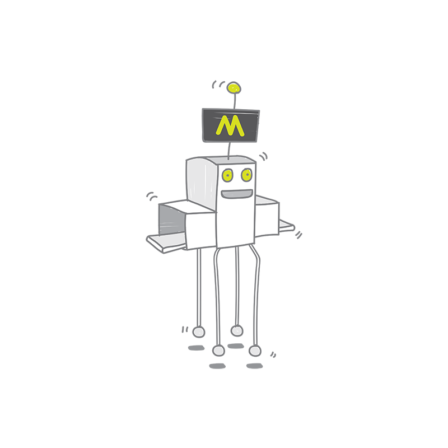 Download the
MEKI ONE datasheet
More information
Download the datasheet to learn more information and technical specifications about our X-ray inspection system MEKI ONE. After you fill in the form, you will receive the materials to your inbox.
Check out our other X-ray inspection systems to find the best solution for your operational needs!
X-ray inspection systems