Videos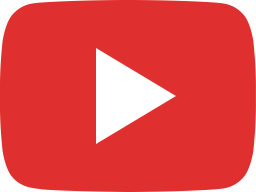 Protect Your Food Brand with SIDEMEKI – Mekitec X-ray Inspection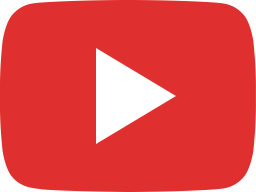 Mastering MEKI Data Manager Audit-Mode: Unleashing the Power of Data Management!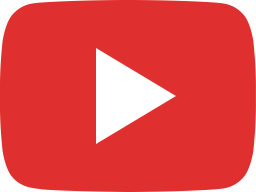 Mekitec Takes on Interpack 2023: Aftermovie Showcases Inspection Solutions and Highlights!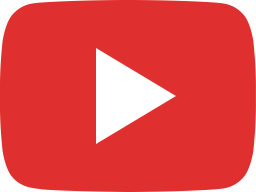 Discover the Future of Latin American Business with Andrés Sánchez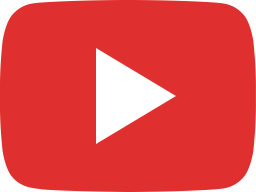 Garantiza El Control De Calidad Con Rayos X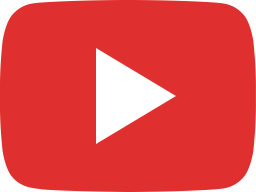 Keep Your Food Production Safe and Efficient – Minimize Downtime and Maximize Productivity!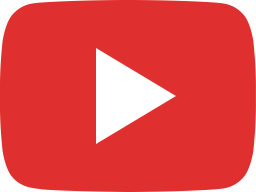 Mekitec Customer Reference – Wolf Wurst Trusts Mekitec for Product Quality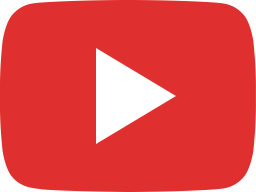 Mekitec Customer Reference – Wolf Wurst Trusts Mekitec for Product Quality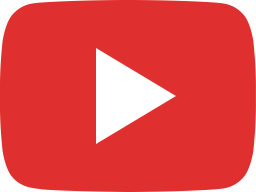 MEKI™️ Remote Care – Ensure Your X-ray Inspection Systems Perform at Their Peak at All Times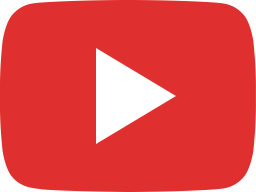 Mekitec Customer Reference — Biscuit Manufacturer Enhances Product Quality with X-ray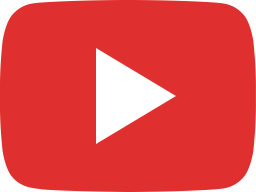 MEKI™️ Data Manager – Lead you Quality Assurance with better data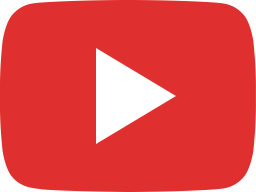 MEKI™️ Data Manager – Your job as a Quality Manager can be tough