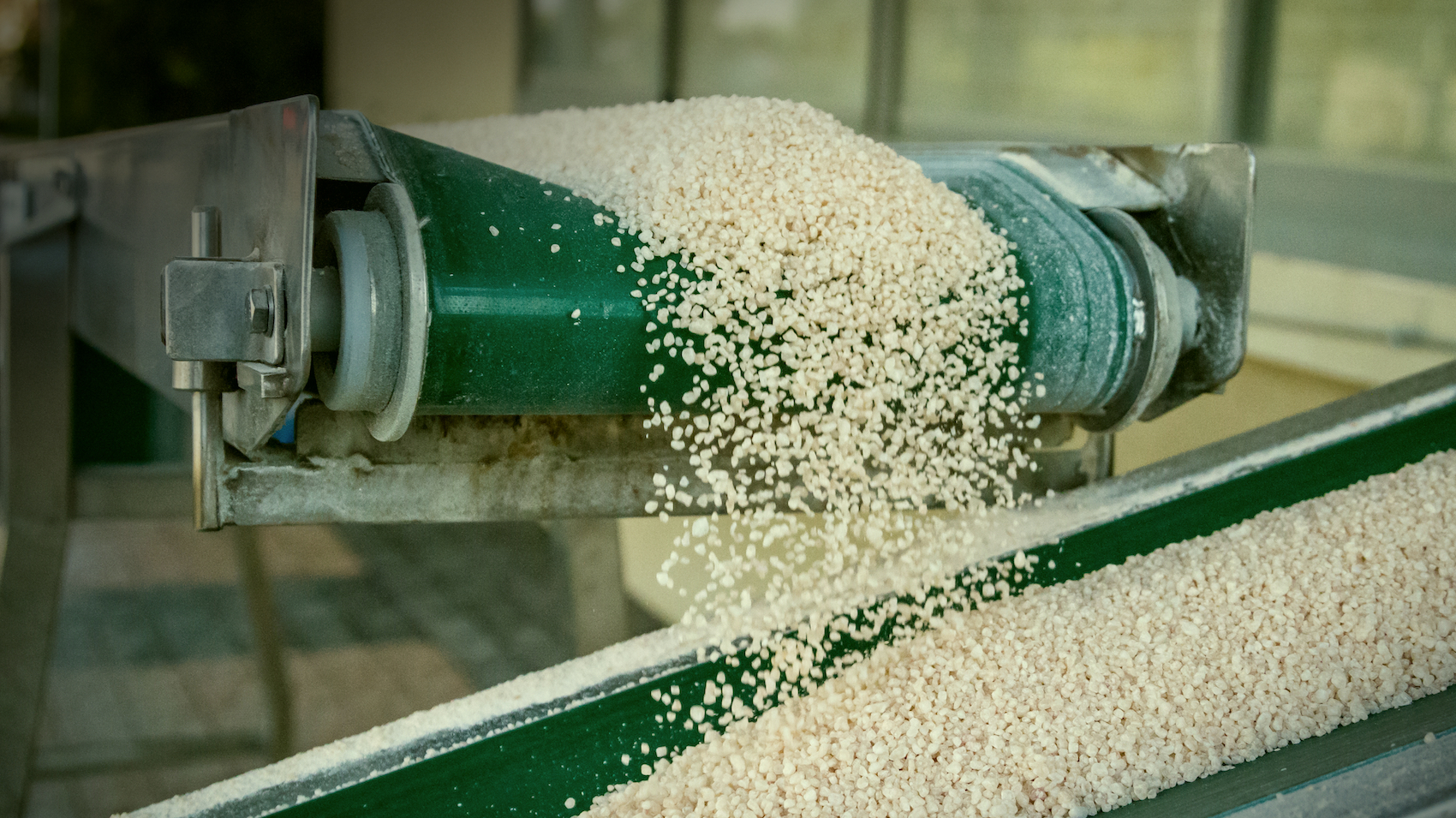 X-Ray Inspection of
Dry Bulk & Powder
OVERVIEW OF DRY BULK & POWDER
Dry, bulk, and powdered ingredients such cereals, rice, grains, powder, spices coffee, noodles, oats and or flours are used in kitchens around the world due to the ease of use and the convenience these products provide. These ingredients are sourced from various locations worldwide, which can lead to foreign objects such as stones and metals accidentally being included in your products' packaging. Food x-ray inspection is an excellent way to detect any foreign objects from dry, bulk, and powdered ingredients through packaging inspection.
THE RISKS INVOLVED
Foreign object contamination is common in dry, bulk, and powdered products. According to the Food and Drug Administration, spices alone were the second most recalled product in 2014.
The last thing you need is to have a large product recall on your hands. A recall can have significant financial repercussions, (an estimated financial cost of recall is over $9 million), and can place your company under public scrutiny. This can easily damage the reputation you've established, as well as impact the market advantage you have over your competitor's reputation.
HOW WE CAN HELP YOU
Using Mekitec's line of x-ray inspection systems for food, you can significantly reduce risks that could lead to a recall of your products. We offer customers cost-effective food safety X-ray systems that use the latest in imaging technology, allowing them to conduct detailed product inspections quickly and accurately.
We designed the MEKI systems to be flexible enough to fit in any production line without making any major modifications. Moreover, the systems can be customized to suit your specific inspection needs. Let our x-ray systems serve as an integral part of your brand protection, as you meet the industry standards of HACCP, BRC, and EFSIS.
By using our MEKI™, CombiMEKI, or MIDMEKI system for your production line, you can assure the public of the safety of your products.
Download the free
white paper
More information
By downloading the white paper about the selection criteria for inspection equipment, you will learn the most important factors that every food producer should take into account before making the final purchase decision.
Fill in the form to gain access to the white paper.
Learn more about our systems