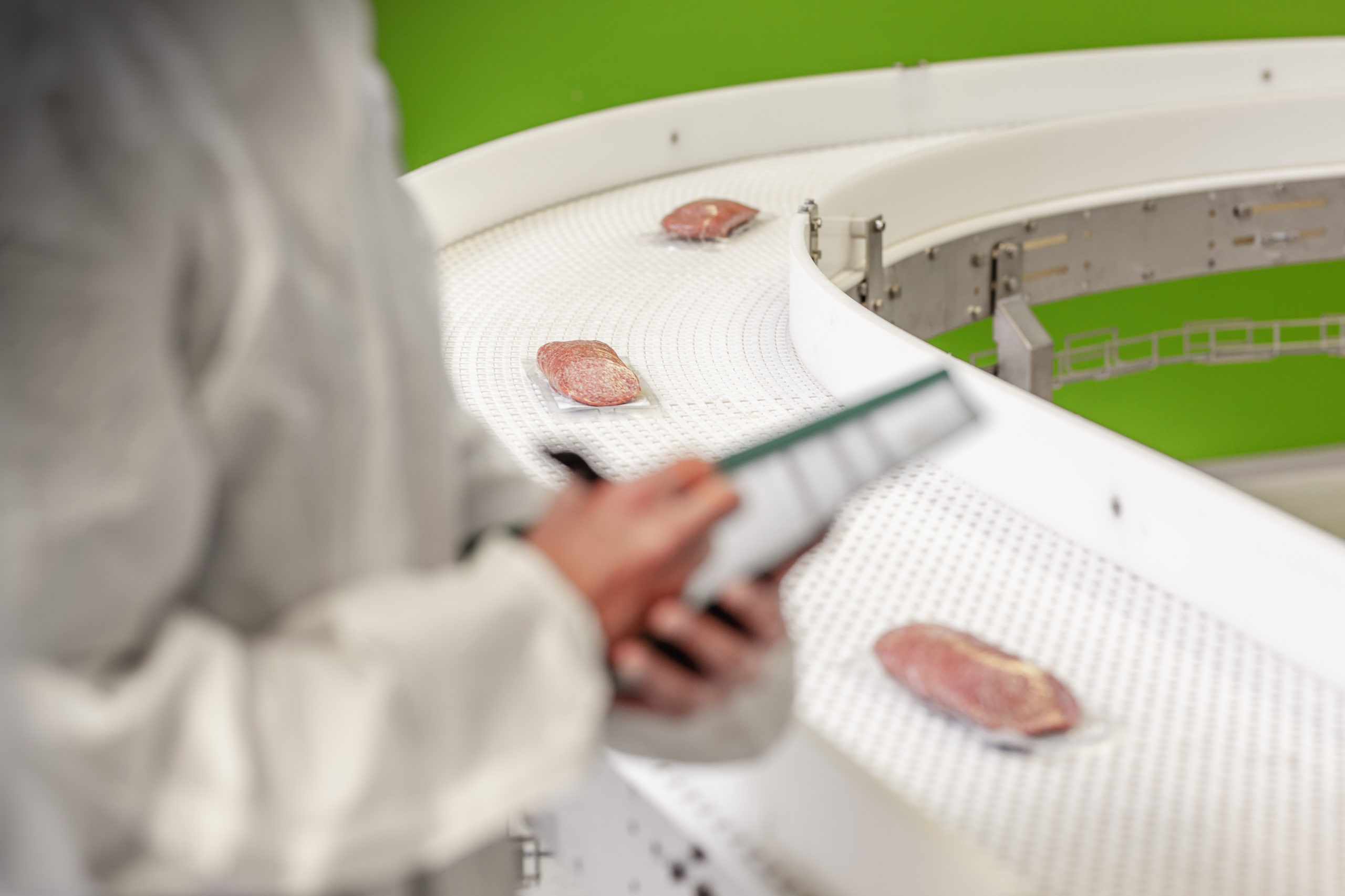 Book your virtual demo
and see the benefits of X-ray inspection
Consider This Before Choosing Your Inspection Equipment
All food producers are expected to know their inspection requirements in terms of foreign object detection and overall quality assurance before they can make an educated decision between various inspection equipment.
Before you invest your hard-earned resources in any inspection equipment, there's a crucial step you must take: Demo. In our virtual demo you'll have the opportunity to engage with our experts, who will tailor their guidance based on your unique inspection requirements. Witness firsthand the advantages of our X-ray inspection technology – the future of quality assurance!
To make your decision-making process even easier, we offer live X-ray Application Tests that leave no room for doubt. Imagine us running real-time tests on products similar to yours using our inspection systems. Watch as we flawlessly detect standardized foreign objects and identify various quality defects, such as missing components or broken products.
Schedule your virtual demo now and take the first step towards excellence! Your success story begins here!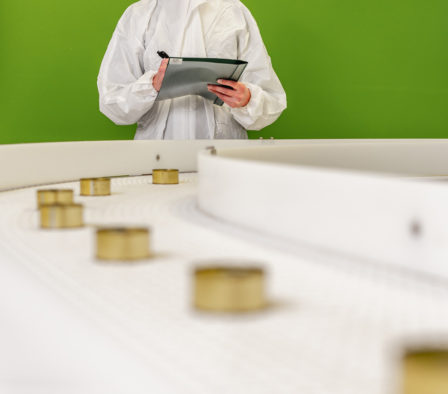 What Will You Get from the Demo?
After the demo, you will be more informed about the possibilities and benefits of X-ray inspection systems especially keeping in mind your production and its needs. Asking questions and speaking with an X-ray technology expert helps you make a better decision when evaluating different inspection systems.
During the demo, we will showcase the usability and performance of our X-ray systems by conducting an X-ray Application Test. The report which you'll receive from the test can be used before purchasing any inspection equipment to be able to compare and validate the best suitable solution. It also serves a great purpose after the quality control system implementation, e.g. during audits or when introducing new products to the system.
Personalize Your Virtual Demo!
To make the most of your virtual demo, you can personalize it by providing us the following information about your products prior to the meeting:
Product type/content
Packaging type and material
Packaging sizes
Production line speed
This way, we can demonstrate the X-ray system performance with similar products as yours and provide you a report that presents the exact detection rates and performance of the X-ray system.
And if you are still thinking, remember, it's a completely cost-free service for you!
To book your virtual demo & X-ray Application Test, please fill in the form and Mekitec experts will contact you the soonest for further details!