MEKI Care Agreement
Owning an X-ray system has never been this easy
Fewer concerns about your food quality control
X-ray inspection systems are an essential part of food production. They play a vital role in ensuring the safety and quality of products. However, like all production machinery, they require regular maintenance and care in order to stay functional in the long run. This is where MEKI Care Agreement comes in. With one simple action, you could save money, boost predictability, and maximize up-time on your food manufacturing line. All of this and more is included in the MEKI Care.
With MEKI Care Agreement, you can rest assured that your systems will be well-cared for and will continue to work properly for years to come. Annual preventative maintenance ensures that your MEKI inspection systems are in ideal working order at all times. You'll always have important replacement parts on hand in your facilities and when you have a current MEKI Care subscription, you will receive a discount on consumable replacement parts.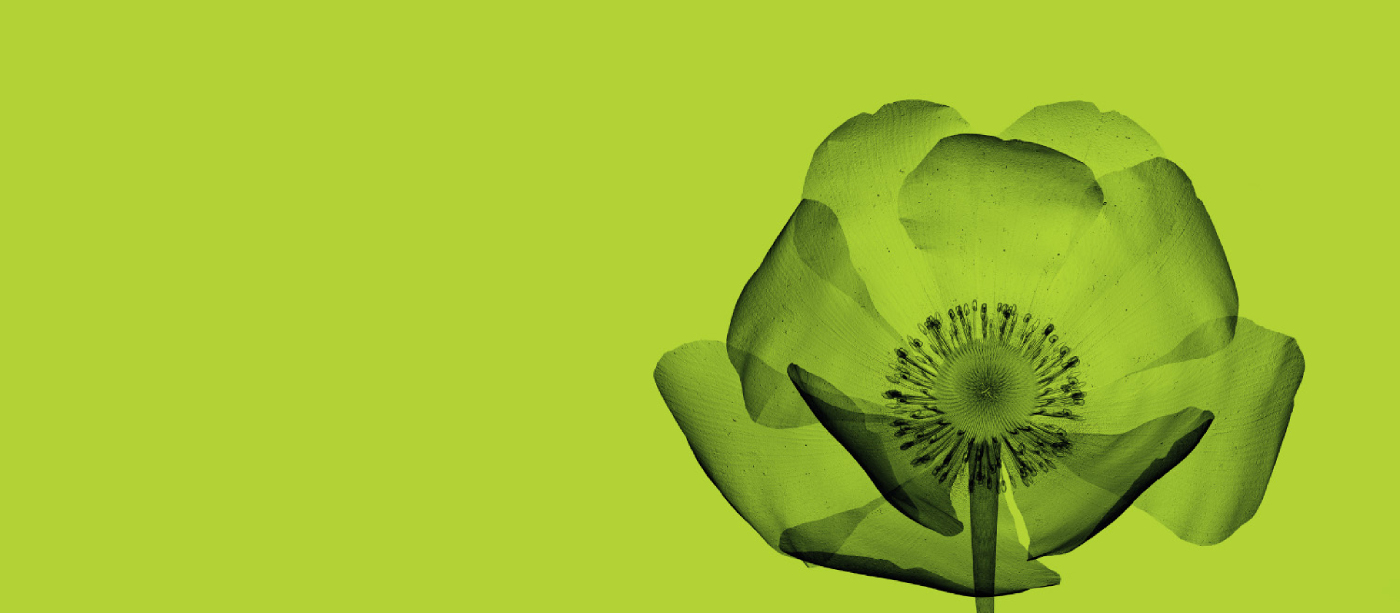 "We understand that every company has different preferences for maintenance and support services, therefore we provide a variety of scheduling options to match your specific needs."
—
"You'll save a lot of time and money since your service costs will be more predictable and easier to budget for."
—
Servicing at a convenient time
There are several advantages to selecting MEKI Care. First and foremost, you'll save a significant amount of time and money because servicing expenses will be more predictable and easier to budget for. Not to mention the avoidance of greater production halts that could rack up losses. Our customer care professionals will also help you with any documents or licenses that are mandated by your local authorities, as well as in recycling the old parts and materials according to the local recycling instructions.
Another significant advantage of using MEKI Care is our flexible scheduling possibilities. We recognize that every organization has different requirements for maintenance and support services, therefore we provide a choice of scheduling alternatives to meet your individual requirements. MEKI Care has a plan that is perfect for you.
Get started with MEKI Care
What is included in the MEKI Care Agreement?
Signing the MEKI Care Agreement allows you to:
Ensure that your MEKI system is always in top condition
Save costs with expected service pricing
Lower prices on spare parts
Flexible scheduling possibilities.
Contact our Support to hear more about different MEKI Care Agreement options and select the best fitting one!