Mekitec's New CEO Focuses on Efficiency
MAX UUSITALO STEPS IN AS THE NEW CHIEF EXECUTIVE OFFICER, IMPLEMENTING CHANGES IN THE ORGANIZATIONAL STRUCTURE. THIS STRATEGIC SHIFT IS POISED TO BETTER SUPPORT FOOD COMPANIES AND ADDRESS THEIR CHALLENGES EFFECTIVELY.
Mekitec, a global X-ray manufacturer in the food industry that has experienced remarkable growth in recent years, is preparing for a significant organizational transition. After eight years of dedicated leadership, Antti Sivula will step aside as CEO, effective October 1st. Max Uusitalo has been appointed as the new Chief Executive Officer, marking the dawn of a new chapter for the company.
Under Sivula's guidance, Mekitec achieved substantial growth and success, laying the groundwork for the future. He will continue to work closely with Uusitalo during this transition period.
"We have traveled a remarkable journey, evolving from a start-up into a significant global supplier within the food industry. Throughout the years, Mekitec has constructed a worldwide distribution network and implemented standardized processes across its organization. Today, we are eager to introduce changes that will sharpen our focus on efficiency and enhance the value we deliver to our customers through our strategy, structure, and operations," Sivula states.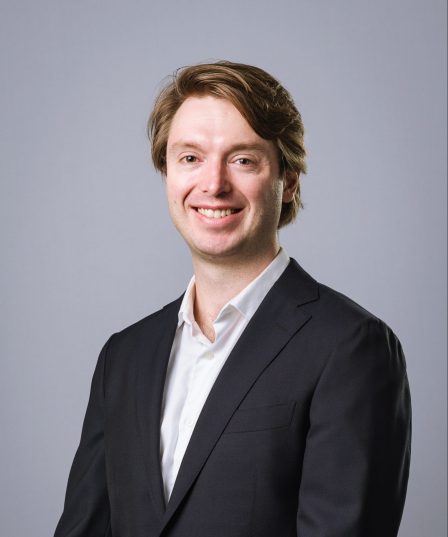 Uusitalo, who has held various business and product development roles at Mekitec for over eight years, possesses in-depth knowledge of the food industry and extensive experience within the company.
"As a result of this transition, a stronger emphasis will be placed on servicing our customers and delivering solutions globally from our operations hubs in Mexico and China. At the same time, we expand our product portfolio with data-based digital services. This approach will enable more comprehensive and advanced solutions for solving challenges in food production lines," Uusitalo concludes.
Mekitec extends its gratitude to Antti Sivula for his outstanding service and eagerly anticipates a future characterized by world-class customers and cutting-edge technology.
About Mekitec
Mekitec is a global manufacturer of primary packaging X-ray inspection systems for the food industry, having deployed over a thousand systems worldwide in more than 50 countries. Last fiscal year, the company achieved €7.35 million in revenue, marking a significant 40% growth.
The MEKITM X-ray systems seamlessly integrate into food production lines, ensuring the safety and quality of individual packages by swiftly detecting and eliminating hazardous contaminants and quality defects. This cutting-edge technology delivers bullet-proof food quality control while reducing food waste and elevating industry standards.