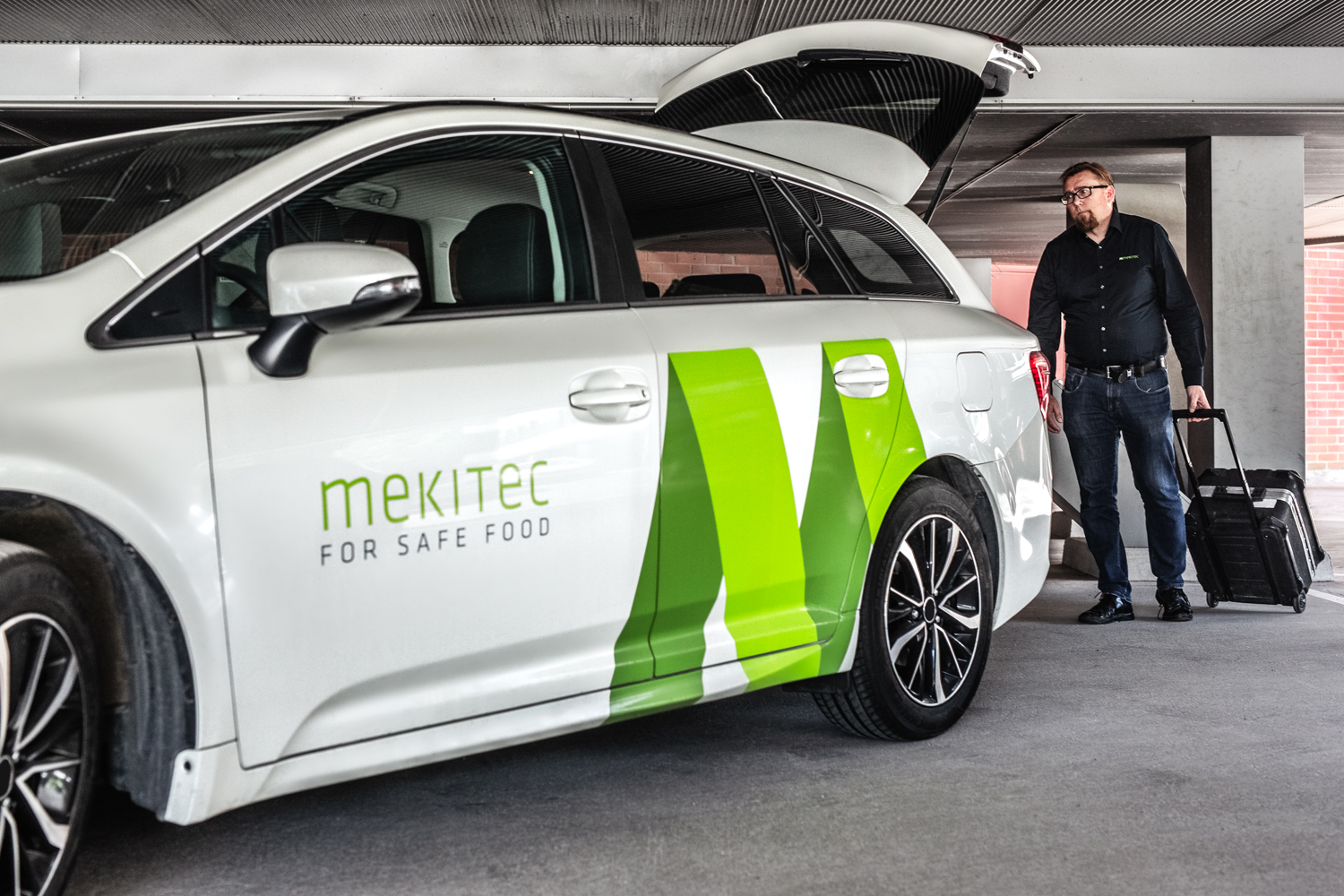 Unlock the data potential of your X-ray system
X-ray systems collect a vast amount of data. Watch the video to learn how this data can be utilized and what benefits the MEKI Data Manager can provide for your production operations.
Access your X-ray system from anywhere in the world
Equipping your MEKI X-ray system with a remote connection allows us to take Remote Care of you, as well as the use of MEKI Data Manager from anywhere in the world.
Jouni Kokki
Regional Director, EMEA
+358 41 501 5704
jouni.kokki@mekitec.com
Antti Määttä
Service Manager
+358 41 313 0917
antti.maatta@mekitec.com
Henri Pirhonen
Service Engineer
+358 50 463 9494
henri.pirhonen@mekitec.com
Toni Heino
Service Technician
+358 40 041 1703
toni.heino@mekitec.com