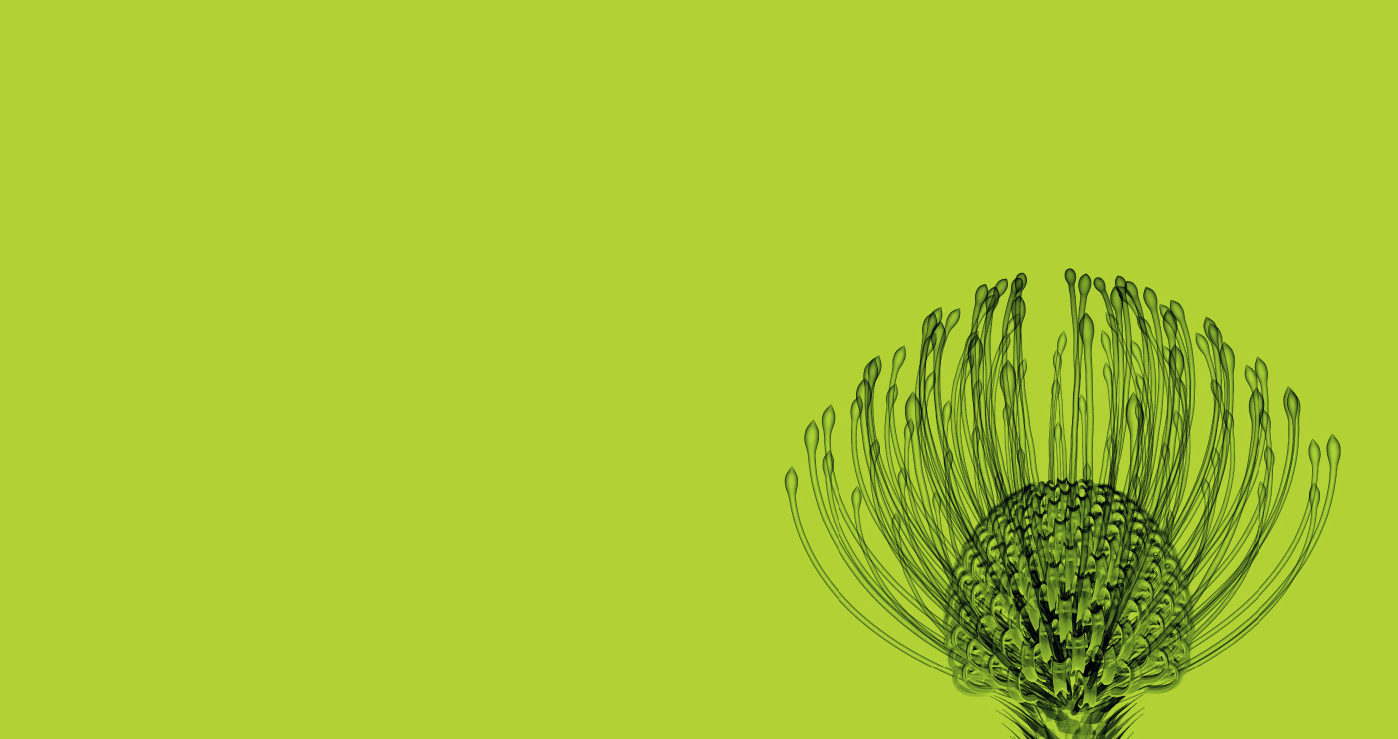 How to Check
Content and
Filling with Food X-Ray Inspection
Content and Filling Check with Food X-Ray Inspection
Last time on our blog we started our mini-series about different inspection functions that X-ray systems have to offer. On the first post, we talked about the form and integrity check function, which has helped many food producers to achieve top safety and quality for their products, as well as reduce the amount of end-customer reclamations, thus maximizing the return of investment.
Today we are going to talk about the benefits of content and filling inspection function, as well as all the possible situations where it can be utilized in order to guarantee the top quality of the food products.
IMPROVING FOOD PRODUCTION QUALITY WITH X-RAY INSPECTION FUNCTIONS
At first, the content and filling check function was developed for the inspection needs of confectionery industry to check the content of the confectionary boxes (whether all the pieces of chocolate are in place or not). The best inspection conditions can even enable the detection of the filling inside of a single confectionery piece.
The function is proven to be beneficial for food producers from other industries as well, since it enables them to check for things such as:
missing cake inside a package that should contain several products
missing sauce pouch inside a noodle package
missing filling inside a baked product
missing topping of a cupcake
Some producers have even started to use X-ray inspection in their marketing to show consumers that they do not only get safe food without foreign contaminants but also products that are high quality and on par with the brand's reputation.
AUTOMATED QUALITY CONTROL WITH FOOD X-RAY INSPECTION
In the first picture you can see that the product has a chocolate filling inside, but in the second picture, the filling is missing. Often these kinds of defects cannot be seen with the human eye, and especially at this stage of the production (primary packaging).
The software analyzes the product based on the density, and when the X-rays go through the product without hitting the denser part with the filling, it detects it and rejects the non-conforming product automatically.
The inspection is non-destructive, meaning that the package and the products do not need to be damaged in order to detect the quality defects. The software saves the pictures of the rejected products, making it easy to go back and see why it was rejected (possible FOD or quality defect).
So even after the detection, the package doesn't need to be opened in order to confirm the rejection. This makes the inspection process highly effective and automatic.
Contact us -
we want to help you
Need More Info?
Our MEKI X-ray inspection systems are designed to inspect the product in case of any food safety hazards or quality defects. You can find more information about our food safety solutions by clicking the button below.
Learn More About X-Ray Systems