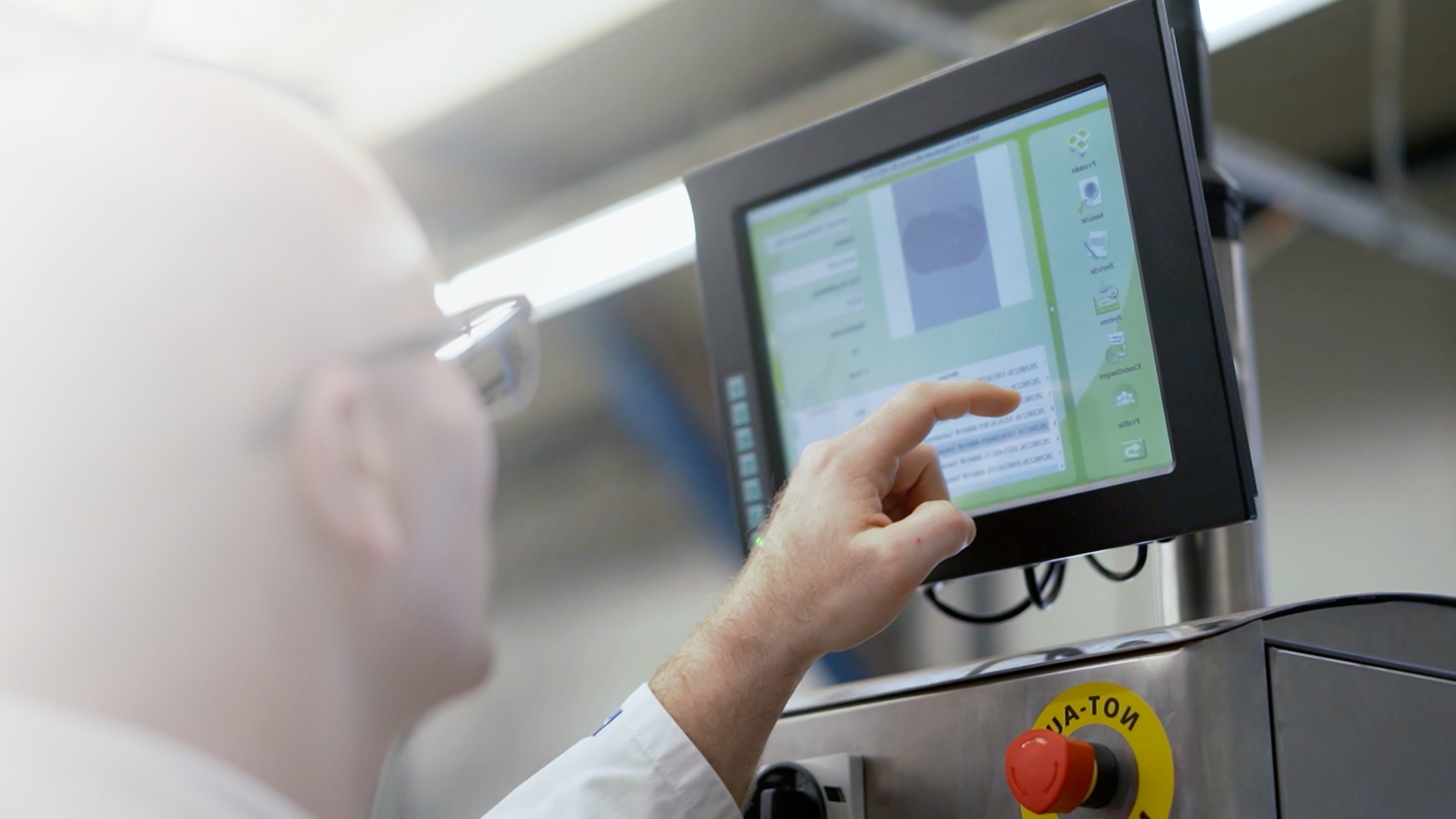 How To Utilize
X-ray Data
to Your Advantage
Transform your CCP into a data collection point
X-ray systems are an established part of ensuring the safety and quality of food products, but in fact, the systems offer much more value than food producers are often aware of.
This eBook explores the new possibilities that X-ray systems provide for food manufacturers in terms of data, productivity optimization, and traceability. With realistic use-case examples, you'll learn exactly how the data that X-ray systems gather can help you to:
minimize and prevent the product safety risks
identify root causes for the potential safety risks and quality defects
spot production equipment malfunctions and improve the production process
avoid unnecessary product loss and food waste
and ultimately, keep customers satisfied and build a stronger brand
Fill in the form and get your copy delivered directly to your inbox.
Get more ROI from X-ray technology
Guaranteeing product safety is definitely still one of the main applications for X-ray inspection in the food industry. However, as the X-ray technology continues to expand, new applications have emerged.
Thanks to the X-ray systems' capabilities to capture qualitative data and X-ray images of individual products, food producers can finally utilize the equipment for far more than just foreign object detection.
By reading the eBook you'll learn more about the latest advancements that X-ray can provide for you.