Partner
Introduction:
AUTOMATED
PROCESSING
& PACKAGING
SYSTEMS
This blog was done together with Automated Processing and Packaging Systems as an email interview. It is part of a blog series introducing Mekitec distributors all over the world. 
Who is APPS

?
Automated Processing and Packaging Systems, also known as APPS, is a machinery trading company based in Manila, Philippines. The company was established in 1998 to represent well-known equipment manufacturers from Europe and Asia.
Combined, APPS has sold more than a thousand units of inspection, processing, packaging, hygiene, and industrial washing systems. These include e.g. inspection and check weighing systems, filling, capping, and labeling lines, as well as different slicers, dicers, and cutters, among many others. Their customers are from the food, pharmaceutical, and personal care industries representing all company sizes from small local businesses to multinational corporations.
The two biggest events for the company are the Asia Food Expo (AFEX) and the World Food Expo (WOFEX) held in Manila, Philippines, where they showcase a vast selection of different production and processing equipment. However, due to the global pandemic, the events had to be postponed or transformed into virtual exhibitions. APPS is hopeful that they get to see their customers face-to-face soon again.
How the partnership started with Mekitec? 
The partnership with APPS is one of Mekitec's longest. The General Manager of APPS, Mr. Alvin P. Paragas, got acquainted with Mekitec at an exhibition in Taiwan around 2013. He was positively surprised to see such a small X-ray system (MEKI) during that time and was immediately interested in it. Ever since, APPS and Mekitec have been providing the best value X-ray inspection systems for even the largest food manufacturers in the Philippines.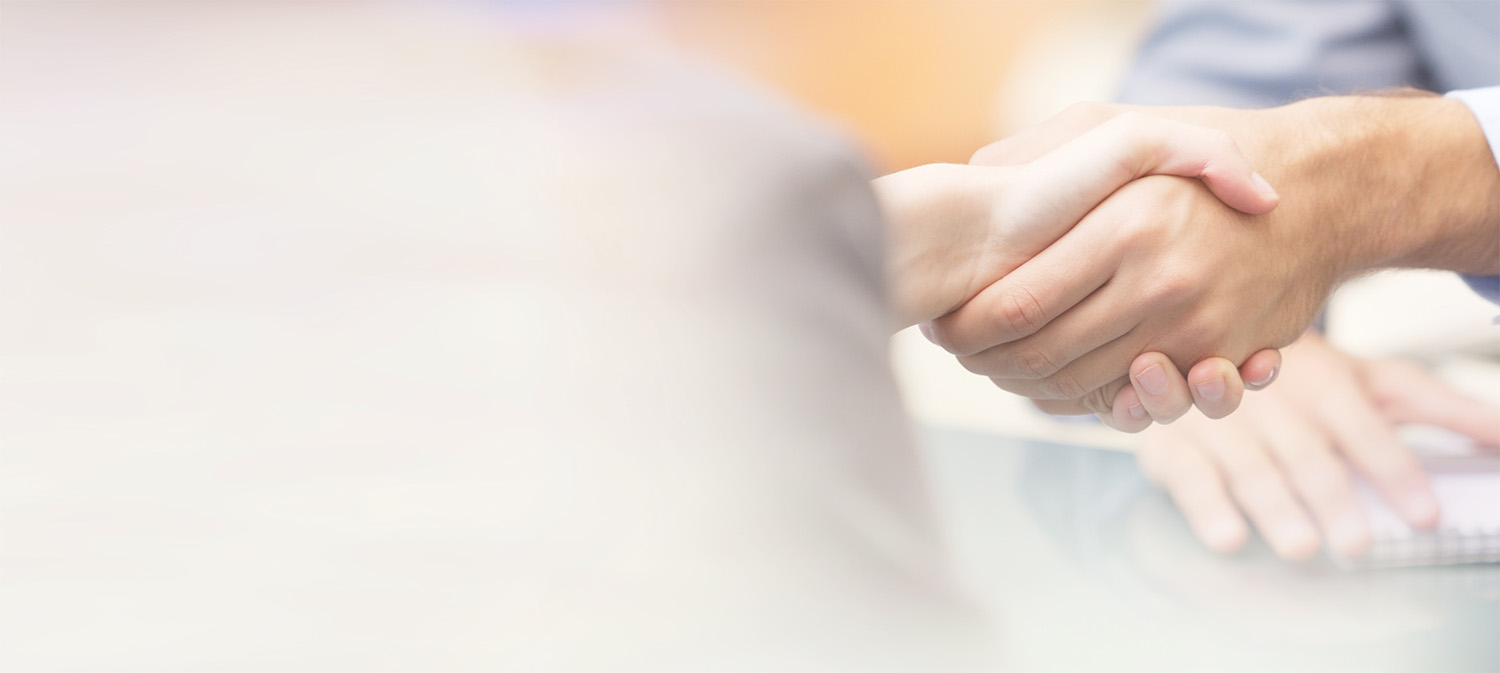 Partner with Mekitec
We are constantly expanding our partner network with local, experienced partners who are in the food processing and packaging sector. We always assist and train our partners to make sure they have the best knowledge of X-ray technology, as well as product safety and quality control in the food industry - check out our partner page to learn more.
What are the benefits of X-ray inspection?
APPS sells complete systems of processing, packaging, inspection, hygiene, and washing to manufacturers operating in food, pharmaceutical, and personal care industries. Having an X-ray inspection system in their portfolio brings a competitive advantage. When it comes to detecting foreign objects in food and applying for food safety certifications like HACCP, X-ray inspection is most often the best solution because of the comprehensive detection capabilities and traceability functions. As the food safety standards become stricter and more demanding (e.g. requiring the detection of non-metallic contaminants), only X-ray can provide the flexibility to keep up with them.
How about the inspection trends or demands in the future?
Sustainability is a trending theme in many industries. In the food industry, it can include multiple factors, such as sustainable products, ingredients, packaging, and production methods. X-ray inspection systems give food producers the flexibility to change or try new packaging materials without limiting the functionality of the Critical Control Point, and APPS wants to deliver state-of-the-art equipment such as these to their customers.
Despite the impact that the Covid-19 pandemic has had on the markets, Mr. Alvin P. Paragas sees a lot of business opportunities for X-ray inspection systems in the future. Food production hasn't slowed down; on the contrary, food manufacturers have been working even harder to supply the store shelves. This can be seen in investments to build new production lines and complete facilities.
What are the benefits to co-operate with Mekitec?
According to Mr. Alvin P. Paragas, the co-operation between APPS and Mekitec's Sales and Service teams has been excellent. He thanks the quick response times, competitive prices, and strong support from Mekitec's local team and key people based in Finland. "So far, our partnership with Mekitec has been very healthy", Mr. Alvin P. Paragas summarizes.
Read more about APPS on their website.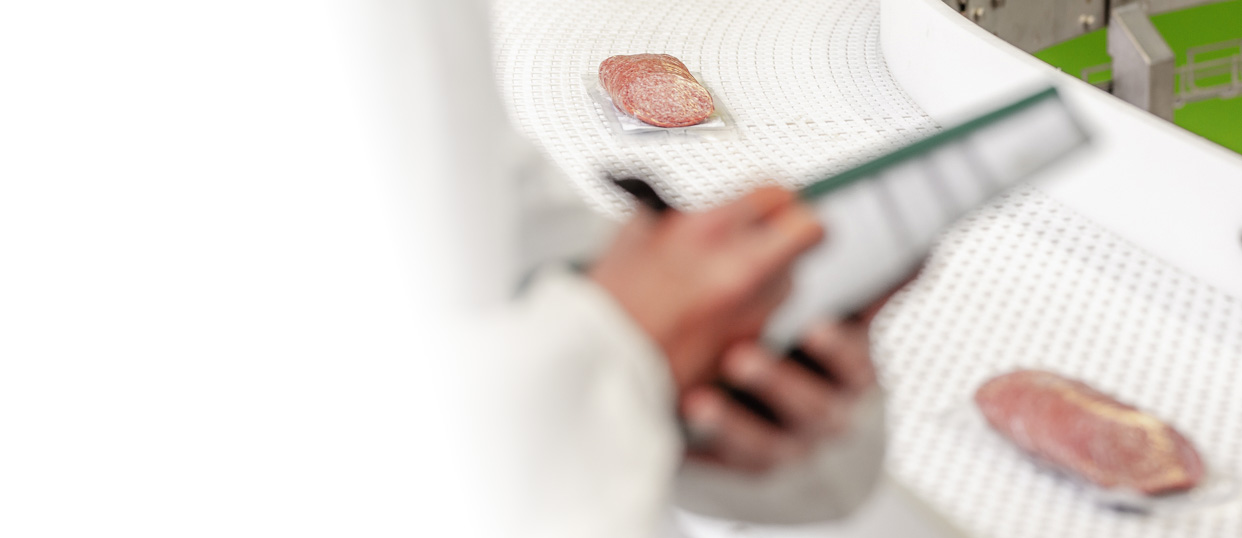 Test and see what X-ray can do
We conduct Application Tests to present the exact detection rate and performance that X-ray inspection offers. Book yours now and get the results in no time!