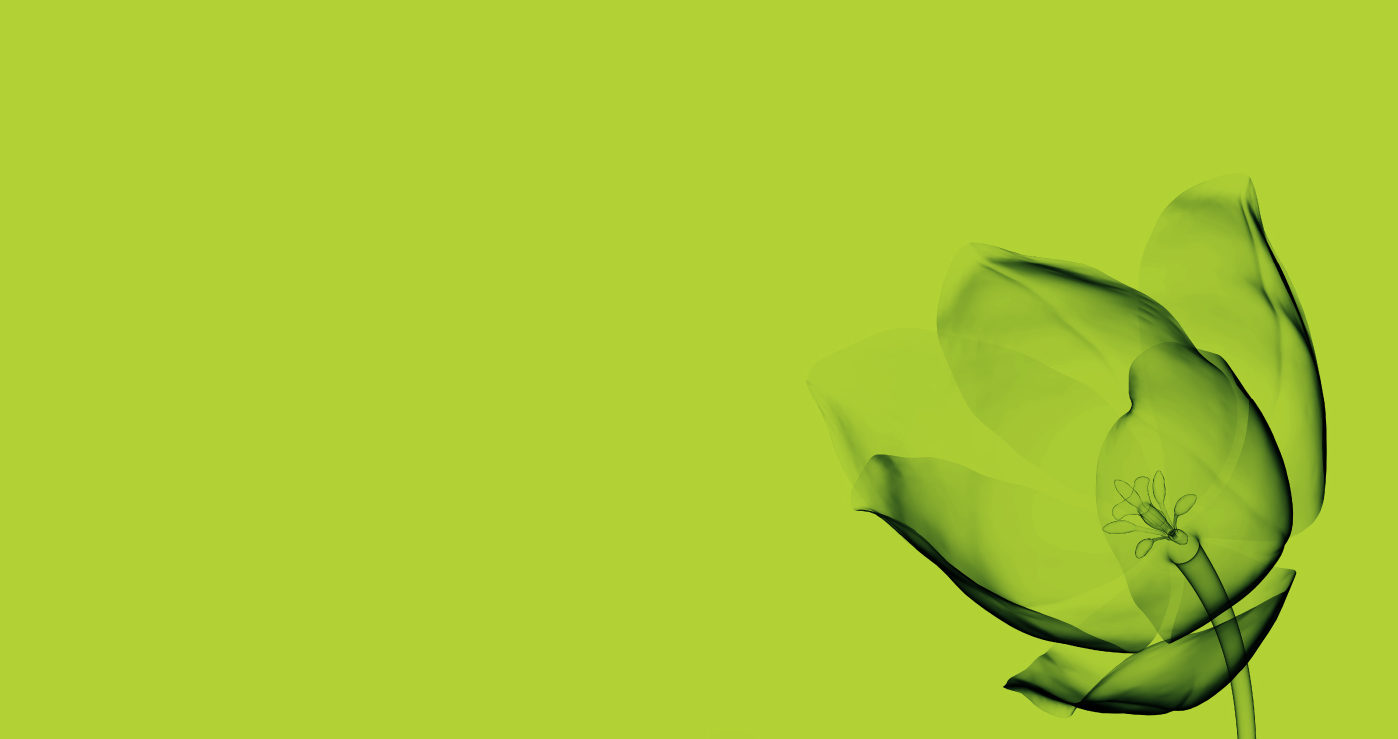 Here is how you can
Avoid
Food Product Recalls
with X-Ray Inspection
Avoiding Food Product Recalls with X-Ray Inspection
Product recalls are never something that food producers hope for; every action should be taken to avoid a situation where a recall is needed. However, it's not possible to take out human error completely, and therefore this applies for recalls as well. Nevertheless, producers can reduce the risk. It's crucial to understand the level of danger caused to consumers as well as what the economic impacts of recalls are.
The Food Safety and Inspection Service (FSIS) definition for a recall is a "firm's action to remove the product from commerce to protect the public from consuming the adulterated or misbranded product."
FDA, on the other hand defines that recalls include violations that would result in government legal action (e.g. potential risk to consumers). There are different classes for product recalls (I, II and III) based on the how severe the hazard is.

PRODUCT RECALLS AND THE COSTS INVOLVED
There can be multiple reasons for food product recalls; for example, microbial-, chemical-, or foreign matter contamination, as well as problems with labeling, tampering of products or other reason causing the need for a product recall.
The number of recalls has been increasing steadily over the past decade, however, there are differences between food industries. For example, the FSIS website shows that in 2005 there were 53 recalls involving beef, poultry, and pork products, and the same number is significantly higher (varying between 122 to 150 product recalls) in 2015-2018. Last year, over 18% out of the recalls from this food industry segment and market were caused by extraneous material, also known as foreign objects.
From Food Standards Australia New Zealand (FSANZ) recall statistics report, we can identify that over 17% of all the recalls in Australia between years 2008-2017 were caused by foreign matter, and 86% of the foreign matter recalls were caused by metal (33%), plastic (29%) or glass (24%) contamination.
To set this number into perspective, there were a total of 626 product recalls during these 10 years in Australia. These days, FDA in the US is involved in about 700 food-related recalls every year. Even though the number of product recalls varies from year to year, there has been an upward trend, also for the costs involved.
There are direct and indirect costs involved when a food producer has to recall a product. These include lost sales of the brand and other brands, costs for removing, destroying and replacing the recalled products. Even the brand image and company stock price could take a severe hit from a recall.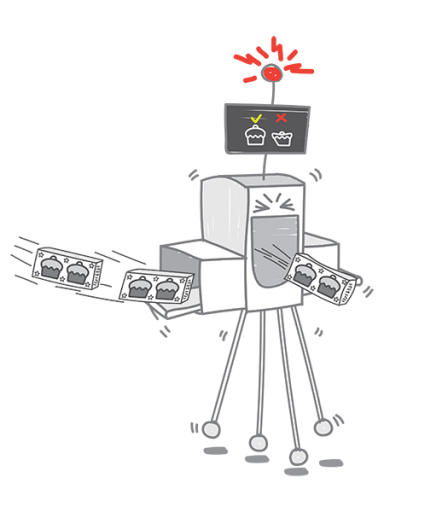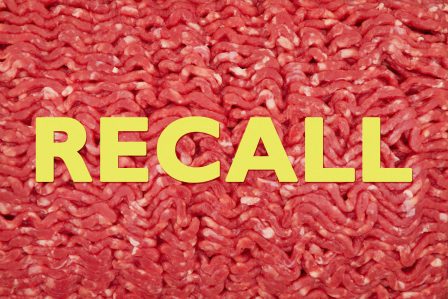 Recall News Can Spread like a Wildfire
Recall news can go viral in a flash. It can cause bad reputation and loss of future sales.
In 2011, Grocery Manufacturers Associations (GMA) did a study about the costs of product recalls. It was based on a survey targeted for food producers in the United States. Over 81% of survey respondents described the financial consequences of a recall as either "significant" or "catastrophic". The estimated direct cost caused by a recall is around $10 million on average, ranging from anywhere less than $1 million to over $100 million.
These numbers are from 2011, and the costs have not gone down, on the contrary. Combined with the indirect costs there's a clear justification towards making every action possible in order to avoid product recalls. The same survey of 36 companies showed that from the companies that have faced a recall in the past five years as much as 77% estimated the financial impact to be up to $30 million; and 23% of them reported even higher costs.
HOW TO PREVENT PRODUCT RECALLS
Food producers can prevent the need to recall their products by increasing the safety in the production and suppliers' verification processes. There are multiple services and standards supporting this goal, such as HACCP and FSMA.
It is important to be proactive and prevent any need for recalls, and if there should be a need for a recall, it's crucial that the response is also professional and properly prepared. For example, Food Safety Modernization Act (FSMA) in the United States has increased the focus on this matter – we will take a closer look on that in our upcoming blog post.
In the GMA's survey, the participants said a recall that has caused damage to consumers is always more costly than a recall made as a result of detecting the foreign matter before it has caused any harm to the consumers. Implementing an inspection system is important, when it comes to detecting the possible physical contaminants before the products are shipped out and sold to the consumers.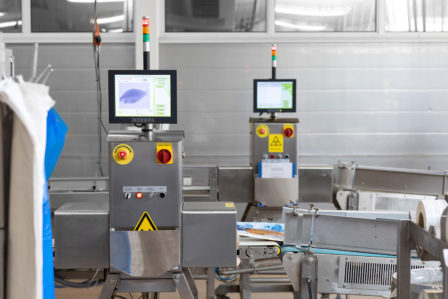 HOW MEKITEC CAN HELP YOU
Mekitec offers X-ray inspection solutions especially suitable to increase product safety against foreign contamination as well as to increase the overall traceability of your food production.
As seen from the reports and statistics, the foreign matter in food industries is not only metals or metallic objects. It can be anything from plastic to glass, and when you implement an X-ray system as your Critical Control Point, you can detect these types of foreign bodies as well.
Learn More about Our X-Ray Systems
Contact us -
we want to help you
More information
Fill in the form to contact us for more information about X-ray inspection and related food safety and quality topics.