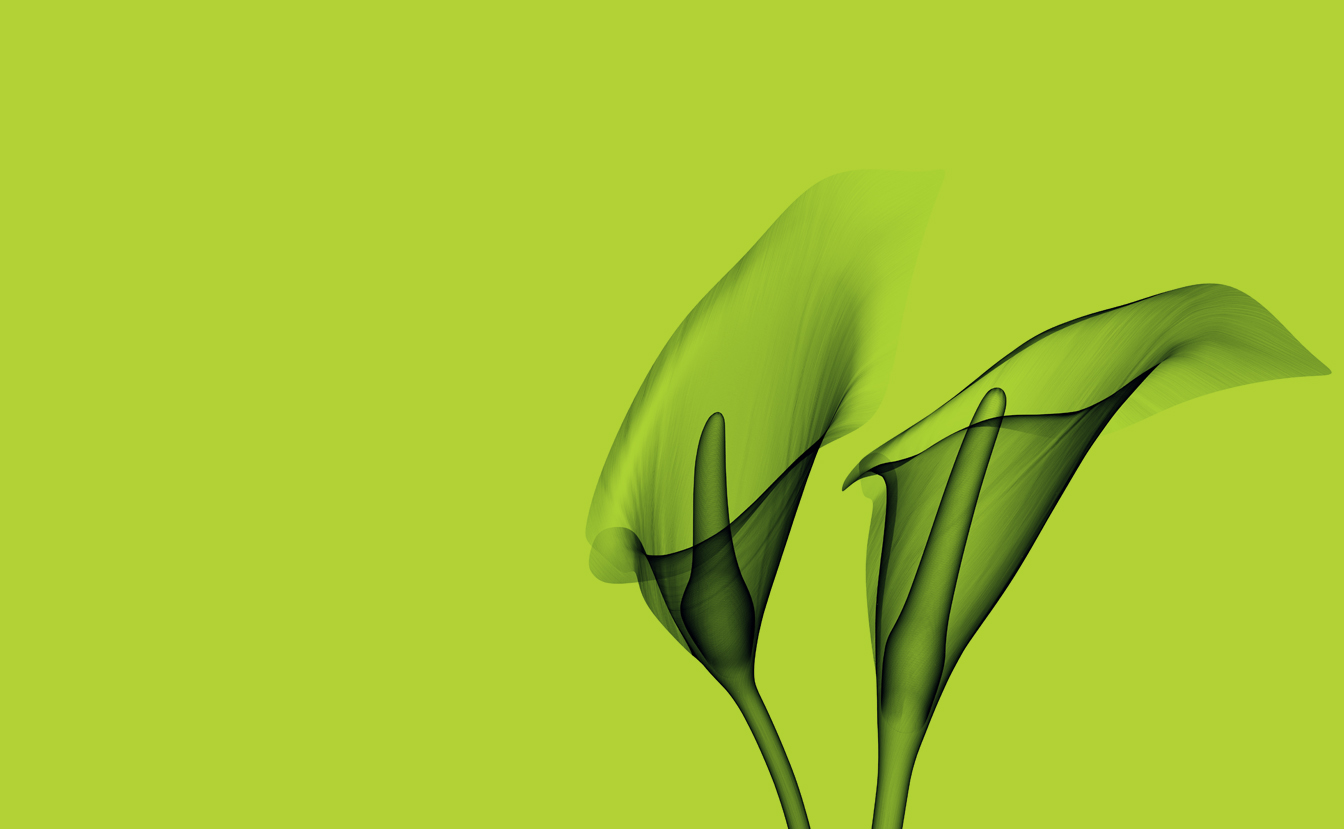 Vamvalis Foods relies on Mekitec
X-ray machines to detect and to eliminate foreign objects
"IT WOULD BE NEARLY IMPOSSIBLE TO ELIMINATE ALL THE FOREIGN BODY COMPLAINTS WITHOUT THE X-RAY MACHINES"
Vamvalis Foods is a Greek company that has over 50 years of experience in producing nuts and seeds. In recent years, they have specialized in nuts and fruit bars. As they work with natural products, their products can naturally contain small foreign bodies, such as stones. That's why they need a reliable system to ensure the safety of their products. They've invested in Mekitec X-ray machines and use them to check all of their finished products.
For the last five years, Vamvalis Foods has relied solely on Mekitec X-ray machines to detect and to eliminate all foreign objects in their products. They are especially keen on the fact that any foreign bodies are not only detected but also automatically rejected. Aris Moschoudis works in quality assurance and is convinced that X-rays are the only way to get this job done.
– It would be nearly impossible to eliminate all the foreign body complaints without the X-ray machines, he states.
– We are a producer with many certificates, such as IFS, BRC and ISO 22000. We are also an organic gluten-free producer and we are annually audited by the AIB (American Institute of Baking). In order for us to comply with these demanding standards, we use Mekitec X-ray systems, he continues.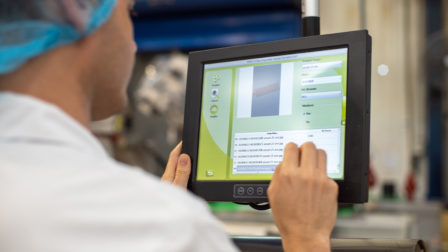 PROVIDES FULL REPORTS AND DETECTS EVEN THE 1MM OBJECTS
Complying with the certification standards is tough as one needs to be able to prove that their products are safe. Mekitec offers a solution to this with their reporting system.
– The machine is easy to use with the control panel, but better than that is that we can export all the statistics from the machines. These can be used for quality control and to review our processes. It really brings our food safety to a new level, Moschoudis explains.
– Furthermore, it detects even the smallest foreign objects regardless of the packaging used. Even the 1mm sizes objects are detected, which is remarkable, he goes on.
EXCELLENT SERVICE SEPARATES MEKITEC FROM THE REST
During their collaboration, the service from Mekitec has been outstanding and local.
– They've done their due diligence and are the pioneers in this field. Furthermore, working with them has always been smooth and has worked excellently, Moschoudis concludes.
Book Your X-ray
Application Test Here
Why You Should Book X-ray Application Test for Your Food Products?
The X-ray Application Test gives you the exact details of an X-ray system's performance on your specific products. The Application Test Report that you receive can be used before purchasing any inspection equipment to be able to compare and validate the best suitable solution. It also serves a great purpose after the quality control system implementation, e.g. during audits or when introducing new products to the system.
And if you are still thinking, remember, it's a completely cost-free service for you!
To book your X-ray Application Test, please fill in the form and we will contact you for further details.