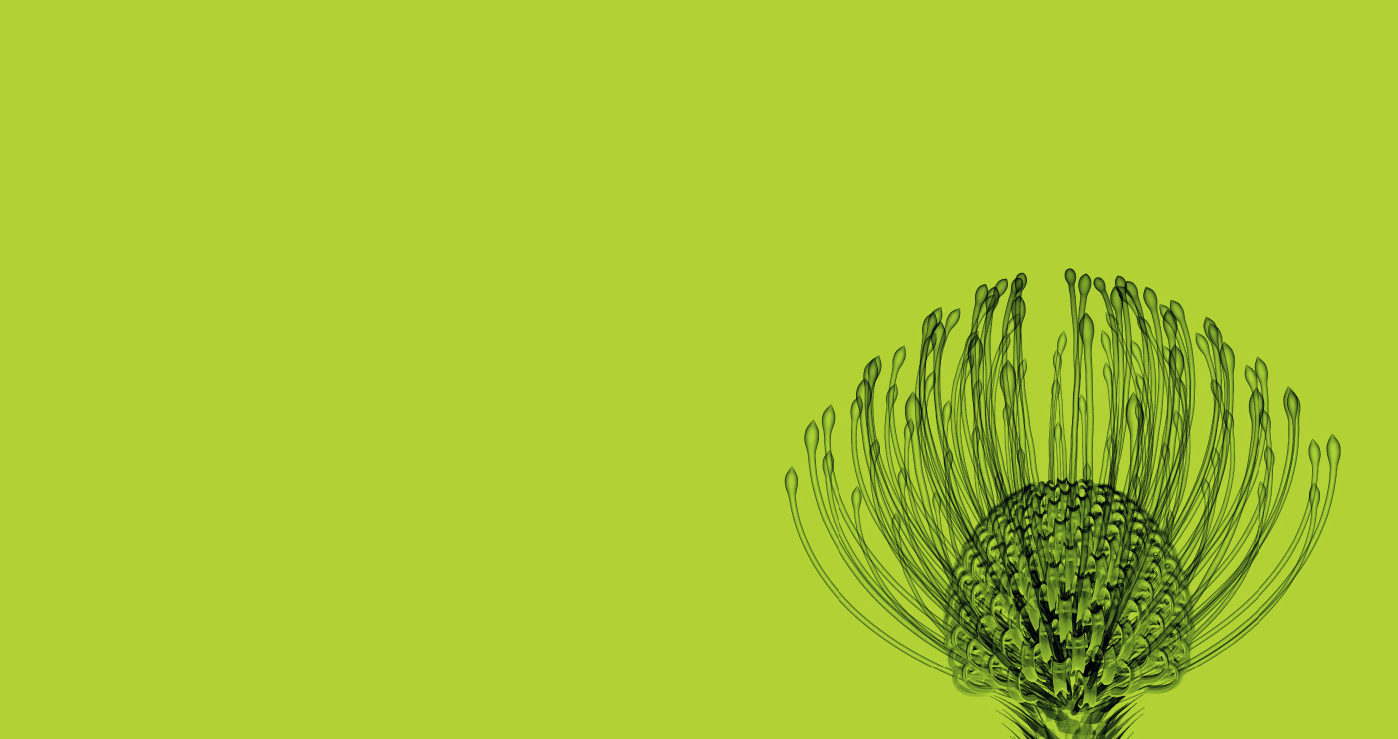 FIND THE BEST INSPECTION SOLUTION WITH
X-RAY APPLICATION TESTING
FIND THE BEST INSPECTION SOLUTION WITH X-RAY APPLICATION TESTING
In our white paper about the eight things every food producer should know about X-ray Application Testing we explain why, where and how the test is done, and most importantly what are the benefits of the test to your company.
The X-ray Application and Performance Test provides a comprehensive understanding of the inspection system's detection capabilities in terms of foreign object detection and quality functions.
The white paper is aimed at food producers and co-packers, who are considering to equip their packaging lines with X-ray inspection systems. However, the topic might answer to the needs of other industries as well.
Fill in the form below to learn more about the topic or contact us to schedule your own X-ray Application and Performance Test!
DOWNLOAD THE FREE
WHITE PAPER
BEGIN YOUR JOURNEY HERE
By downloading the X-ray Application Testing white paper, you will learn what are the benefits of a thorough application test, as well as the next steps in your process of equipping an inspection system into your packaging line.
Fill the form to gain access to the white paper and start boosting your production to another level!
Learn more about our X-ray systems