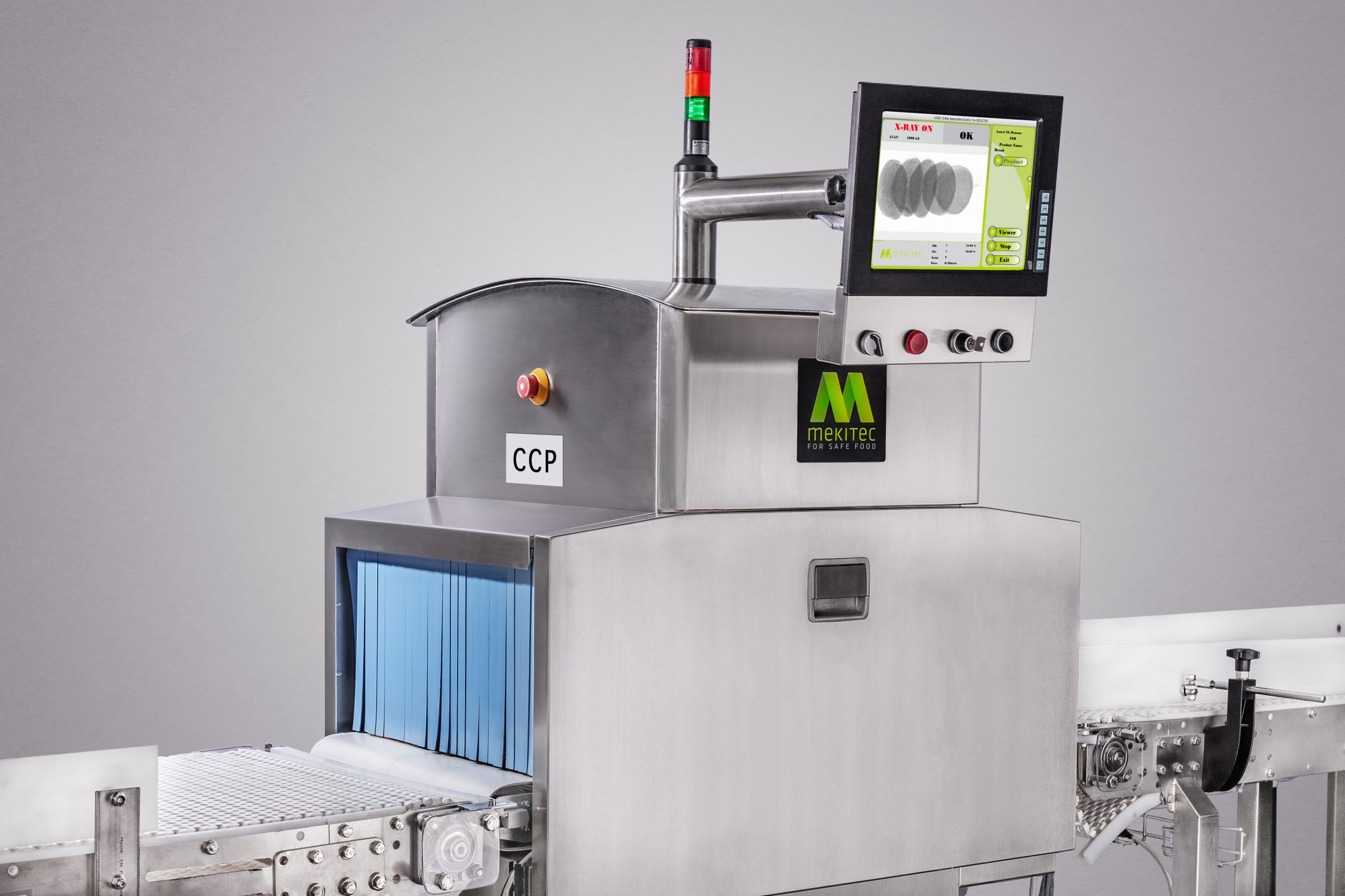 FAQ: X-ray inspection
versus metal detection
Why X-ray inspection systems are more expensive compared to metal detectors?
The main reason for the price difference between X-ray inspection and metal detection can be found from the system components. X-ray technology is more advanced and requires the use of high-value components, i.e. the X-ray generator and detector.
However, the price difference between X-ray and metal detection technologies has come closer to each other each year, while the difference in value that the technologies can offer is greater than ever before. The X-ray inspection systems are constantly being developed further and combined with other new technologies to bring even more value to food producers.
This is why the X-ray versus metal detection comparison doesn't revolve around the initial investment cost, and even the total cost of ownership is also becoming a more insignificant factor. The real interest and comparison involve the total value of the technologies, and that is where X-ray technology becomes the most attractive inspection solution surpassing all the other options.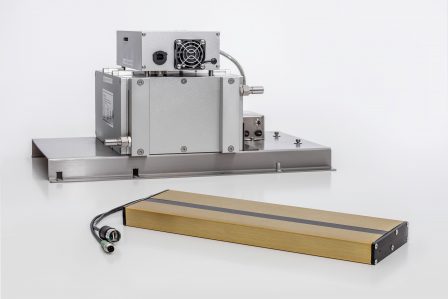 Why consider X-ray inspection instead of metal detection?
There are some self-evident reasons why food producers choose X-ray inspection over metal detection, e.g. the possibility to detect other foreign materials in addition to metals. The X-ray also gives greater versatility by not being sensitive to changes in the production environment, such as packaging materials, humidity, or product's salt content.
Having an X-ray to inspect the primary packaged products brings out the major benefits, such as overall quality assurance (ensuring product integrity and content) and pack-for-pack traceability. The X-ray system takes an image of each food product and that works as an insurance for the food producer in case there would be a foreign object claim or quality complaint since they can always go back and see what was shipped out. The benefits mentioned above are extremely valuable to any food producer, and that alone is a great reason to implement X-ray technology.
Book your X-ray
performance test
Want to test X-ray inspection for free?
It is important to compare and validate different inspection solutions before deciding which one would suit your food production environment and needs the best. That is why we offer a free X-ray Application & Performance test, where you get the exact details of an X-ray system's performance on your specific products.
The Application Test Report that you receive also serves a great purpose after the quality control system implementation, e.g. during audits or when introducing new products to the system.
To book your X-ray Application Test, please fill in the form and we will contact you for further details.