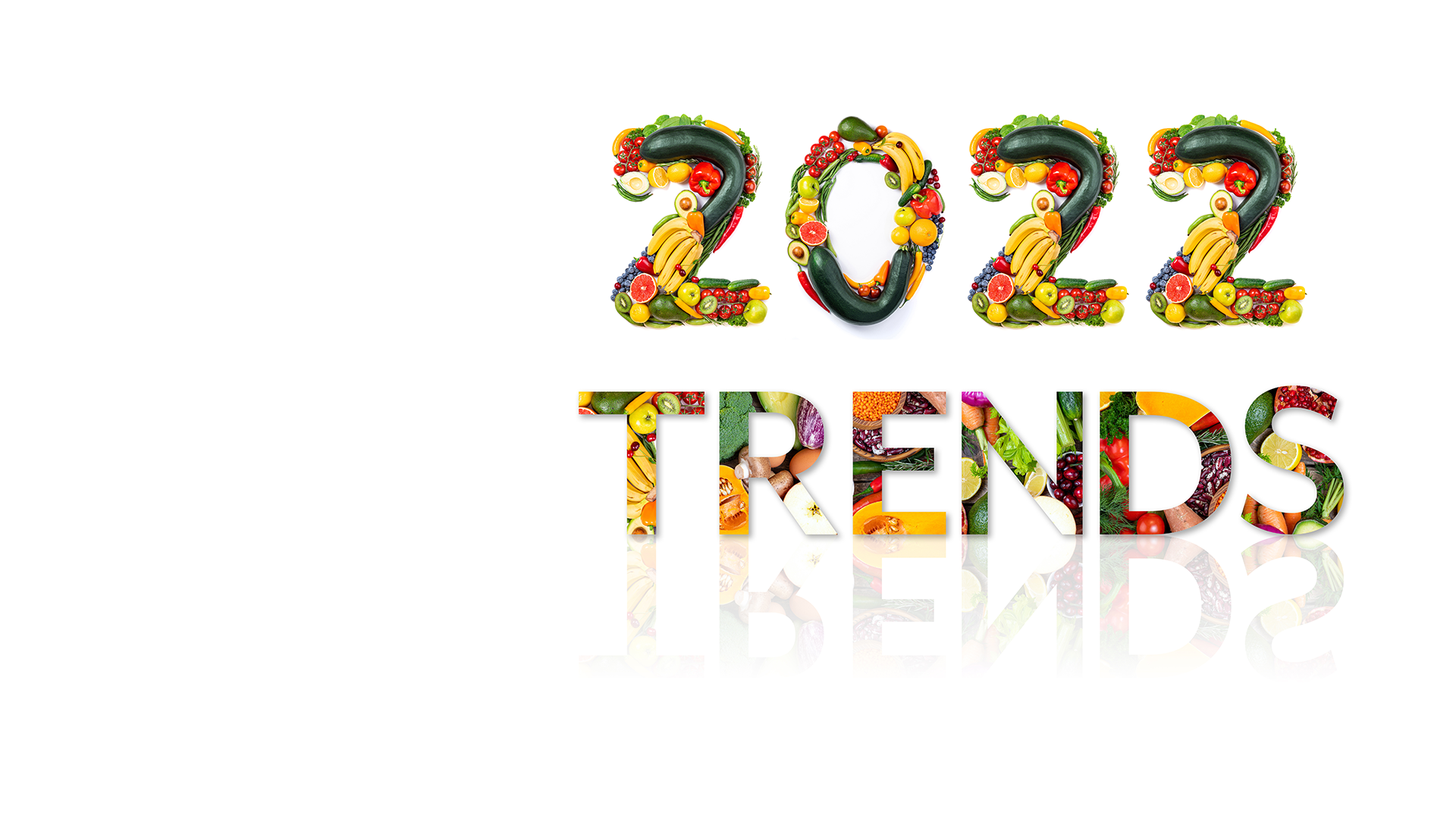 Food
Industry
Trends
to Keep an Eye on In 2022
Keep an Eye on These Food Industry Trends and Ensure Your Spot on the Top
Differentiating from the competition and ensuring the future business with retailers and consumers requires food producers to be always on top of their game. However, identifying the current trends and finding ways to keep up with them can be challenging.
In this blog, we've gathered the most prominent trends that every food company should implement into their operations to strengthen their brand and place in the market.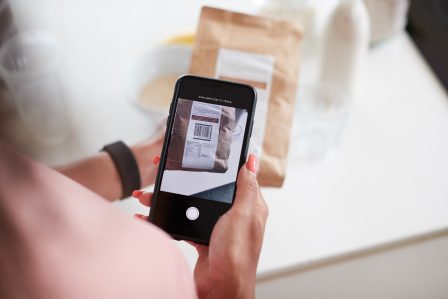 Communicate with Consumers and Gain Advantage
Most of the new trends emerge directly from consumers and their desires. They expect food companies to communicate openly about new advances in sustainability, strategy, and product development with them. This is based on Innova Market Insights' Top Ten Trends for 2022 report, in which 75% of the survey responders said that food companies should listen to consumers when e.g., expanding their product offering.
One of the ways to keep up with consumers and stay connected with them is through social media. Especially with the younger generation, it's crucial to establish personal connections between the consumer and the brand. Increasingly, consumers are looking for brands that share their social, ethical, and even political values, and communicating about these values, promoting transparency, and engaging with the audience in social media can help your brand to ensure its place in the highly competitive industry. Behind the scenes, it's also vital for food companies to choose partners and suppliers that share the same values and goals.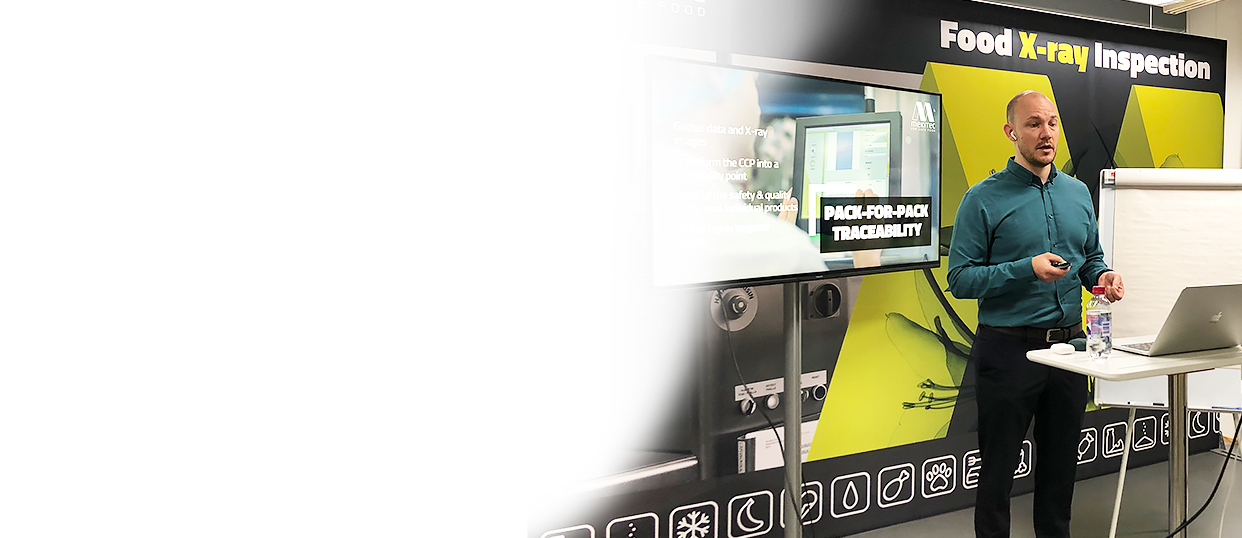 How can X-ray help?
Watch the webinar "Multiply Food Safety with Primary Packaging X-ray Inspection" to learn more in-depth about Mekitec's food inspection systems and how they support food companies to keep up and even exceed all the prevalent food industry trends.
Increased Emphasis on Traceability
Each year, the emphasis on food traceability increases. According to the 2020 Innova Market Insight survey, 60% of the global consumers are interested to learn more about the origin and production methods of their food.
This can be achieved with clever and candid marketing, but more importantly through the implementation of a traceability system reaching all the way from raw material suppliers and processing to finished products on the store shelves.
Having a traceability system that covers the complete supply chain can also help food producers to make more sustainable and ecological choices for raw material suppliers and distribution channels.
With the help of traceability, producers can also keep consumers informed about their products and that they are ethically and safely produced.
For this purpose, food and beverage producers are researching new technologies to increase the transparency and traceability of their supply chain.
Read more about food traceability
When it comes to the production process itself, identifying the key traceability points is necessary. Depending on where the traceability points are located, they can help food producers to:
Improve the efficiency of their production process and facilities
Identify issues in the production process or equipment
Perform extremely targeted recalls and save costs
Identify the source for possible defects or safety issues
Overall, a good traceability system protects the food producer and the brand reputation, while also strengthening consumer trust by promoting transparency.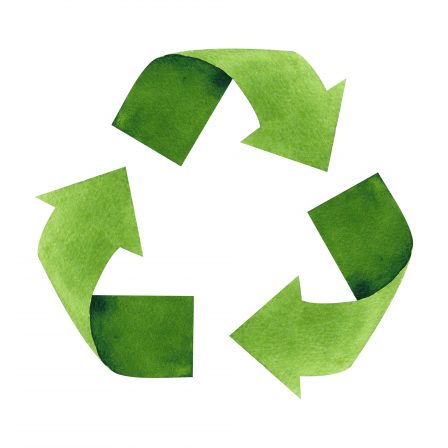 Adopt Sustainable Mindset to Ensure Growth
Constant attention to climate change and added weight on the sustainable choices that consumers can make in their daily lives also affect the food producers and their operations. Consumers are more likely to support brands and companies that have adopted sustainable values and are transparent about them.
This is supported by the findings in Lux Research's report "The Food Company of 2050", where sustainability was listed as a critical factor for food companies to grow their market share and enhance brand awareness over the next 30 years. Meaning that disregarding sustainability and its importance in the food production setting now, can – and most likely will – come back to bite you.
Sustainability is a broad theme and sometimes it can be difficult to identify the places for improvement. For food companies, these could include e.g., material suppliers, ingredients, packaging materials, energy consumption, transportation, and distribution. All these need to be carefully examined and evaluated to recognize where there's room for improvement.
For many food companies, the start of their sustainability journey is reducing food waste. Companies have created innovative ways to transform the waste into something profitable e.g., by launching new products that utilize the materials that would have otherwise been wasted. For consumers, this shows how committed and innovative the food companies are to reducing waste.
Read more about how to reduce waste in food production
Achieve All This with Advanced Automation
While certain parts of the food industry have adopted automation as an integral part of the operations, there are still areas where automation can bring huge advantages, especially when keeping in mind the prevalent trends.
With advanced automation, food companies can:
Enhance traceability by gathering data to pinpoint possible flaws, develop production efficiency and avoid costly product recalls
Improve sustainability by optimizing production equipment performance to save energy and reduce food waste
Exceed consumer expectations by reducing the risks of human errors and deviations in the production process and delivering safe, ethically made, and high-quality products
Choosing equipment that gathers data and introducing newer technologies such as AI to analyze this data can open completely new possibilities for production optimization, efficiency, and traceability.
Read more about automated quality control
Why watch the webinar recording?
During the webinar, you will learn what role X-ray technology and primary packaging inspection play in food traceability, production efficiency, and waste reduction. You will be walked through the different stages of production (bulk/unpacked, primary and secondary packaging) and explained why primary packaging inspection truly provides the most advantages in terms of food inspection.