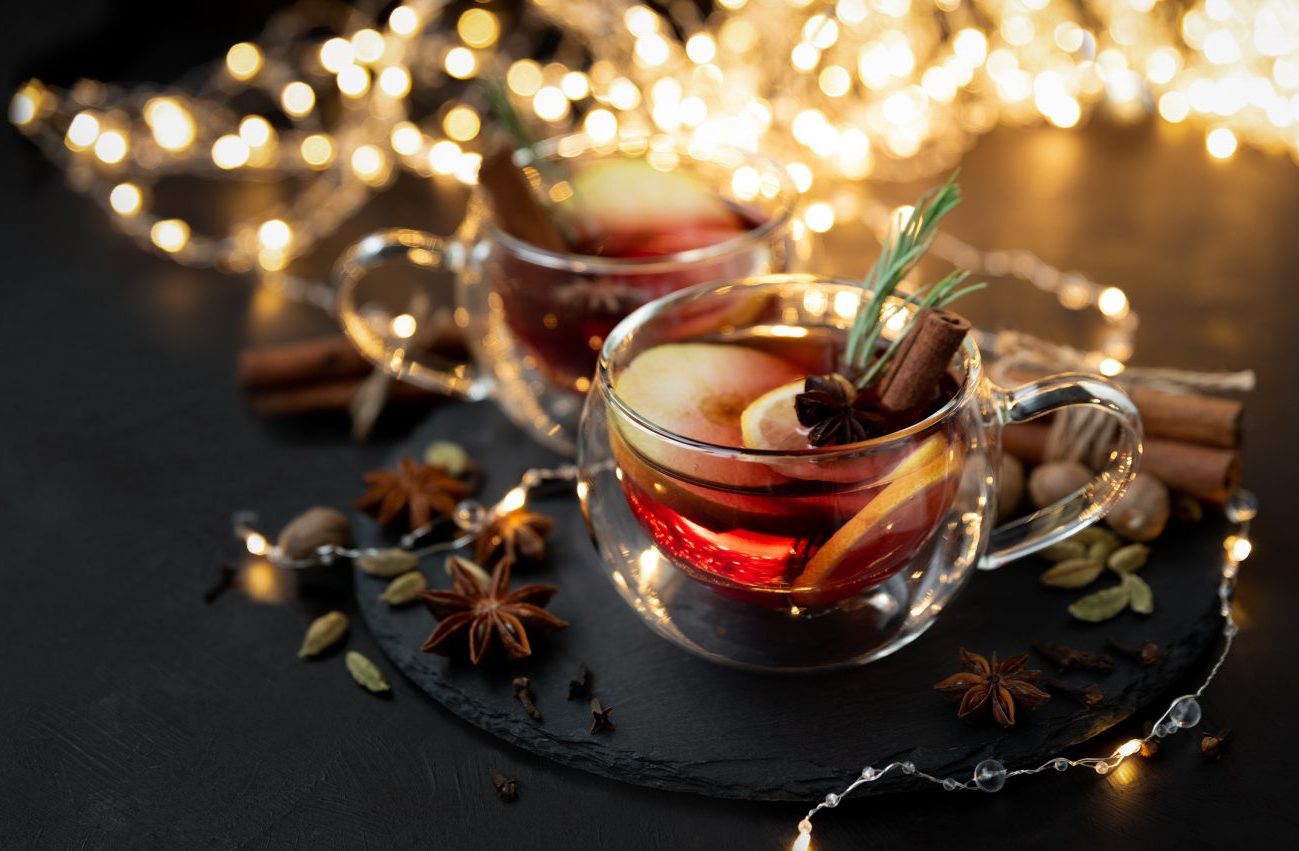 Happy holidays
2020 from
Mekitec
Happy Holidays from Mekitec!
As we approach the end of 2020 it is time to look back and see what has happened during this unusual year – here are a few of our highlights and a snippet from our customer satisfaction survey!
The year 2020 was challenging for many of us because of the coronavirus pandemic. We at Mekitec found it important to stay positive and continue to go forward, finding new ways to work and do business remotely.
Many traditional exhibitions were postponed, cancelled, or transformed into virtual exhibitions because of the global restrictions. To connect with food producers and present new food safety solutions, we took part in the virtual PACK EXPO Connects show. In case you missed us there, you can download the free on-demand product demos here.
HIGHLIGHTS OF THE YEAR 2020
This year, we expanded our business to new markets and launched a brand-new inspection system SIDEMEKI™. As a leader in primary packaging inspection for the food industry, we developed this specialized solution for food packages that are taller than wider. With SIDEMEKI the challenge of divided focus is dealt with having an option for two individual X-ray generators to provide the sharpest image for the complete tall food product.
At the end of the year we launched an upgraded model of MEKI™ ONE, which brings all the benefits of an X-ray inspection system in one compact package: It combines the superior X-ray sensitivity and the smallest footprint with all the latest features and functionalities, such as integrated automatic reject, reject bin and reject confirmations, providing compliance and full pack-for-pack traceability for food producers around the world.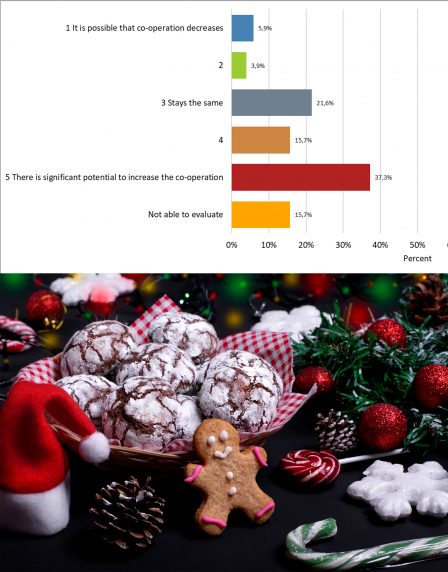 WHAT OUR CUSTOMERS SAY ABOUT US?
We at Mekitec are always looking for ways to improve our customer experience by conducting customer satisfaction surveys and measuring the results on a regular basis. To leave the year 2020 on a positive note, we have gathered a few highlights from this year's survey results.
In 2020, we were happy to see that the overall customer satisfaction improved from previous and we received higher rankings in many fields. For example, a majority of our customers would recommend us to other food producers and evaluate us better than the industry average in areas such as personnel expertise, communication, understanding customer needs and the ability to solve their problems.
We received the highest grades in "Order and Delivery Process", and "Customer Relationship", where the "Accuracy of Delivery Contents" and "The Usability of Our Products by Operators" got 5 points on average on a scale from 1 to 6. We have especially been thanked for the good communication and are happy to hear that 53% of our existing customers believe that cooperation will increase in the coming years.
This is something to be proud of!
TIME TO LOOK FORWARD
As the year comes to an end, we would like to thank our partners and customers around the world. With your help we have once again ensured safe and high-quality food to our loved ones.
We wish you a happy and relaxing holiday season and a good start to a successful and healthy new year of 2021!
Continuing to support the ones in need
Mekitec is an active donor for Plan International, an organization that helps the children in need. We will continue to support the organization and the two "godchildren" that are living in the Philippines and Indonesia. We are happy to be able to support these children and advance their rights and equality. Our monthly donations benefit the whole community, providing safer and pure drinking water, health care, and education.