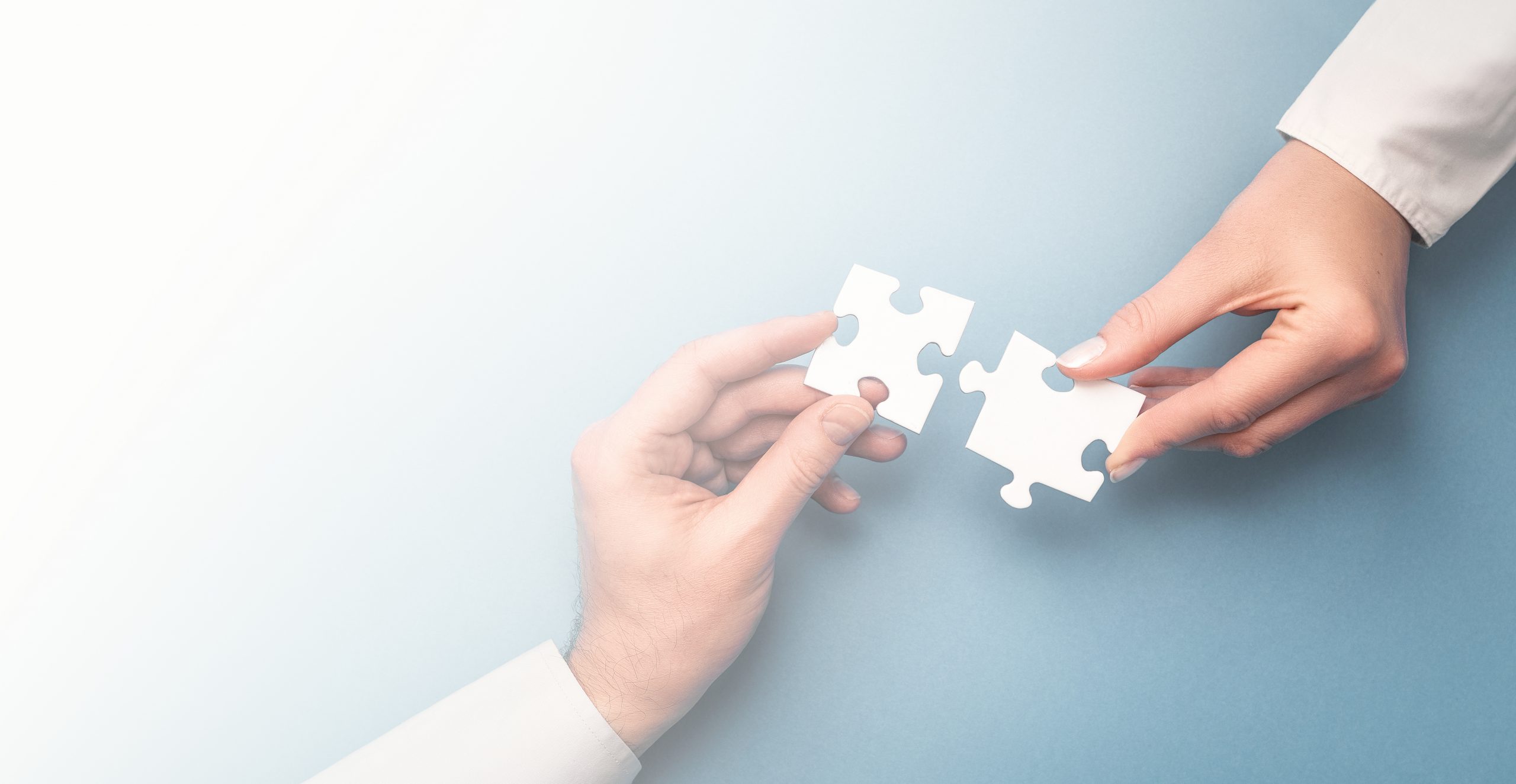 Press release:
MEKITEC ACQUIRES A SOFTWARE COMPANY
FROM THE GLOBAL LEADER
IN THE BAKING INDUSTRY,
ENHANCING FOOD X-RAY WITH AI
Mekitec strengthens its place among the top-ranking food quality control vendors by acquiring a Grupo Bimbo owned artificial intelligence software company. With this transaction, future solutions in food quality and safety can be based on combinations of multiple technologies.
Food companies require devices at their production facilities to inspect the items that will be sold to consumers, ensuring that each piece is free from contaminants and quality defects. In the range of typically available systems, the most robust are those that take X-ray pictures of the product and analyze them with inspection software.
Mekitec Group, based in Finland, a global manufacturer of innovative food quality control systems for individual food production lines based on X-ray technology with customers in over 40 countries around the world, announces the acquirement of Grupo Bimbo's subsidiary, Kanan Smart Solution.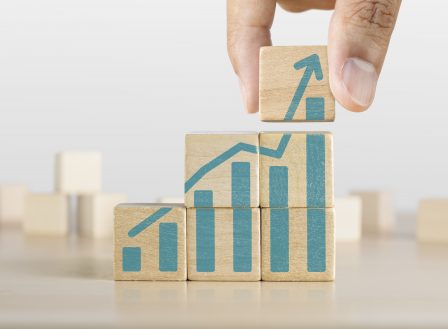 Grupo Bimbo, the global leader in the baking industry and an important player in snacks, has been using Mekitec's X-ray systems powered with Kanan's software solutions in its bakeries for five years as a part of its policies and commitment with the highest standards of food safety and quality.
Mekitec acquires Grupo Bimbo's subsidiary Kanan Smart Solution S.A.P.I. de C.V. including a software development team and local sales and service operations in Mexico, by using its own shares, making Grupo Bimbo's venture arm, Bimbo Ventures, a significant shareholder of Mekitec. Bimbo Venture's deep food industry experience helps emerging companies such as Mekitec to accelerate growth. Mekitec's development benefits strongly from the increased focus on baking solutions. Furthermore, the company's market position in Mexico and the rest of Latin America will take a giant leap forward.
With this acquisition, Mekitec becomes the global leader of X-ray inspection systems for baking companies, offering traceability and quality control solutions for sustainable food production.
Safe Food and traceability with X-ray
Having a record of X-ray pictures of each item produced enables the execution of detailed analyses by the quality teams of food companies, which are key in minimizing food waste and maximizing efficiency without compromising product safety. State-of-the-art food quality control and traceability can stop the affected products from ever reaching the store shelves. In addition, it becomes a powerful tool to prevent recalls.
– Traceability and artificial intelligence are significant drivers for the future of food safety. This acquisition is of major strategic importance for Mekitec, enabling us to lead the industry development globally. Having Bimbo Ventures as a partner and the whole Grupo Bimbo as a customer means that our product development will always be fully aligned with the industry needs, states Antti Sivula, the CEO of Mekitec Group.
Raul Obregon, Chief Information and Transformation Officer at Grupo Bimbo, emphasizes future possibilities with Mekitec:
– Our company has a relentless commitment to quality. Grupo Bimbo doesn't only want to adopt the best technology for quality assurance out there but also partnerships that allow us to co-create the future of food inspection with top technology developers.
Pablo Sánchez, CEO of Kanan and Principal at Bimbo Ventures continues:
– AI is transforming food inspection and enabling our customers to deliver ever better products to their customers. We're excited that together with Mekitec, we'll be one of the creators of the next generation of inspection, starting with baking.
The acquisition took place on July 15th and has been globally published on July 28th, 2021.
About Mekitec
Mekitec is a manufacturer of X-ray quality control systems for the global food industry and has provided over one thousand systems in more than 40 countries. The company employs 60 people worldwide with a revenue of 5,7 million dollars in the last fiscal year.
Mekitec ensures safe food by providing inspection systems with the best value in the industry. MEKITM X-ray systems are a part of the food production line guaranteeing safety and quality by detecting and removing food products that contain hazardous foreign objects or other unwanted defects. Using the latest X-ray imaging and processing technology results in 100% food quality control and reduced food wastage.
ABOUT Kanan Smart Solutions
Kanan Smart Solutions is a subsidiary of Grupo Bimbo focused on the development of artificial intelligence and X-ray inspection technology to ensure the quality and safety of food products. The company currently employs 13 people in Mexico with revenue of 1,8 million dollars in 2020.
Visit their website
ABOUT Grupo Bimbo
Grupo Bimbo is a global consumer company, the leader and largest baking company in the world, and an important participant in snacks. Grupo Bimbo has 203 bakeries and other plants and around 1,700 sales centers strategically located in 33 countries throughout the Americas, Europe, Asia, and Africa.
Its main product lines include sliced bread, buns & rolls, pastries, cakes, cookies, toast bread, English muffins, bagels, tortillas & flatbreads, salty snacks, and confectionery products, among others. Grupo Bimbo produces over 13,000 products and has one of the largest direct distribution networks in the world, with more than 2.9 million points of sale, more than 53,000 routes, and over 134,000 associates.
Its shares trade on the Mexican Stock Exchange (BMV) under the ticker symbol BIMBO, and in the over-the-counter market in the United States with a Level 1 ADR, under the ticker symbol BMBOY.
Visit their website