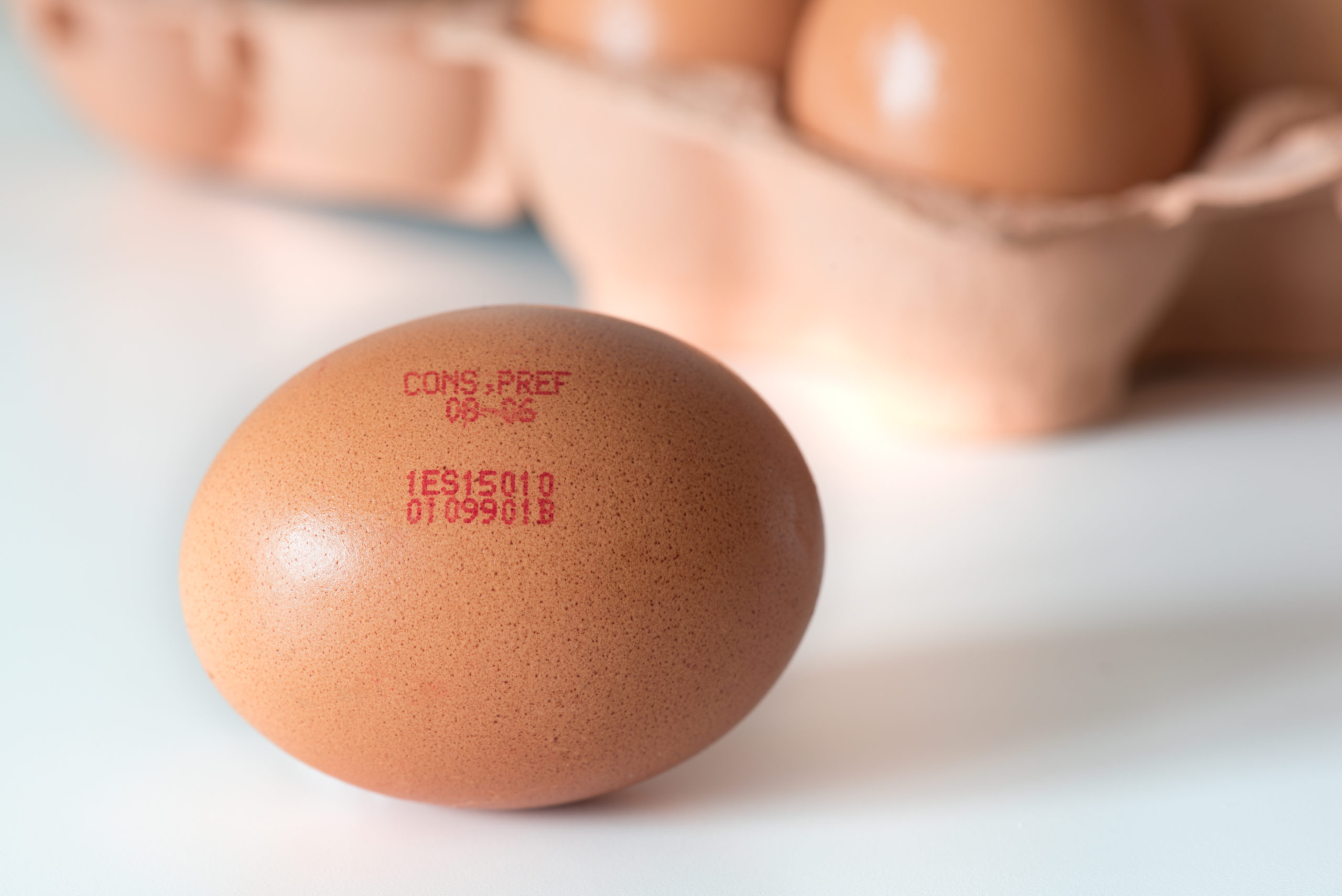 Traceability
in the Food Industry
Traceability in the Food Industry
Food information, transparency, and traceability have become a global food trend and its importance is increasing year after year. Consumers are now more interested in how the food they eat is produced, where the food is coming from, and in the quality of the ingredients – and according to IFIC (International Food Information Council) Foundation, food traceability was one of the top five food trends of 2019 and still continues to be a trending topic in the industry.
The definition of food traceability is the ability to track any food, feed, food-producing animal, or substance that will be used for consumption, through all stages of production, processing, and distribution. Traceability makes it possible to locate a product at any stage of the food production and supply chain.
Traceability starts from farms and fields, where the primary production is marked according to the local regulations, e.g. a producer code on eggs or an ear tag on livestock. These codes include information about the production method and facility, country of origin and even information about the feed that livestock consumes. The codes are used in all phases of the production process and it's visible in the final product to let the consumers know where their food originates from and how it even was produced.
Keep in mind that traceability is not only meant to assure consumers that the food they eat is safe and ethically produced, but also vital for food safety and operational efficiency.
It enables food producers to effectively recall any products from certain production batch, if necessary and also helps them to improve production efficiency by identifying possible flaws in the production process.
Importance of Traceability in the Food Industry
Traceability can be thought of as a tool that helps food producers:
Ensure product quality at every step of the production
Identify a problem that causes lower quality or safety hazards
Continuously improve the production and supply chain
Meet the requirements of local and global regulations
Protect the brand image and use in marketing to promote transparency and safe food
Maintain or rebuild consumer trust after a possible identified contamination issue
Being able to track food throughout the production and supply chain is crucial for consumer safety since it enables food producers to do corrective actions, such as targeted recalls, immediately when a problem or a safety hazard is identified. This helps to prevent contaminated products from reaching consumers if the hazard is detected early on in the food production process.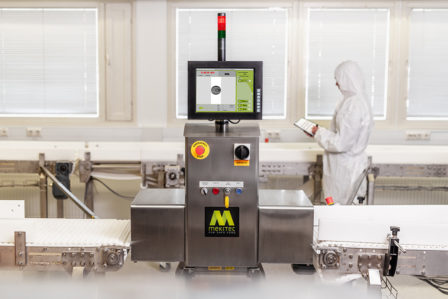 X-ray Inspection as a Part of Traceability
Food quality control systems play their part in food traceability and their importance is emphasized when ensuring the safety of the food products and identifying possible flaws in the production process.
Many large retail chains expect food producers to have a Critical Control Point (CCP) placed after the food processing and packaging has been done to fully ensure that the product won't be contaminated without damaging or breaking the package. In other words, it means that by placing a CCP after the packaging machine in the primary packaging area, food producers can guarantee that the products they ship out are safe and of the highest quality. The primary packaging area is also the perfect location in terms of traceability when using an X-ray system as the CCP.
Read more about the benefits of primary packaging inspection on our previous blog.
This way food producers are able to track each production batch efficiently and have visual proof that the products were, in fact, safe and top-quality when they left the processing and packaging facility.
X-ray inspection contributes to food traceability by being a key element in the food production and supply chain and storing the necessary data in the form of reports and images. These can be used in various ways to complement existing traceability tools.