Partner
Introduction:
Logopak East
Sp. z o.o.
This blog was done together with Logopak East Sp. z o.o. as an email interview. It is part of a blog series introducing Mekitec distributors all over the world. 
Who is Logopak East

?
Logopak East Sp. z o. o. is based in Warsaw and is the exclusive representative of the German manufacturer of printing and labelling systems – Logopak Systeme GmbH, on the area of Poland and Eastern Europe.
Logopak East has been active on the market of industrial marking equipment since 1997. During these years they have implemented a lot of projects dealing with bar codes and data processing in the areas of logistics and production. They have gained many satisfied customers, even amongst large, demanding producers.
How the partnership started with Mekitec? 
Logopak East started the co-operation with Mekitec in 2014. Mekitec was looking for a distributor in Poland and Logopak East's customers, who are mainly food producers, found the MEKI X-ray equipment interesting. Logopak East considered Mekitec also very professional as a company, and together they decided to start the co-operation.
"We opened a new department in our company – Quality Control. It was a new direction in Logopak East's business, but we were able to build it on our gained knowledge, technical experience, large data base of customers and good relations with them", explains Dagmara Połeć, Office Manager at Logopak East.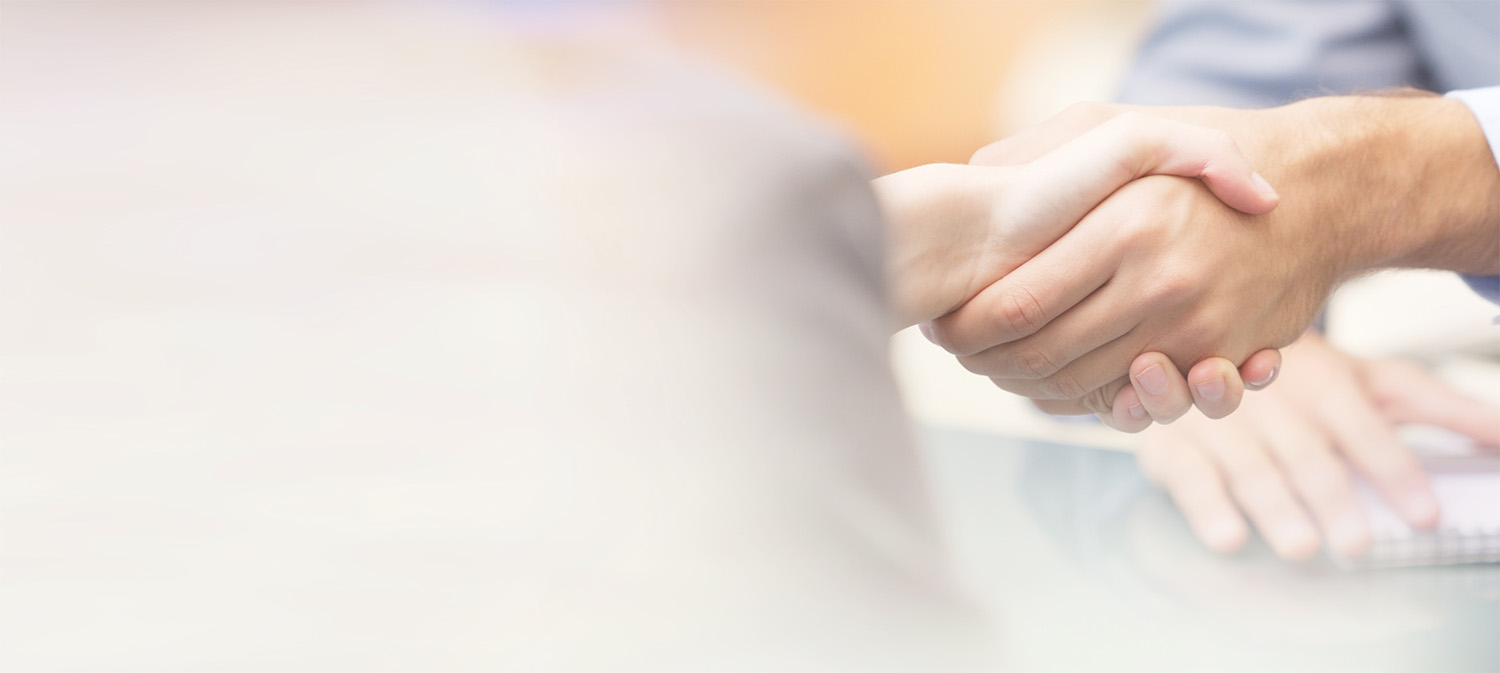 Partner with Mekitec
We are constantly expanding our partner network with local, experienced partners who are in the food processing and packaging sector. We always assist and train our partners to make sure they have the best knowledge of X-ray technology, as well as product safety and quality control in the food industry - check out our partner page to learn more.
What are the benefits of X-ray inspection?
Thanks to X-ray inspection systems, Logopak East's portfolio is much broader and more appealing to food production plants. The company's marking products are used mainly in logistics, but now they can co-operate with other departments within their customer companies. This ensures comprehensive and long-lasting business relationships between Logopak and their customers.
How about the inspection trends or demands in the future?
Logopak East's sales experience shows that the Polish consumers' consciousness and expectations towards product quality are still growing and this makes pressure on food producers to invest in quality control. In the future the market demands even more from the safety of the products. The requests that Logopak East get from customers concern very precise detection needs, for example foils, Dagmara Połeć continues.
The other aspect is that production plants aspire to full process automatization. Logopak East's customers ask often about features which can help to replace people with machines, like various types of reports or possibility to send data directly from the inspection system to quality department's computers.
What are the benefits to co-operate with Mekitec?
Logopak East finds Mekitec a very professional and well-organized company. According to Dagmara Połeć, the advantages of MEKI X-ray systems are the compact dimensions, which enable easy integration into any production line, good price and user-friendly design. During the 6 years of co-operation Logopak East has appreciated Mekitec's openness to discussions, engagement in problem solving and updates in product development. Because of all these good factors Logopak East believes that the partnership will continue for years to come.
Read more about Logopak East on their website.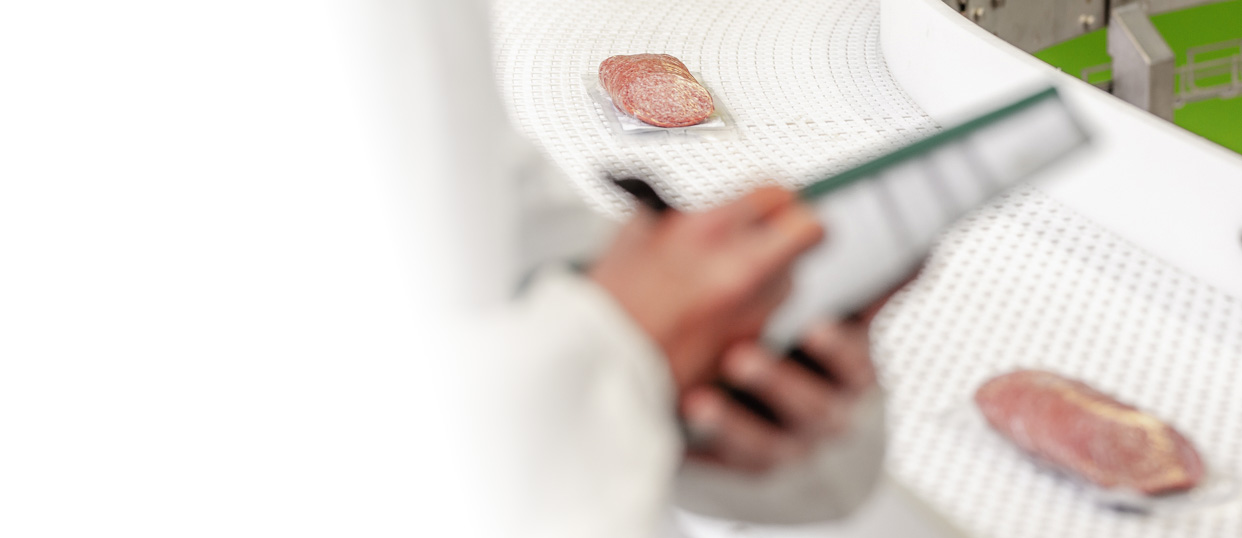 Test and see what X-ray can do
We conduct Application Tests to present the exact detection rate and performance that X-ray inspection offers. Book yours now and get the results in no time!