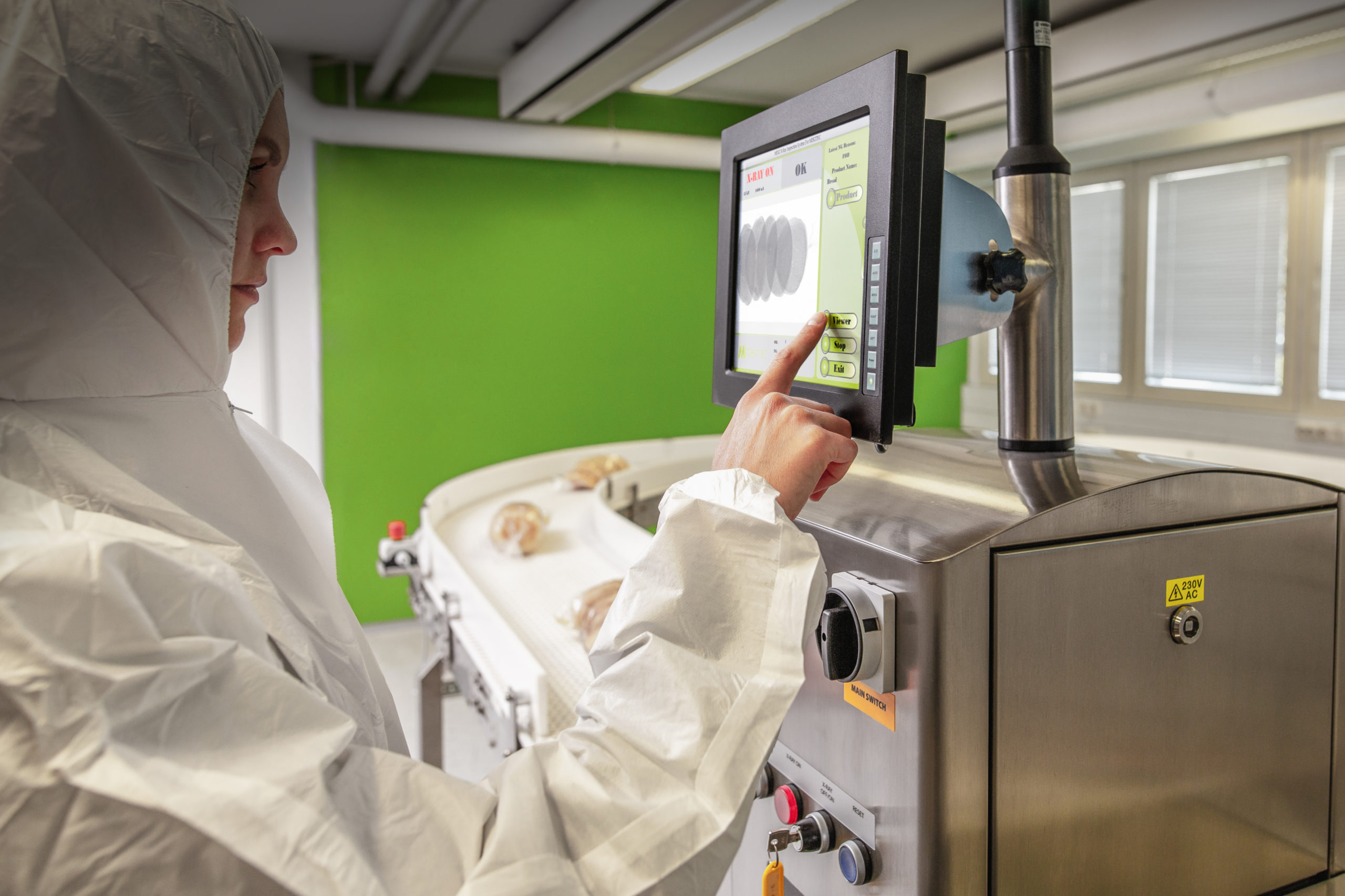 Thank you for
Booking the X-ray
Application Test!
Thank you for booking!
This page means that we have successfully received your booking inquiry. You will get a confirmation email shortly, and our experts will be in touch with you within the next business day.
Please keep in mind that our response time might temporarily be a bit longer due to an increased amount of inquiries or if you sent your booking inquiry outside the business hours.
In the meanwhile, you are welcome to read more about food safety and quality control.
Below, we have suggested a few articles we think you might find interesting!
Browse our blog