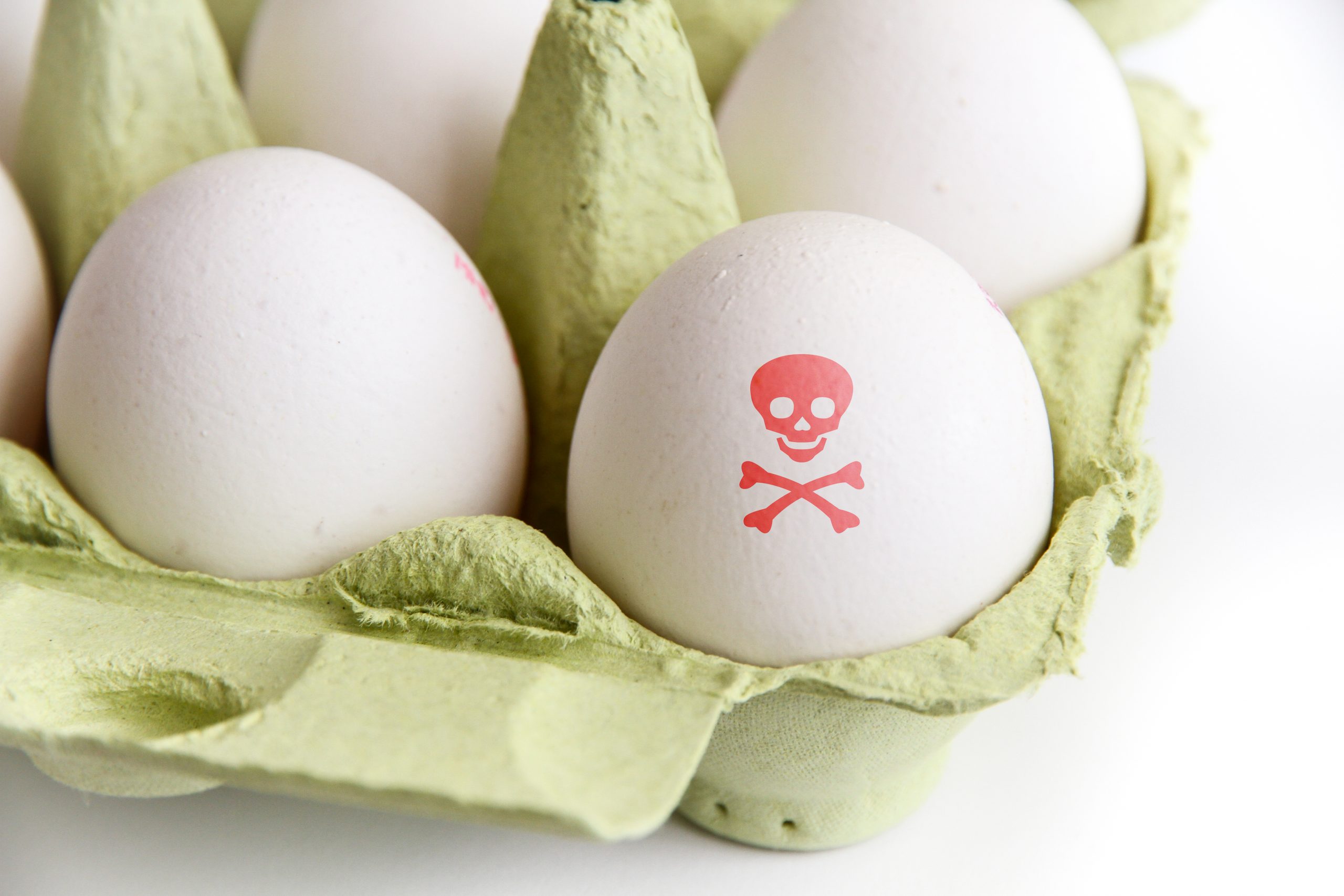 Food Fraud, Food Defense
and X-ray Inspection
What Is Food Fraud?
Food fraud is the sale of food products that have been intentionally adulterated. Its main motive is to mislead consumers by diluting, altering, or intentionally contaminating the food to gain profit.
In general, food frauds result in poor food quality rather than safety, but there have been many cases where the frauds have caused serious health problems to people who have consumed adulterated products. For example, the 2008 Chinese scandal where around 300 000 people were affected after consuming milk and infant formula that was contaminated with melamine.
The consequences of food fraud can range from brand damage to loss of revenue, and in serious cases even criminal charges or bankruptcy due to massive indemnifications and fines.
What is Food Defense?
Food producers can also be a target of a malicious act that could risk their customer's health and brand's reputation. Malevolent consumers could alter the products by inserting hazardous objects into them, wanting to cause harm to others. Efforts to protect food from these kinds of acts are called food defense.
The malicious acts can be divided into three main categories; intentional adulteration by an unhappy employee, an insider, or an opposer with a malicious goal in mind. The goal can be e.g. to impact the company or brand and cause financial problems due to massive product recall news.
If food producers do not have the needed data to prove that their products were, in fact, safe to consume, they could face harsh consequences.
Fighting Against Food Frauds
A proactive approach is key to reduce the risk of food fraud. Establishing and improving trusted supplier relationships, including anti-fraud procedures in audit plans, and investing in real-time detection and analysis tools are a few practical examples of proactive steps that should be taken.
Taking these steps will fight against food frauds, improve food safety, and ensure that the products do not possess any health risks for consumers. Simultaneously, the steps can help to enhance the overall quality of the products by eliminating possible defects efficiently.
Some food safety certifications, such as BRCGS Food Safety Issue 8, demand that food producers should have effective plans, procedures, and systems in place to minimize the risk of purchasing fraudulent raw materials and provide proof of the safety of their raw materials and the final products. Here's an excerpt from Issue 8, clause 3.9: "The site shall be able to trace all raw material product lots (including primary packaging) from its suppliers through all stages of processing and dispatch to its customers and vice versa." As stated in the clause, traceability is an important part of the supply chain to increase visibility and it can also be efficiently utilized to mitigate the risks of food fraud.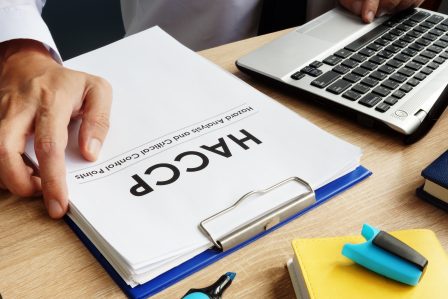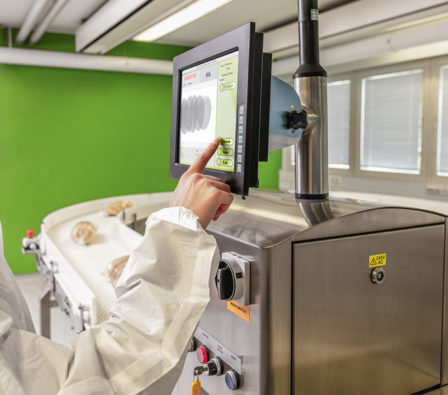 X-ray Defenses Your Food Brand
In the beginning, we mentioned that food producers should be able to prove the safety of their finished products in case a malicious claim is made against them. This is where X-ray inspection technology and its traceability capabilities have an important part in protecting the food producer and the brand from these types of claims. Having gathered data and visual proof of the safety of the actual production flow and finished products is a huge asset if a food producer's integrity would be under scrutiny.
X-ray inspection systems gather a tremendous amount of data like statistics, reports, and X-ray images. These X-ray images provide a clear image of each product's contents in a certain production batch, which makes it easy to debunk false claims that could be made against food producers. Food producers who utilize X-ray systems in the primary packaging stage can benefit from this added traceability that the system provides.
Read more about Traceability in the Food Industry
Download the free
white paper here
How Primary Packaging Inspection Ensures the Best Product Safety?
Do you want to learn how you too can get the best detection results and ensure the safest products? Fill in the form, and you will receive our white paper "X-ray Inspection: Primary vs. Secondary Packaging Inspection in the Food Industry" directly to your inbox.
In the white paper, we go through the following basics:
what is considered as a food safety hazard
the importance of HACCP and established Critical Control Points
where the CCP should be placed, in order to achieve the most accurate inspection results
Once you are familiar with the key elements of product inspection and regulations, the white paper focuses on the following details of the inspection process:
Operational Considerations, such as contaminant detection rate, traceability and record-keeping, additional inspection features, and wasting
Technology Considerations, such as system size and energy usage, equipment lifecycle, and false rejection rates