Partner
Introduction:
Midori
Solutions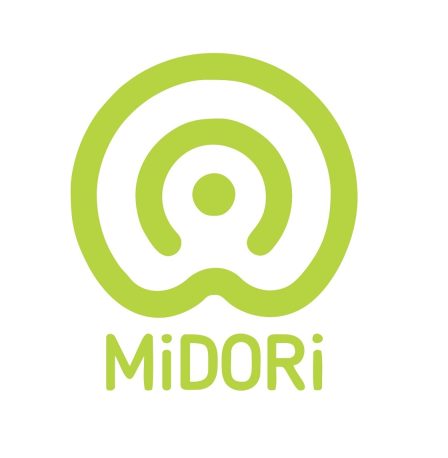 This blog was done together with Midori Solutions as an email interview. It is part of a blog series introducing Mekitec distributors all over the world. 
The story behind Midori Solutions!
Midori Solutions Private Limited is a company that designs, engineers and supplies food inspection machines, automation, secondary packaging machines and customized software solutions for the food, beverage and pharmaceutical industries, such as recipe management, datalogging software, barcode scanners and printers. Midori Solutions Private Limited was founded in 2017, with its registered office in Delhi, it has grown to a position of leadership among engineering companies meeting various needs of the Food and Beverage Industry.
"One Company, Limitless Solutions". – Their Tagline says it all. They began as a simple service provider, but over the course of five years, they have evolved into a company that can provide their customers with limitless solutions in food inspection, packaging, and secondary packaging. Their qualified sales and service team is working hard to provide top-notch service and leave a positive impression in the minds of their customers.
How the partnership started with Mekitec? 
As previously stated, they offer various inspection solutions such as checkweighers and metal detectors. However, they were aware of the limitations associated with metal detection. To address this issue and provide food manufacturers with 360-degree protection, they decided to add Food X-Ray Inspection Systems to their portfolio. They approached Mekitec for their Food X-Ray Inspection systems because the Indian market is very price sensitive and "we only wanted to offer best-in-class solutions to our customers. Mekitec has been in the food inspection business for a long time, and we value their knowledge and professionalism. Despite the fact that the partnership was formed in 2022, we would like to emphasize that we already have a strong bond with the Mekitec team." says the CEO Govind Bhardwaj.
What are the benefits of X-ray inspection?
The traditional method of food inspection utilizing a metal detector is not very impressive  and has several flaws such as product effect due to product nature, limits with Al or Metalized packing material, inadequate sensitivity, and so on says the CEO Govind Bhardwaj. Compared to metal detectors, X-ray technology has various advantages. It increases detection capability and traceability. Using an X-Ray Inspection technology, Midori can ensure the entire quality of the inspected food products. Furthermore, global consumption of packaged food is at an all-time high. Using X-Ray inspection system, they can ensure not only the foreign object contaminations like Metals, Glass, Ceramic, Bones etc but increase the overall quality and help with product traceability too.
How about the inspection trends or demands in the future?
In Today's world where customer is looking for utmost quality and intensified food and drug safety regulations, food manufacturers are bound to use one or the another food inspection system. Keeping in mind the numerous limitations associated with Metal Detection, food X-Ray Inspection system is the only available option. X-Ray Inspection Systems not only overcome those limitations but have added advantages like complete traceability and ability to work with widely different product shapes, sizes and packaging materials. Further due to high demand of packed food and ready-to-eat products, X-Ray Inspection system's requirement is set to increase in near future. Furthermore, due to the high demand for packaged food and ready-to-eat products, the demand for X-Ray Inspection systems is expected to rise in the near future.
What are the benefits to co-operate with Mekitec?
"Collaboration with Mekitec is one of the very important steps for us to offer total inspection solutions under one umbrella. It also helped us to penetrate market and reach new customer looking for X-Ray systems. With the addition of new products like SIDEMEKI and MEKI C, even more customers can be served. Further Mekitec's X-ray inspection systems are also quite modular and very easy to install making the installation procedure less time consuming and trouble free. Finally we are getting excellent support from Mekitec sales and service professionals.  I would say it's a fantastic collaboration and looking for a long successful future." Says Govind Bhardwaj, the CEO of Midori Solutions
Read more about Midori Solutions on their website.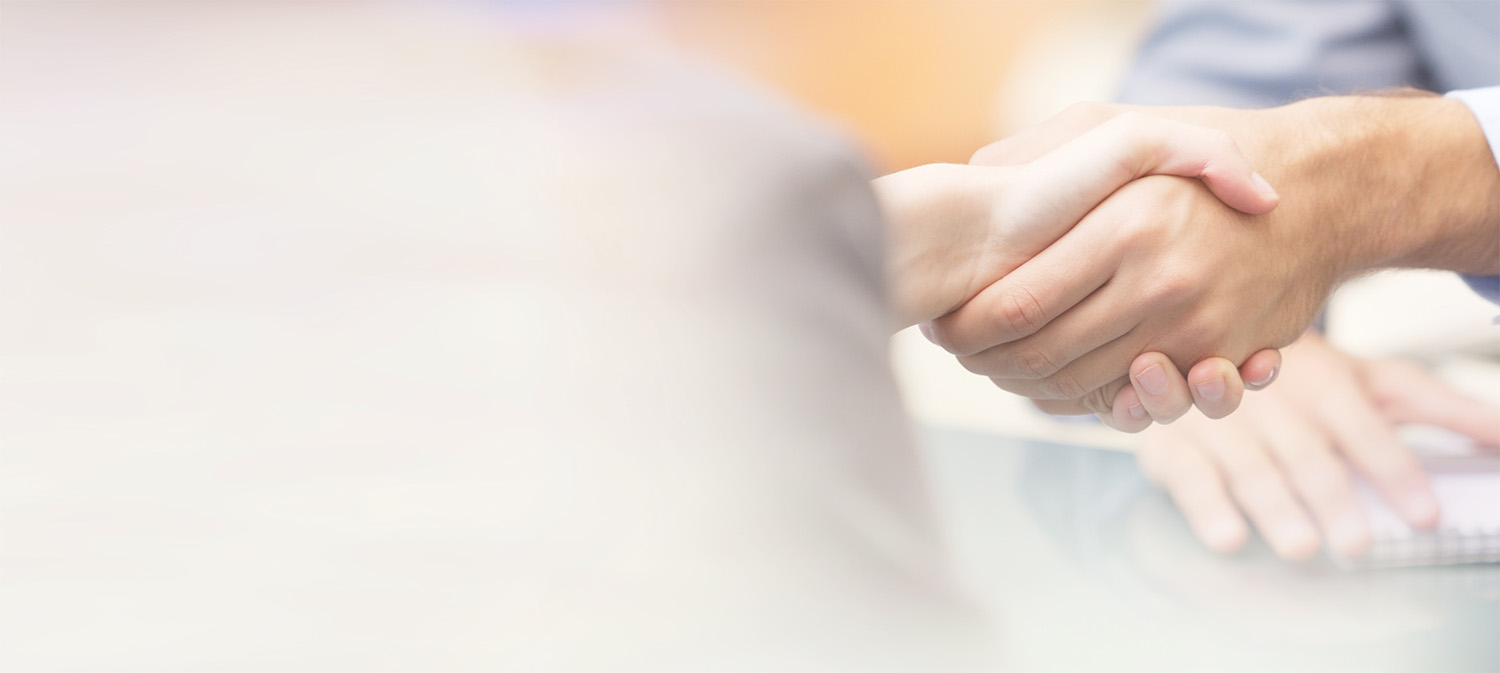 Partner with Mekitec
We are constantly expanding our partner network with local, experienced partners who are in the food processing and packaging sector. We always assist and train our partners to make sure they have the best knowledge of X-ray technology, as well as product safety and quality control in the food industry - check out our partner page to learn more.
DOWNLOAD THE FREE
WHITE PAPER
LEARN MORE ABOUT X-RAY INSPECTION
Fill in the form to download our white paper about primary packaging inspection and learn how inspecting single packaged products can tremendously improve the foreign object detection rate, reduce waste, and more.
Learn more about our systems