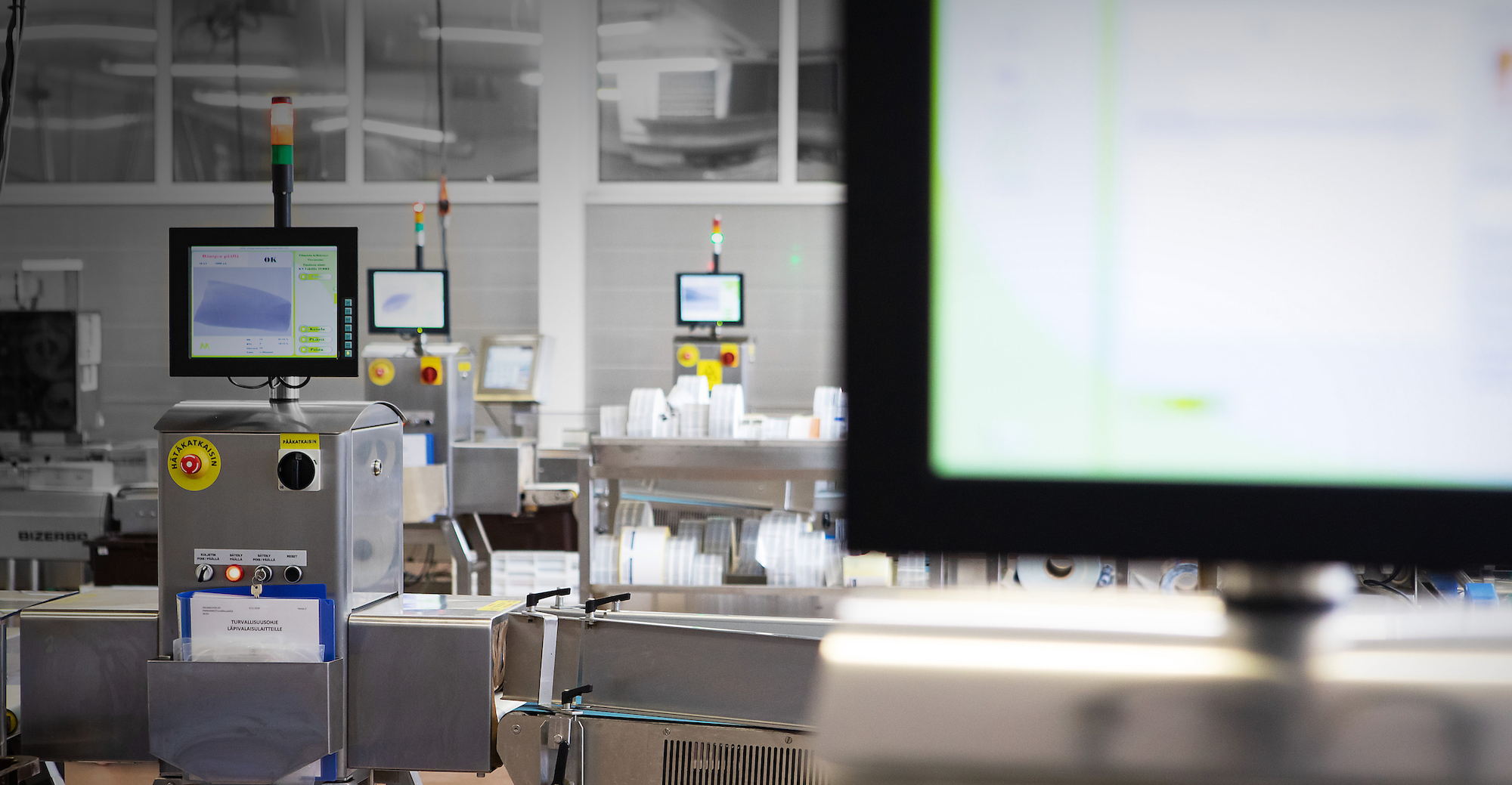 Why Choose
X-ray Technology
to Inspect Food Products?
Why Choose X-ray Technology to Inspect Food Products?
A short answer is because X-ray technology provides better detection capabilities, increases traceability, and assures the overall quality of the inspected food products.
These are pretty bold claims, but we are confident that by implementing X-ray inspection to your primary packaging lines, you will improve your food safety and quality control tremendously. Let us explain exactly how!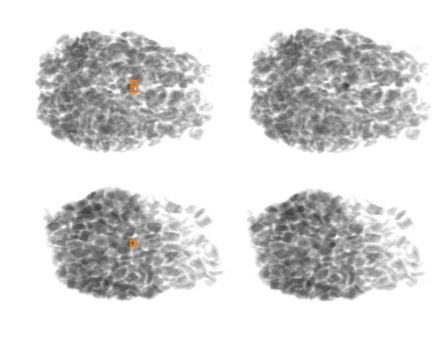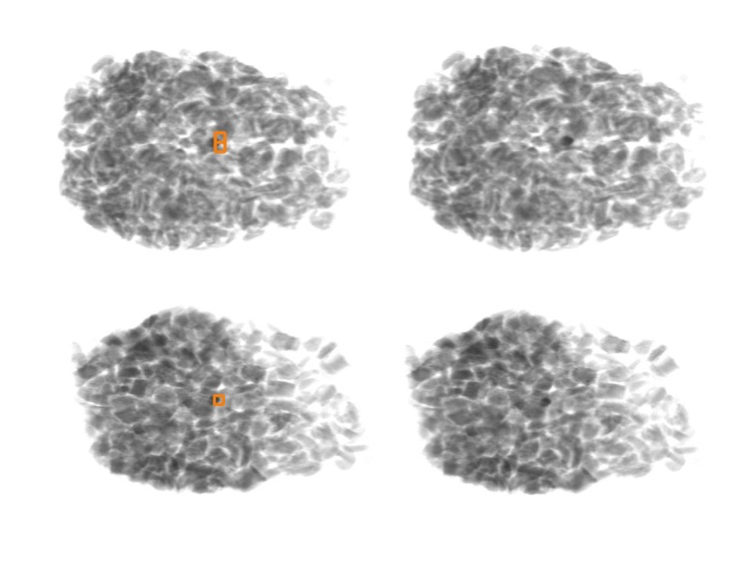 Better Detection Capabilities with X-ray
There are no food producers, who wouldn't want to ensure that their products are free from hazardous physical contaminations, such as metals, glass, stones or even high-density plastics, that could cause harm to the consumers if digested. These materials can be found in different locations and phases in the production, depending on the production process itself, and they can pose a huge contamination risk.
Nowadays, even food safety standards and retail chain regulations recognize more than just metallic contaminants as possible safety hazards that should be controlled and eliminated at a designated Critical Control Point.
For example, harvesting nuts and seeds from a field have a risk for stone contamination. This type of contaminant cannot be detected with metal detectors that – as the name reveals – react only to metallic foreign matter.
Since X-ray inspection is based on the measurement of X-ray intensity variations, it is able to detect more foreign materials from the food products than a metal detector could. This enables better detection capabilities and ensures product safety on a larger scale.
Increased Pack-for-Pack Traceability with X-ray
Traceability is one of the top trends in the food industry, and its importance is ever-increasing. Implementing X-ray inspection to primary production lines enables something that we like to call pack-for-pack traceability. It means that food producers are able to track and trace their production down to single food packages in a particular production batch, which provides exceptional security that all of their out-going products are high-quality and most importantly safe to consume.
This is a great advantage in cases where there's a claim of contamination. It will provide the needed information either to determine if there was actual contamination in the production or to recall only the contaminated production batch and not a larger number of products.
This is something that many large retail chains expect from modern food producers, and it also helps the food producer protect their brand image and prevent unnecessary and costly product recalls.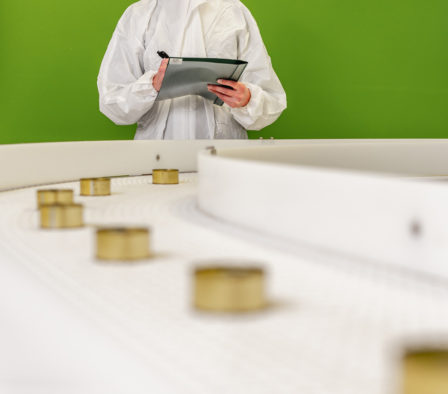 Assuring Overall Food Quality with X-ray
In addition to advanced foreign object detection and full pack-for-pack traceability, X-ray inspection offers food producers the possibility to inspect the overall quality of their products.
Inspecting the products for quality defects, such as missing components or broken products, has helped many food producers to reduce the number of consumer reclamations and thus improve the overall product quality. It also plays an important part in building a strong and consistently high-quality food brand, that consumers are more likely to re-purchase time and time again.
You can read more about our food quality control functions here:
Food Quality Control
Level up your food production!
After reading our eBook How to Get the Best Value from a Critical Control Point in Food Production you will know how to successfully implement an inspection system into your food production to ensure only the safest and highest of quality products are delivered to your customers.
The eBook explains what is expected from a CCP now and in the future, and why you too should inspect primary packaged products.
Fill in the form and you will receive the eBook to your inbox for free!