Partner
Introduction:
International
Packaging
Machinery
pty ltd
This blog was done together with International Packaging Machinery as an email interview. It is part of a blog series introducing Mekitec distributors all over the world. 
Who is IPM

?
International Packaging Machinery Pty Ltd (IPM), established in 1972, started as a supplier of packaging machinery. Over the years, the company expanded their business and included packaging materials and inspection equipment in their offering as well. This equipment includes check weighers, metal detectors and X-ray inspections systems to protect the brand and reputation of their customers, especially those in the food industry.
How the partnership started with Mekitec? 
IPM visited Mekitec first at a trade show. They were impressed with the capabilities of MEKI X-ray machines and loved the simplicity of the HMI (Human-Machine Interface) and its ease of use. "The fact that the machines are as small as 800 mm long means that they can slot into the space normally occupied by a metal detector and provide a better outcome." explains Dominik Dobaj, Director of International Packaging Machinery.
The partnership between IPM and Mekitec has last for over 5 years. Because Mekitec operates globally, the company is mindful of different standards that each country or region has for food X-ray inspection systems. The systems are designed to comply with the market standards everywhere in the world, and Australia is a good example of this because their legislations and requirements may differ quite a bit from the ones in e.g. the USA or Europe.
That is why it's good that a local expert ensures that the systems meet the needs of the Australian market as well. According to Dominik Dobaj, IPM also did some inhouse evaluating to ensure that Mekitec's systems meet the demands of their customers: "We have found the machines to be extremely reliable and the user interface provides simple calibration for specific products," Dominik Dobaj praises.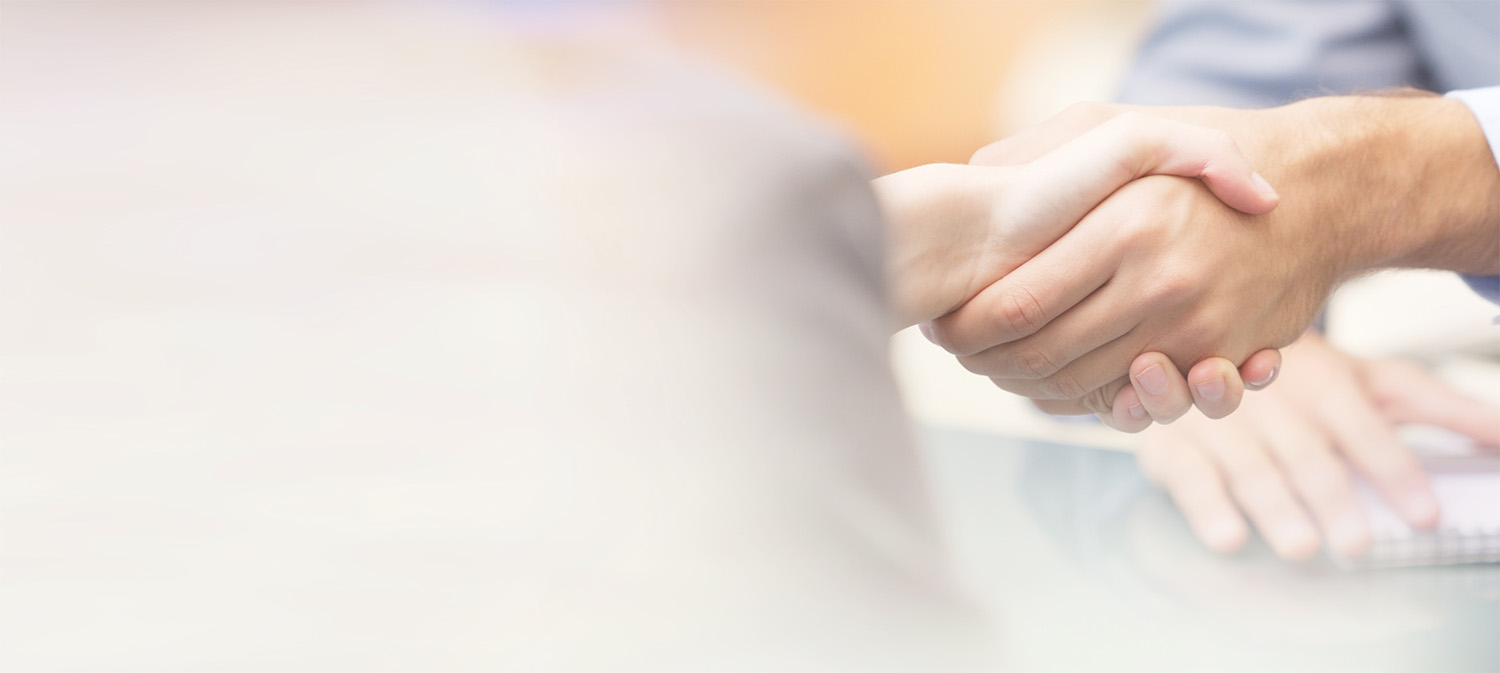 Partner with Mekitec
We are constantly expanding our partner network with local, experienced partners who are in the food processing and packaging sector. We always assist and train our partners to make sure they have the best knowledge of X-ray technology, as well as product safety and quality control in the food industry - check out our partner page to learn more.
What are the benefits of X-ray inspection?
Mekitec has enabled International Packaging Machinery to add reliable X-ray inspection systems into their turnkey packaging solutions and offer stand-alone machines for specific customer requirements. They also have a short-term rental machine in house for immediate assistance to those customers who have an urgent need to inspect their products for a specific contamination concern.
How about the inspection trends or demands in the future?
According to Dominik Dobaj, the MEKI ONE & MEKI C systems have generated a large amount of interest as they remain compact but now include the reject station and lockable bins all in one system. Demands and features are increasing for these X-ray inspection systems and they are already replacing metal detectors due to their more flexible inspection capabilities and good value for money.
IPM worked with a customer who needed a complete packaging line for a dried meat product called biltong. "We chose the MEKI ONE system for contaminant detection and to confirm the presence of an oxygen absorber sachet," Dominik Dobaj explains. The customer was happy with the end result, as can be seen from the attached picture.
What are the benefits to co-operate with Mekitec?
"Mekitec has been a great company to deal with. Australia is a long way from Europe and when we have required urgent assistance Mekitec responded promptly. Their team is truly knowledgeable, and they have provided fantastic service. Their range is evolving to meet market demands and that will help us going forward," Dominik Dobaj summarizes.
Read more about IPM on their website.
This is what you need to know about the Safety of X-ray Inspection
Information about the safety of food X-ray inspection can be found from our newest e-book "Is It Safe to Use X-ray to Inspect Food?"
The e-book answers the following questions in-depth:
What are X-rays and how the X-ray systems work?
Is X-ray inspection safe for operators?
Do X-rays affect food products?
How to make the systems even safer?
Fill in the form and you'll receive the complete e-book to your inbox!