Partner
Introduction:
Productus
GmbH
This blog was done together with Productus GmbH as an email interview. It is part of a blog series introducing Mekitec distributors all over the world. 
Who is 

Productus

?
Productus GmbH is a supplier of food market processing & packaging solutions in Switzerland. They serve the customers with their food application knowledge and offer them a comprehensive product portfolio including machine knives, packaging materials and solutions for processing, packaging, product inspection and handling.
The goal of Productus is to offer solutions with good reliable quality and superior quality-price ratio.
"Personally, I have worked 10 years in the packaging industry and 20 years in the industrial industry. After this experience I started up Productus GmbH in the spring 2016″, explains Andreas Harb, the CEO and owner of the company.
How the partnership started with Mekitec? 
Productus approached Mekitec because they wanted to have an X-ray inspection system in their product range. Partner agreement was made shortly after and the two companies have been working together for all these years and many more to come.
"Mekitec is a great name and fine company who supported me as a startup and believed in our relationship", Harb continues.
Now some years later, Productus has X-ray systems to sell from stock, to do application testing for customers and to go on tradeshows. They have also built up their own service organization to serve the Swiss customers quickly and professionally.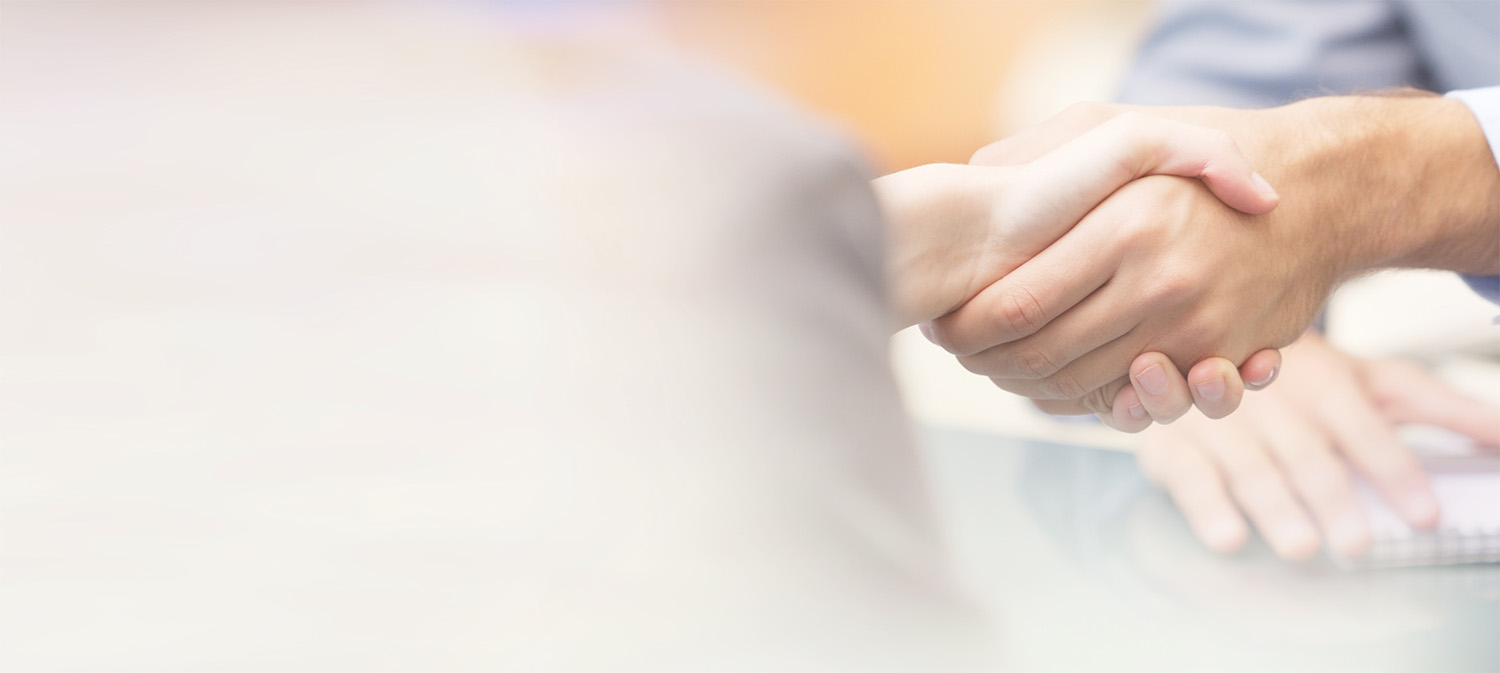 Partner with Mekitec
We are constantly expanding our partner network with local, experienced partners who are in the food processing and packaging sector. We always assist and train our partners to make sure they have the best knowledge of X-ray technology, as well as product safety and quality control in the food industry - check out our partner page to learn more.
What are the benefits of X-ray inspection?
Productus offers complete packaging lines and after packaging the food products should be inspected to be free from hazardous foreign objects and safe to consume. Therefore, the range of Mekitec X-ray solutions are a perfect match for the product range that Productus offers. This provides valuable brand protection for the customers of the company.
How about the inspection trends or demands in the future?
In Switzerland, the market is very harsh and does not accept product recalls which makes the food producers very aware of the risks, and therefore more eager to invest in X-ray technology as it offers more protection against different foreign materials than metal detectors can.
"Some markets, like cheese and ready-to-eat products, are developed further than markets like meat and bread, but in the end we all want to sell safe food and be the preferred supplier to the market", Andreas Harb explains.
What are the benefits to co-operate with Mekitec?
Mekitec offers a world-class assortment of X-ray systems that are small and comfortable to use daily. Because of the small size they match perfectly in existing lines which is a huge benefit in lots of applications.
The X-ray technology detects more precisely different foreign objects (for example plastics, glass, ceramics and more) than a standard metal detector. "That's why customers are dedicated to investing in the best possible technology that offers the best value in terms of investment costs and overall benefits", Harb concludes.
Read more about Productus on their website.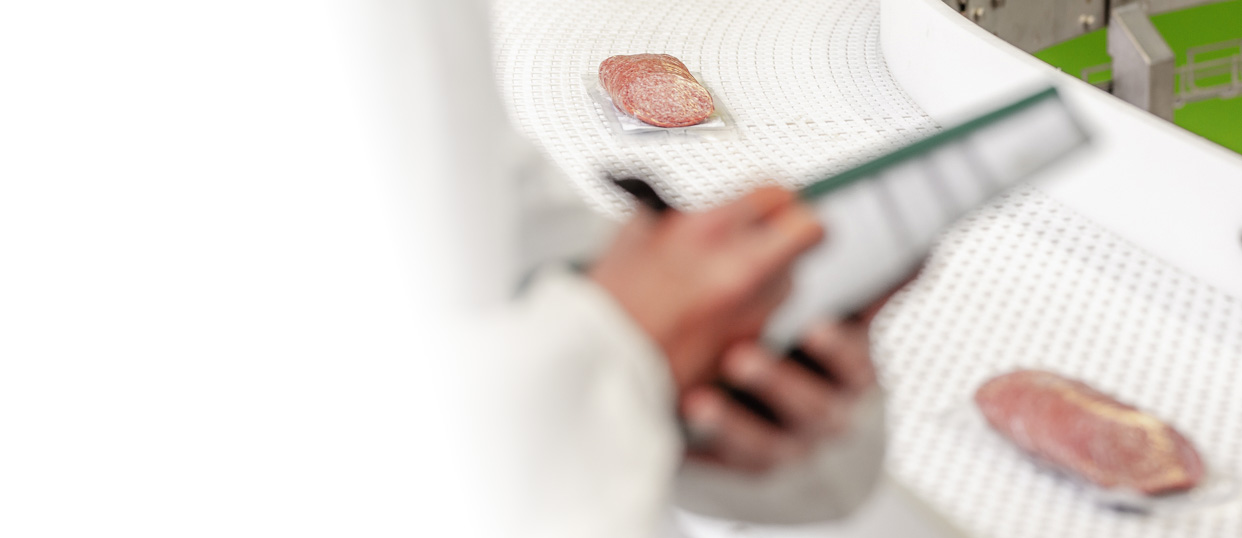 Test and see what X-ray can do
We conduct Application Tests to present the exact detection rate and performance that X-ray inspection offers. Book yours now and get the results in no time!