Partner
Introduction:
PT. Trimitra
Putra
Jaya
This blog was done together with PT. Trimitra Putra Jaya as an email interview. It is part of a blog series introducing Mekitec distributors all over the world. 
Who is Trimitra Putra Jaya

?
PT. Trimitra Putra Jaya is an Indonesian company established in 2012. They supply processing equipment, like continuous frying machines, optical sorting machines, X-ray systems and dehydration equipment for food and beverage industries. Based on the customer's needs, they offer either individual equipment or complete turnkey line solutions. Trimitra Putra Jaya has a total of nine persons in their team with sales engineers in Jakarta, Semarang and Surabaya.
TPJ fulfills their customers' needs in food production process in terms of production efficiency, cost savings, safety, solutions and future production planning. Their ideal goal is to establish long-term companionships and grow together with their customers.
Mr. Dharmawan Putra, the director of Trimitra Putra Jaya, has been working in food and beverage industry since the year 2000 when he started working as a sales engineer in a trading company. In 2018, he took over the management of TPJ while continuing to work in sales and marketing also.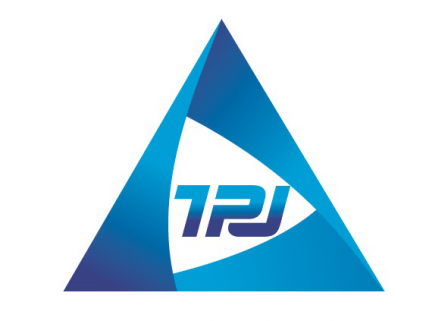 How the partnership started with Mekitec? 
Mr. Putra saw Mekitec's booth in the Interpack exhibition back in 2011. The compact size of MEKI X-ray unit caught his attention and he wanted to know more about the system's performance. After the research Mr. Putra was convinced that Mekitec system is reliable, easy to use and would fit well for the Indonesian market requirements. Eventually, the time was right, and the partnership started in the end of 2018.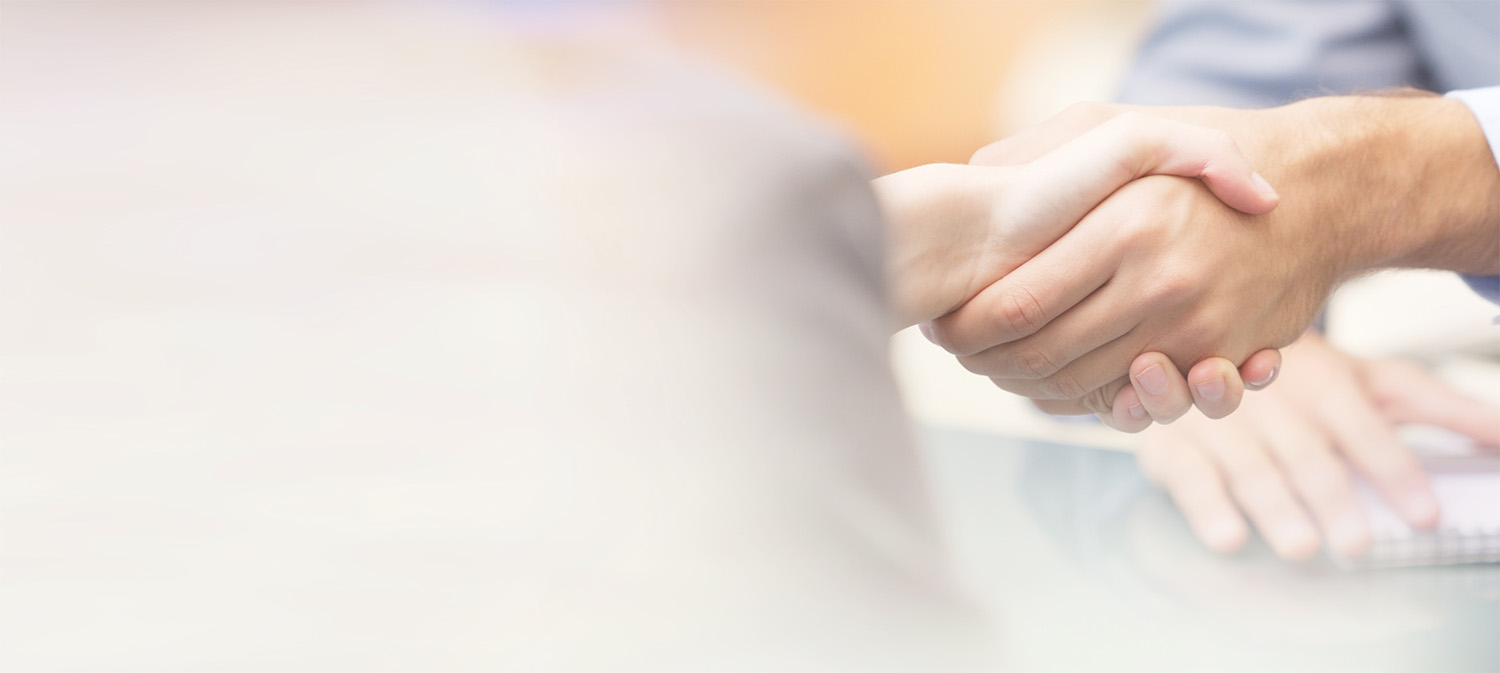 Partner with Mekitec
We are constantly expanding our partner network with local, experienced partners who are in the food processing and packaging sector. We always assist and train our partners to make sure they have the best knowledge of X-ray technology, as well as product safety and quality control in the food industry - check out our partner page to learn more.
What are the benefits of X-ray inspection?
Mr. Putra sees that being able to provide X-ray inspection systems helps their customers to build a stronger food brand by delivering the safest products to consumers: "Having an X-ray inspection system in our portfolio gives us the opportunity to offer safety assurance for client's production. Now our customers can claim that their products are safe to consume."
How about the inspection trends or demands in the future?
According to Mr. Putra, the use of food inspection technology is growing each year. The end consumers of food and beverage products have become more critical than before, and thus food production companies are implementing more X-ray systems as the technology offers much better capabilities than metal detectors. "Food processors' brand image must be kept good at all times by safety and quality assurance. Competition between processors will be more aggressive and the one who does not have X-ray inspection system may lose", Mr. Putra explains.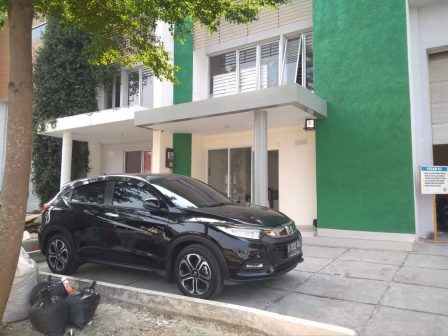 What are the benefits to co-operate with Mekitec?
Co-operation with Mekitec gives TPJ the advantage of the European brand and advanced technology with better value/performance ratio against other X-ray inspection equipment. "With Mekitec we work together as partners, responsibly and closely, supporting each other, developing the market and making plans for the future. I believe with Mekitec's support, we will get lots of new opportunities to ensure food safety in Indonesia", Mr. Putra concludes.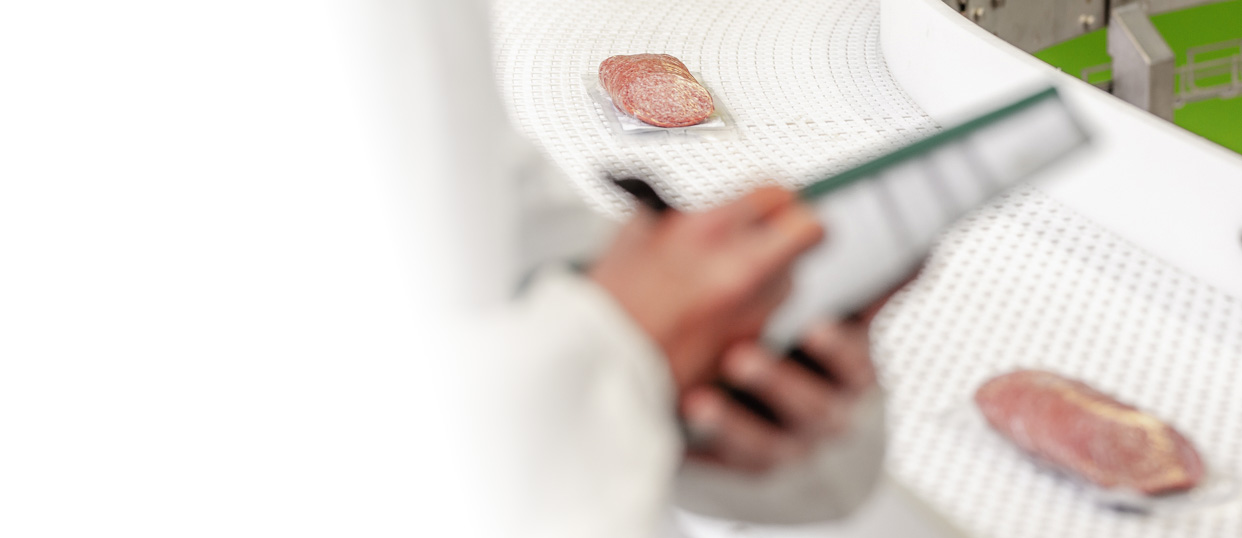 Test and see what X-ray can do
We conduct Application Tests to present the exact detection rate and performance that X-ray inspection offers. Book yours now and get the results in no time!