Partner
Introduction:
Verduyn
BV
This blog was done together with Verduyn BV as an email interview. It is part of a blog series introducing Mekitec distributors all over the world. 
Who is 

Verduyn

?
Verduyn BV is an agency who helps to lead their clients to more exposure in the Netherlands, Belgium and Luxembourg. Their vision is that they can help their clients by giving the best possible advice for the whole production line while keeping in mind that sustainability and efficiency are the key in the production of pharmaceutical, food and sweets industry. Verduyn has a broad range of widely known clients in the Dutch and Belgian market, which makes other food production companies reach out for their expertise as well. Verduyn gives their clients a direct connection to multiple companies, offering them a head start if they are a new company or looking to expand to a new market. 
Verduyn BV origins from 1931, being the agency of what is now Syntegon. After that they have expanded their portfolio with Mekitec and Smart Robotics, completing a whole production line.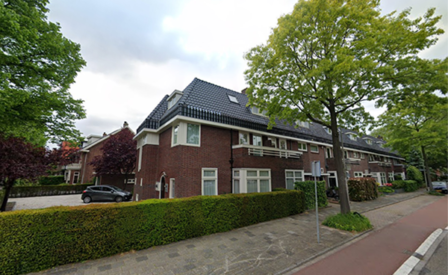 How the partnership started with Mekitec? 
The first time Verduyn came across the name Mekitec was thanks to an agent from another partner, who was already working with Mekitec. Because Verduyn is an agency who wants to provide the client a full range of equipment for their production lines, they assumed having an X-ray machine would be a good complementary for their product range. Most companies still work with metal detectors and that's why X-ray gives an advantage to their portfolio. Verduyn also felt that Mekitec provides them another entrance to companies who are not in a need of packing machinery or palletizer. That can lead to new contacts and new possibilities for their whole portfolio.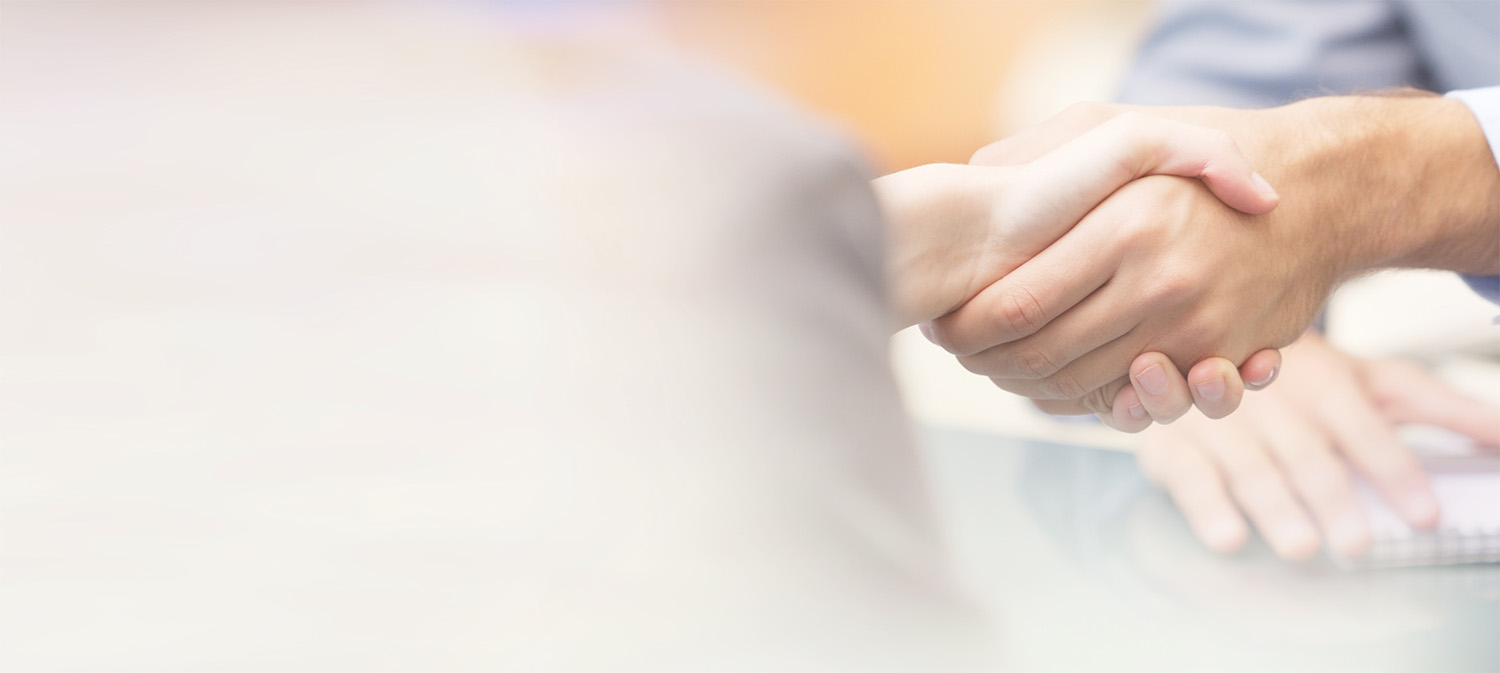 Partner with Mekitec
We are constantly expanding our partner network with local, experienced partners who are in the food processing and packaging sector. We always assist and train our partners to make sure they have the best knowledge of X-ray technology, as well as product safety and quality control in the food industry - check out our partner page to learn more.
What are the benefits of X-ray inspection?
As Verduyn offers various production machines, including X-ray in their product portfolio gives them an extra shackle. This means they are able to offer full working production lines with quality control included. Next to that, MEKI X-ray system's compact size is a nice feature which is very useful in the Netherlands due to the expensive costs of production premises and the relatively small footprints available, explains Jeroen Calis, Managing Director at Verduyn.
How about the inspection trends or demands in the future?
As stated by Jeroen Calis, there will be more attention to inspection and quality of the products. For producers, it's important to boost their efficiency and productivity. One of the efficiency possibilities is primary packaging inspection. More producers are aware they need to do this in order to prevent the loss of a whole batch of production or the need to recall a batch of products.
What are the benefits to co-operate with Mekitec?
"Because Mekitec is specialized in X-ray, it means they can give a little bit more extra care to a company", Jeroen Calis says. "By giving the possibility to do a test pre-buy and also providing a full report of the tests, people are aware what they buy and that gives them certainty. For companies in the long run, this is one of the most important things. The contact with Mekitec is always great. Fast feedback, follow up on the e-mails and calls, but they also inform if a project stays quiet, giving us the focus to re-open the project case or close it when the company decides to withdraw."
Read more about Verduyn on their website.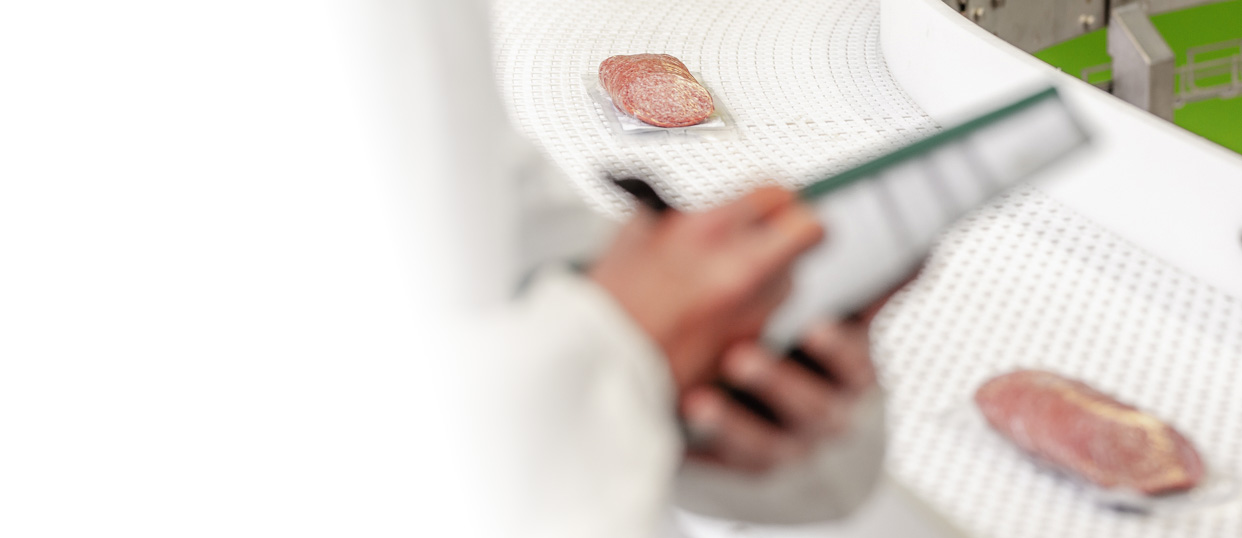 Test and see what X-ray can do
We conduct Application Tests to present the exact detection rate and performance that X-ray inspection offers. Book yours now and get the results in no time!